Palm Coast Mayor David Alfin was present Thursday morning for a roundtable discussion hosted by the Palm Coast Business & Professionals Network. Hosted by Network President Jay Scherr at Palm Coast's Carrabba's restaurant, the roundtable gave Palm Coast business owners the chance to speak with their Mayor directly, voice their concerns, and get answers on the spot.
Mayor Alfin, who intentionally did not prepare answers or know the questions beforehand, spoke briefly before turning over the floor to questions. One business owner asked how the city, as it progressively builds more medical facilities, is working to bring talent from the medical field into the area. Alfin touched on programs like UNF MedNexus, which aims to bring career opportunities to medical students from here in Palm Coast.
ADVERTISEMENT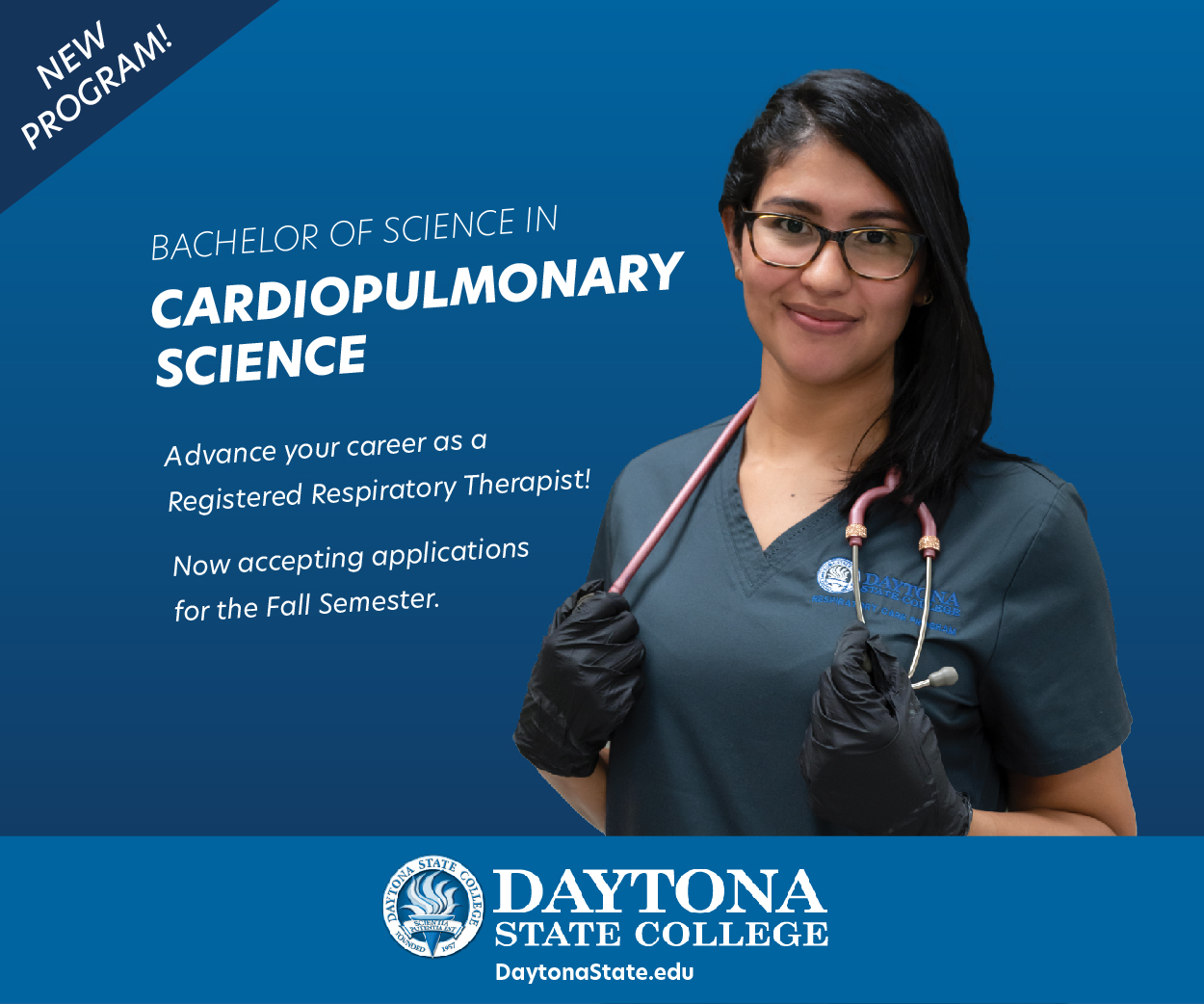 Another business owner asked Alfin about internet speeds across the city. She spoke of losing calls and having trouble tracking miles in her business vehicles. It was another opportunity for Alfin to plug a new city program; the city just Tuesday announced a collaborative effort with MetroNet, a fiber optic company which is planning a $50 million investment into Palm Coast to strengthen internet speeds.
The third question asked to Alfin was in regards to the balance of development and quality of life. Such has been a common theme of discussion in Palm Coast over recent years, and it was one Mayor Alfin was prepared for. The Mayor expressed a plan to create a committee of stakeholders in the community (meaning business owners) which would be consulted for their opinions and suggestions where it concerns development. In this idea, the City Council would have the opportunity to listen to this Council before ultimately making important decisions.
Though the main attraction was the speaking engagement of Mayor Alfin, the primary benefit of the roundtable was in its networking potential. A couple dozen or so business owners from around Palm Coast had the chance to shake hands, introduce themselves, and potentially even forge collaborative relationships.