25 year-old Kory Prusaitis has been charged with two counts of simply battery as well as one count of battery on a person over the age of 65 after throwing punches at three people Tuesday at AdventHealth in Palm Coast. The former charge is a first degree misdemeanor, carrying up to a year in jail or 12 months probation, along with a $1,000 fine. The latter is a third degree felony, punishable by up to 5 years in prison.
The incident began when deputies responded to a physical disturbance call on Tuesday. According to the Flagler County Sheriff's Office's statement, Prusaitis had become belligerent when he learned that his mother would be unable to join him in the lobby of the AdventHealth emergency room. Prusaitis was reported to have appeared to be intoxicated.
ADVERTISEMENT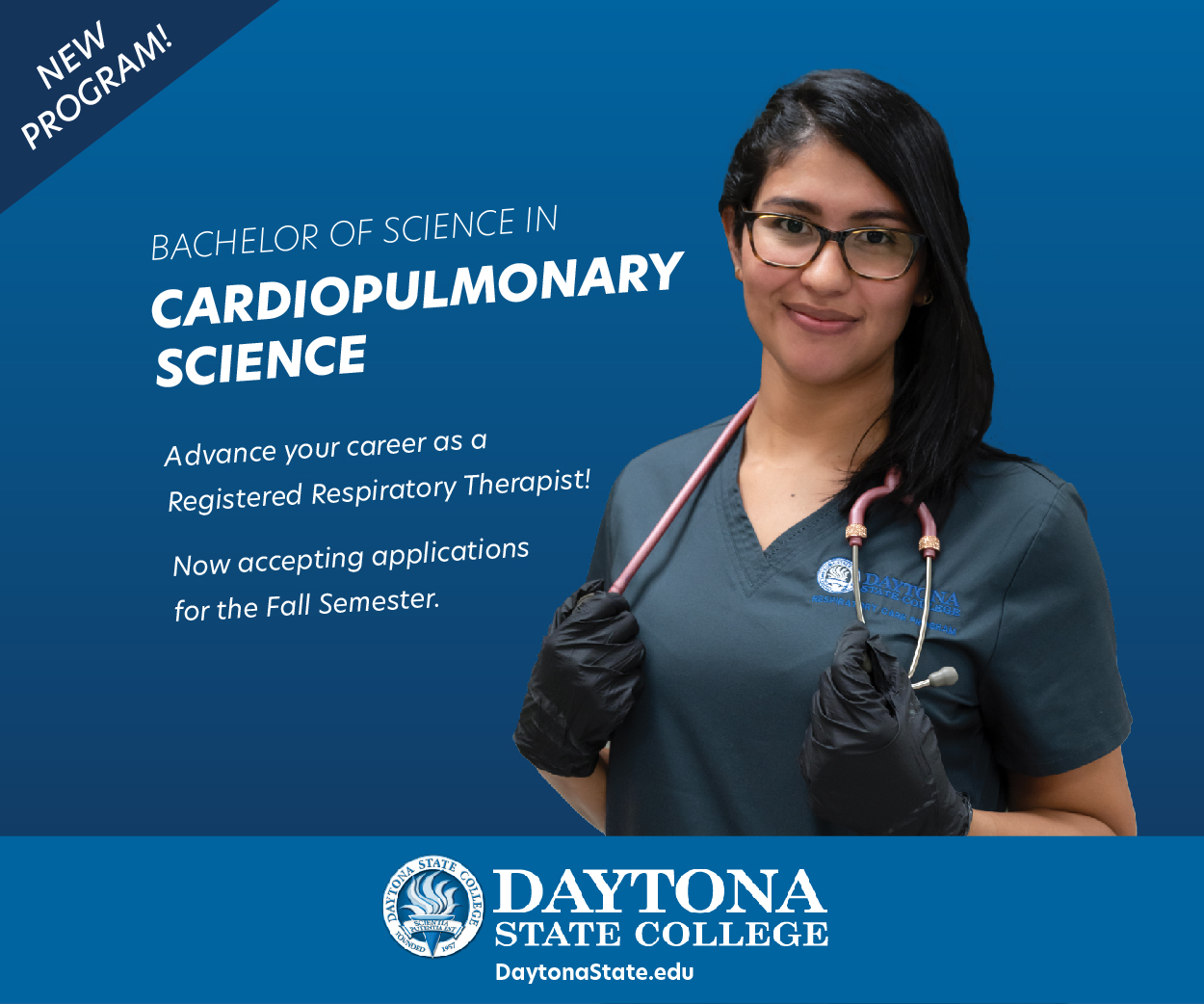 Victims stated that upon becoming agitated, Prusaitis struck a bystander in the head with a closed fist. When another bystander approached to attempt to prevent further violence, Prusaitis punched them in the forehead. A security guard who'd witnessed both punches then pursued Prusaitis into the parking lot, where he'd attempted to flee the situation. He then struck the security guard in the back of the head, also with a closed fist. The security guard detained Prusaitis and handcuffed him.
Read More: Volusia Sheriff's Deputies Uninjured After Shootout With 12 And 14-Year-Olds
Once FCSO deputies arrived on-scene, Prusaitis was taken to the Flagler County Jail, where he's currently being held on no bond. No prior bookings are listed by the Flagler Sheriff's Office on Prusaitis's inmate file. He's listed as 6'0″ and 235 lbs, and a resident of Palm Coast's W Section off of Pine Lakes Parkway.
"The emergency room is a place where people go to feel better, not to be battered," said Flagler Sheriff Rick Staly. "I want to thank the bystanders that came to the first victim's aid and commend the security guard for his efforts in successfully detaining this guy and assisting our deputies in getting him off the streets and behind bars where he belongs."