Welcome to another edition of #LaurenTries!
I haven't been to The New Chicken Pantry in a few years! I saw a post about their amazing cheesecake selection, and I knew that it was next on my list to try.
ADVERTISEMENT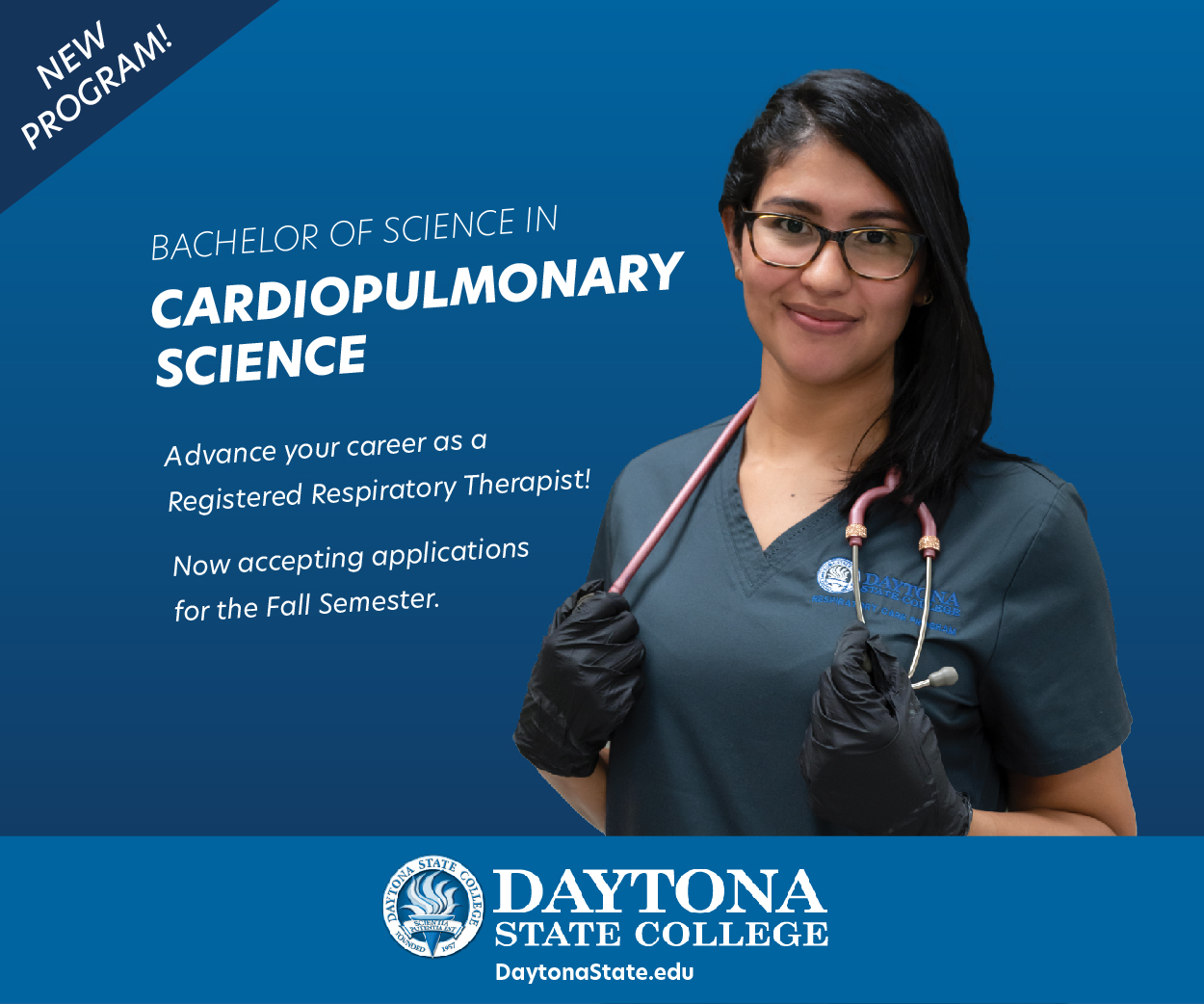 It did NOT disappoint. The fried chicken was top-notch, and the cheesecake was fun and delicious! The menu has so many options. Go check them out and try it for yourselves!! You can't miss the GIANT red chicken out front.