Incumbent County Commissioner Joe Mullins has been defeated in his effort to win re-election by challenger Leann Pennington. Mullins has acknowledged Pennington's win. Pennington will go on to face NPA candidate Jane Gentile-Youd in the November election.
"Voters have spoken and time to move forward," Mullins said. "It has been an honor serving this country and I'm ready for the next chapter in life and what God has in store."
ADVERTISEMENT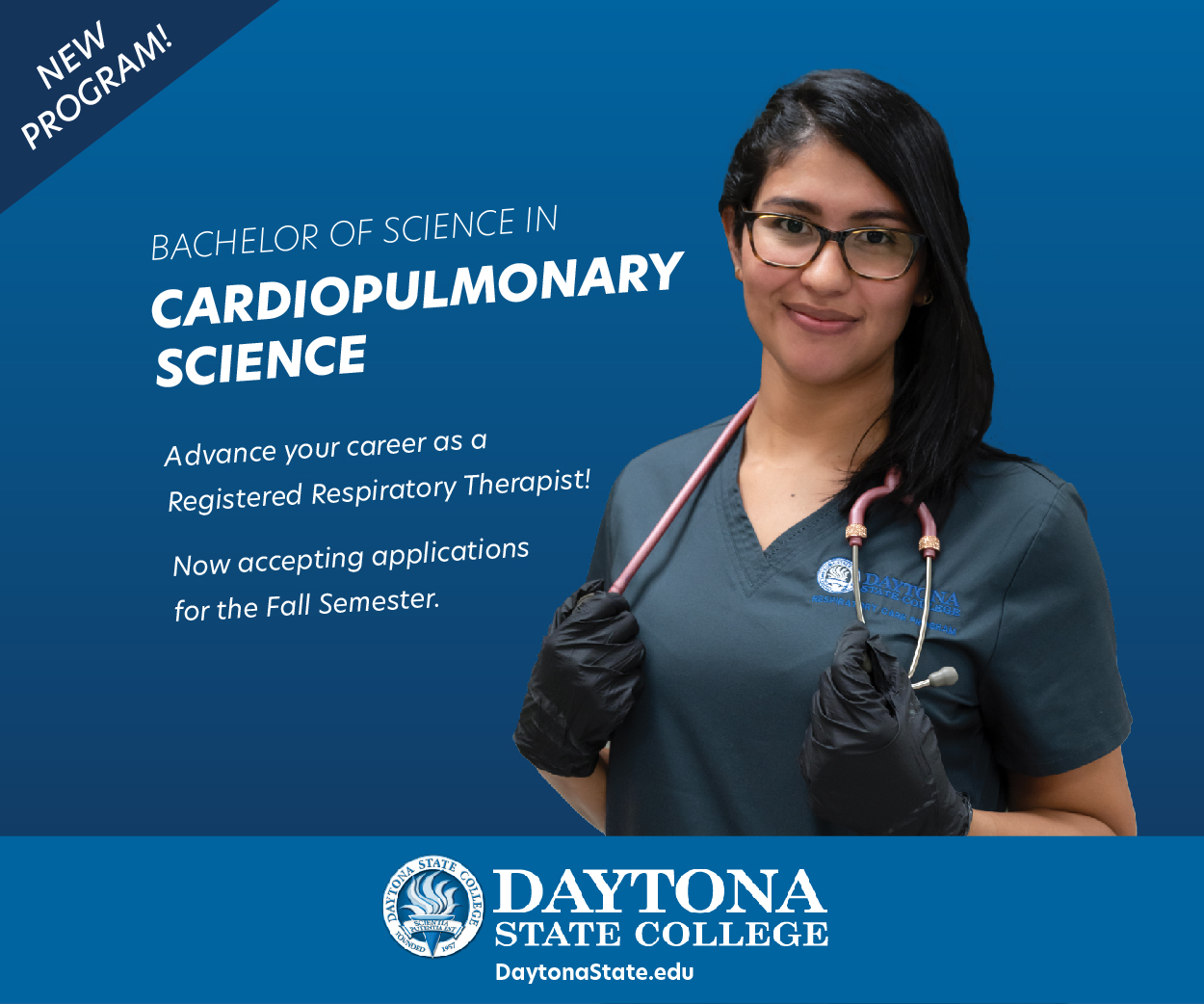 Mullins made himself one of Flagler County's all-time most controversial politicians, speaking freely in criticism of his opponents and of community members, at times venturing into the antagonistic. Mullins frequently criticized local liberal political leaders and news outlets for their responses and coverage with such incidents.
The Flagler County Commission will elect its only woman in November, whether it's Pennington or Gentile-Youd. Both Mullins and Pennington were registered as Republican candidates, while Gentile-Youd was an NPA.
Pennington beat Mullins easily, scoring 68.82% with 11,301 votes. Mullins scored only 31.18%, good for 5,120 votes.
"I want to take a moment to thank all of the wonderful residents of Flagler County," Pennington said. "Over the past several months, I have been blessed to meet caring people who share my desire to protect Flagler's quality of life, and stepped up to volunteer with my campaign to ensure that we have good representation on the County Commission.
"Last night's win shows us all that grassroots campaigns, filled with good people, wanting great things for their community, are alive and winning in Flagler County. Onward to November!"