The Flagler County School Board has approved a new, revised dress code ahead of the 2022/23 school year. The item was passed at Tuesday night's business meeting with a 4-1 vote; Chair Trevor Tucker dissented on the basis that the code shouldn't change at all.
The new dress code now lays out the following parameters for students:
ADVERTISEMENT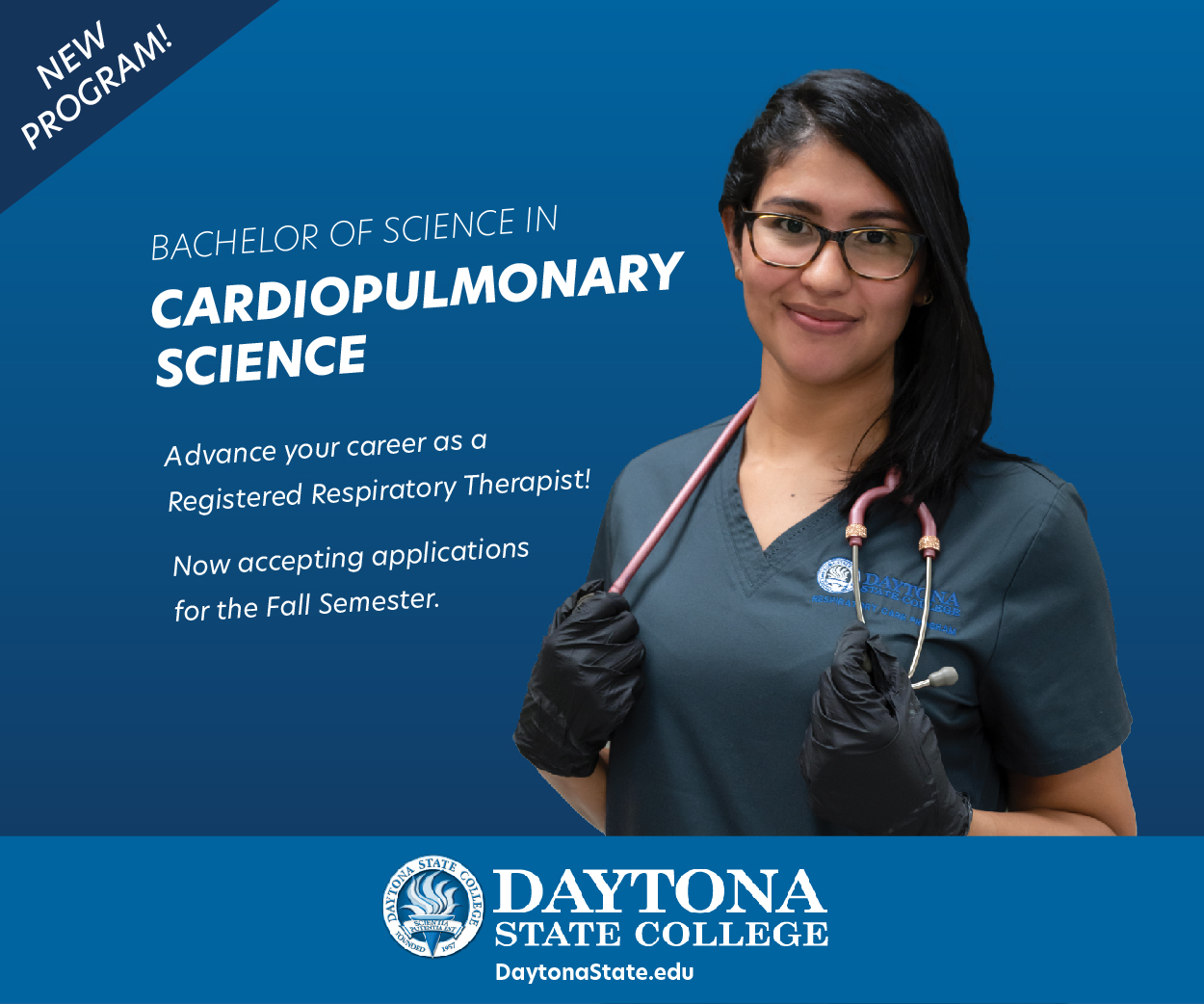 Shirts
1. Midriffs shall not be seen.
2. Any solid color or pattern.
3. Trademark logo is acceptable.
4. No lace or sheer materials, including cutouts.
5. Any Flagler Schools approved/sponsored shirt, team jersey or club shirt.
Bottom Attire
1. Worn securely at waist; no shorter than mid-thigh; no rips or tears above mid-thigh.
2. All solid colors or patterned pants, shorts, skirts, skorts or jeans.
3. small trademark logo is acceptable.
Outerwear 
1. Any solid color or patterned zip-up, button-up or over-the-head sweatshirts or sweaters are acceptable.
2. If under layer is visible, it must be within standard dress code.
3. No trench coats.
Footwear
1. Footwear deemed a safety hazard (for example, wheels or slippers) are not allowed. 
2. K-5: Must wear flat, fully-enclosed shoes or athletic shoes. No flip-flops, sandals, slides or Croc styles.
3. 6-8: May wear enclosed shoes, athletic shoes, sandals with a back, strap or Croc styles. No flip-flops or slides.
4. 9-12: All of the above are acceptable including flip-flops, Croc styles, slides and sandals.
General Rules
No garments shall have slogans, statements or graphics.
No sheer or lace top or bottom.
School may alter dress code for special events.
Head coverings including bandanas, sweatbands and hoods not allowed inside buildings.
No sunglasses in building.
Jewelry or accessories that present safety or health hazards or cause disruptions are not allowed.
Footwear determined to be unsafe for school, recess or PE classes may be prohibited by administration during the activity or class.
Tattoos deemed inappropriate must be covered.
Contact lenses that alter appearance of eyes are not allowed.
Students in grades 6-12 are required to wear school IDs at all times.
Exceptions
Students who enter the district after the start of the school year have a 10-day grace period.
The Superintendent, in consultation with the principal, may waive the dress code on a case-by-case basis for reasons such as medical necessity or sincerely held religious belief, documented by a physician or religious leader.
Students may wear a uniform of a nationally recognized youth organization, such as the Boy Scouts or Girl Scouts, on regular meeting days.
Student may wear a costume, special clothing or dress attire necessary for participation in a school-sponsored or extracurricular activity provided the clothing complies with district policy.