A groundbreaking ceremony has been scheduled for August 2nd which will kick off the last stage of construction on a second paved evacuation route for Daytona North residents. The ceremony will take place at the intersection of Mahogany Boulevard and Water Oak Road in Daytona North, which is an unincorporated community west of Bunnell.
According to a news release from the county government, the project will be a 2.5-mile long paving which will cover Water Oak Road from Mahogany Blvd to CR-2006. This will provide Daytona North residents with a paved route from CR-2006 to SR-100. Work on this area began in 2012, and so county staff and eager to finally cross it off the to-do list.
ADVERTISEMENT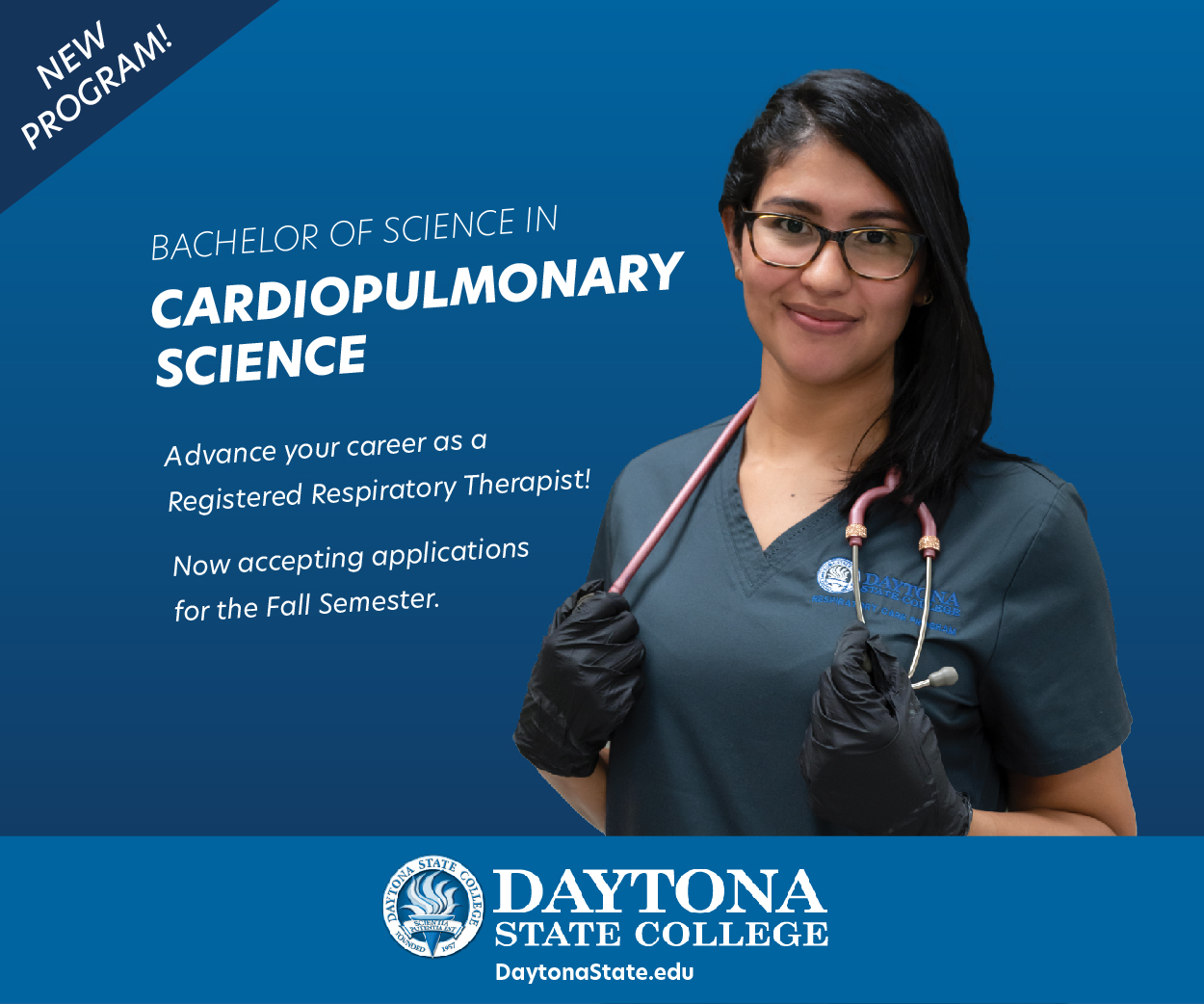 "This has been on our project list for a very long time, so we are glad to have the funding to complete it," said Amy Stroger, the project manager. "It's an important project for this rural area of our county."
Most of the funds for the project originate from Florida Department of Transportation programs, namely the Small County Road Assistance Program and Small County Outreach Program. Its completion is slated for Spring 2023, at which point it will have 11-foot wide lanes with 6-foot shoulders.