BUNNELL – New angles of the Flagler Playhouse wreckage were sent out by Flagler County on Monday, after sending a drone up to survey the building. The pictures confirm what was already widely suspected: that the playhouse is almost certainly a total loss. Huge portions of the roof have caved in and smashed the contents below, leaving a once-beautiful facility in ruins.
---
FULL STORY: Flagler Playhouse Goes Up in Flames in Bunnell
ADVERTISEMENT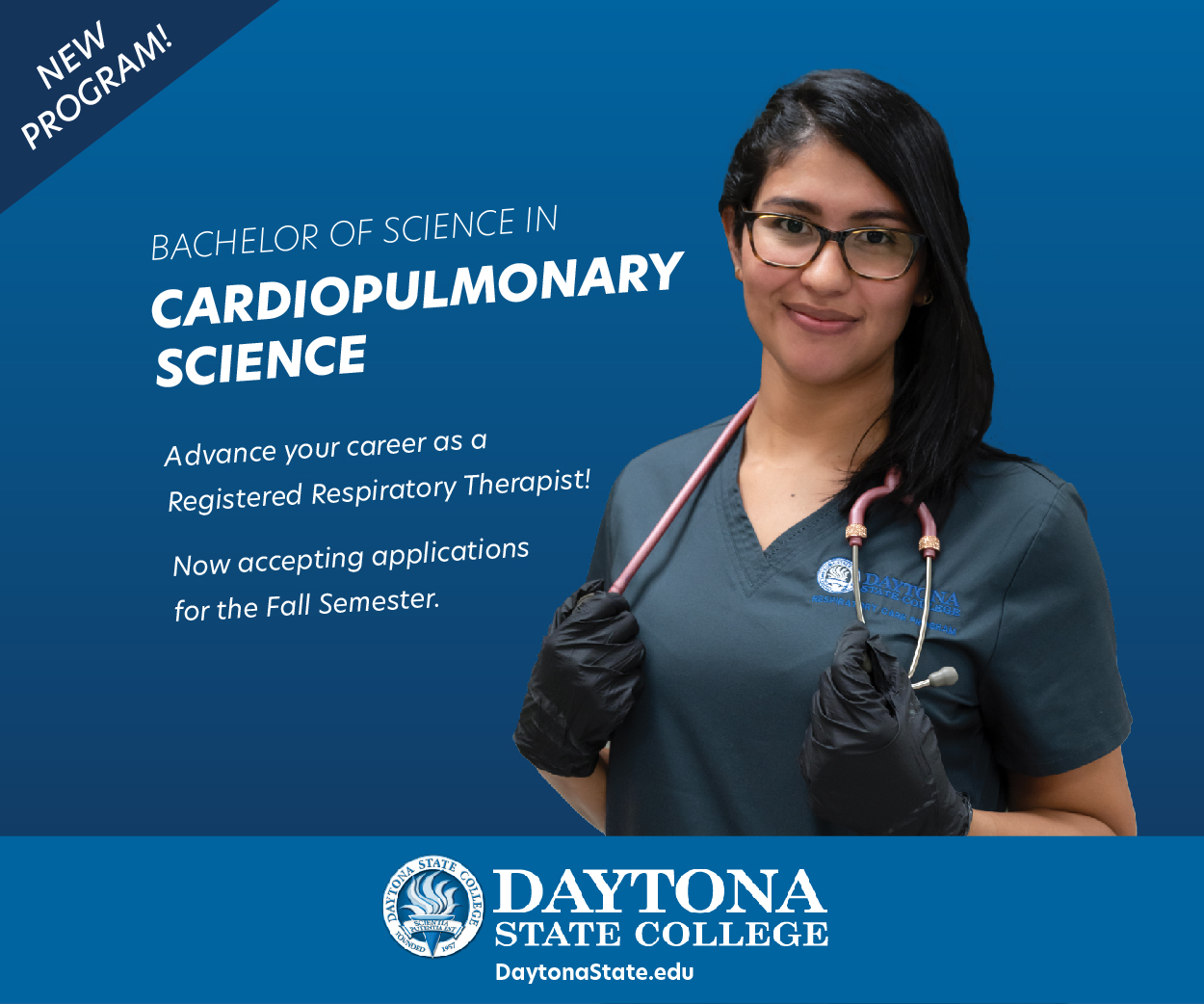 ---
All photos below are courtesy of Flagler County.