Frank Kelleher will be replacing Chip Wile as President of Daytona International Speedway, the track announced Tuesday. Kelleher has previously served as NASCAR Senior Vice President and Chief Sales Officer before being appointed to his new position.
Previous President Chip Wile had been serving at DIS since April of 2016. Ten NASCAR Cup Series races were held at Daytona under Wile's term, as well as several exhibition races and events sanctioned by a variety of other motorsports series. Wile oversaw safety innovations in the wake of serious crashes, and the unpredictability of holding live sports events during COVID-19.
ADVERTISEMENT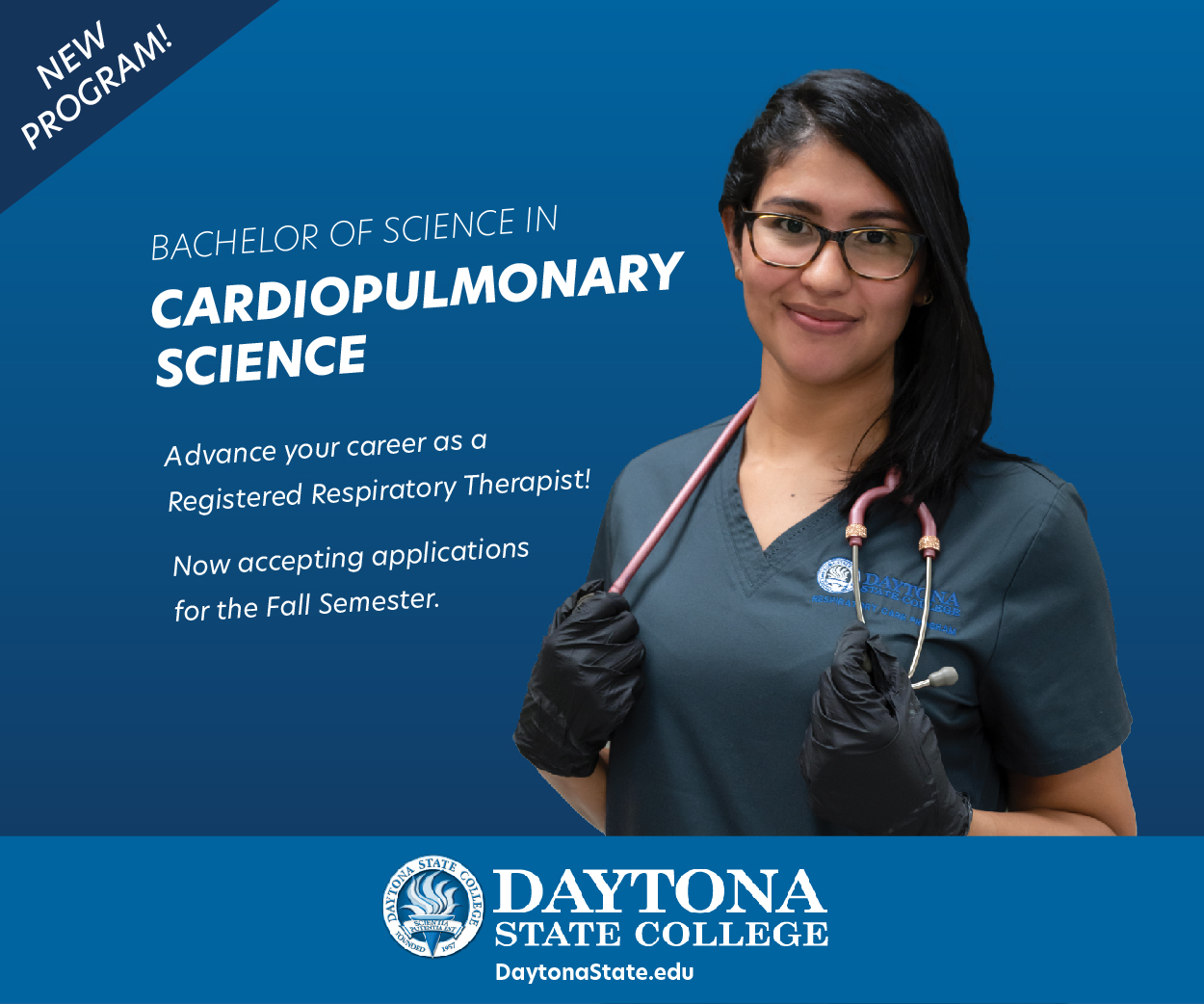 With Kelleher stepping up as President, Wile will move into a new role overseeing 13 NASCAR-owner tracks across the country as Senior Vice President, Chief Track Properties Officer.
Lesa France Kennedy, Executive Vice Chairperson of NASCAR, shared her excitement with Kelleher's appointment. "For nearly two decades, Frank has demonstrated the ability to foster meaningful relationships and lead critical areas of our business," Kennedy said. "He is a dedicated member of the greater Daytona Beach community, a true team-builder, and most importantly, he has a deep-rooted passion for motorsports and promoting the fan experience. We are incredibly excited to have Frank leading Daytona International Speedway."
Kelleher, who along with Wile will enter his new role effective immediately, also expressed excitement for his new role at the Volusia County superspeedway. "I am incredibly honored to take on this historic role and represent the most iconic motorsports venue in the world. Our race fans are what makes working in motorsports so special and I'm excited to work with the tremendous team at Daytona International Speedway to continue to deliver a best-in-class racing experience for our fans locally, nationally and around the globe."
Frank Kelleher's first event weekend as President will come in August, when NASCAR's Cup Series and Xfinity Series race a doubleheader on the 27th and 28th.
Daytona International Speedway has 160 employees according to RocketReach, along with a crew of seasonal employees it brings in at events to foster positive fan experiences. On race weekends, it serves as a reliably potent boost to commerce within miles of the two-and-a-half-mile track.