Travis Roland, head coach of Flagler Palm Coast High School's varsity football team, has accepted a head coaching job at Mainland High School. Roland, a former star player at Mainland himself, was quick to pay his thanks to FPCHS when news broke on Friday. Mainland High School is located on International Speedway Blvd in Daytona Beach. For Roland, it's a return to both his home school and hometown.
In his four seasons coaching at FPC, Roland has led the Bulldogs to the playoffs each time. His record at FPC stands at 28-12, good for a stellar .700 winning percentage. As a player himself, Roland is Mainland's all-time single-season tackle leader. After high school, Roland went on to play Division 1 football for Bethune-Cookman University.
ADVERTISEMENT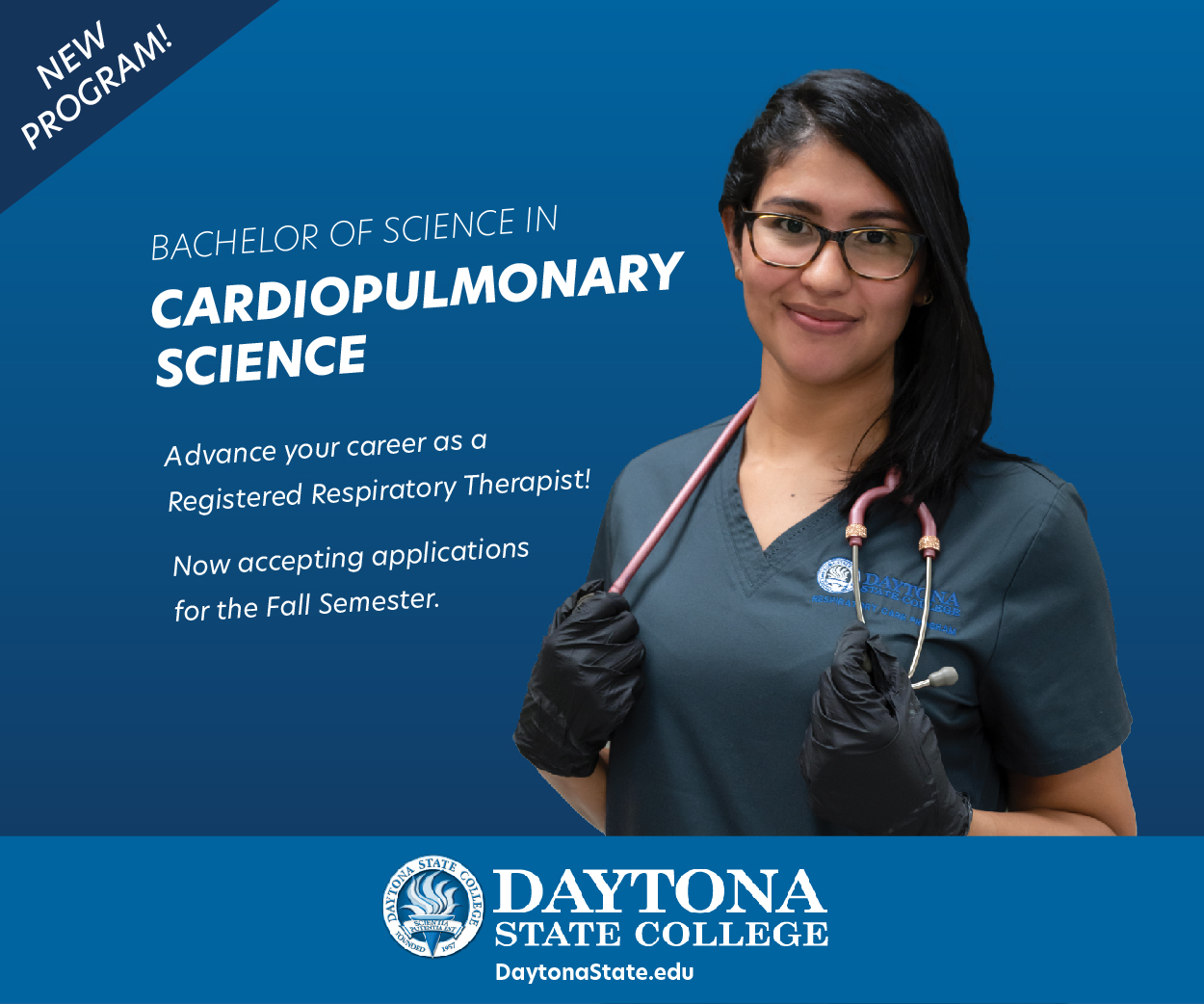 "I love Mainland, but I love FPC, too," Roland said of his decision. "They gave me the ability to expand and expose. I was able to expand who I was as a person, as a coach, as a parent." Immediately after the announcement, Coach Roland received an outpouring of support from those around him. Teachers and students alike shared their appreciation for Roland as a man and a leader, and while many were sad to see him go, most all wished him luck in his new coaching gig.
A Legacy of Achievement
So far this season, Mainland High School has an 8-2 record, including 1-0 in-district. They compete alongside Lee and Milton High Schools in the 6A Region 1 District. Under Coach Roland this year, the Flagler Palm Coast Bulldogs are 4-4, good for the second best record in the 8A Region 1 District. Their district competitors are Bartram Trail and Mandarin High School, per MaxPreps.com.
Preceding Travis Roland as FPC's coach was Tommy Moody, who helmed the team for two years. Moody led the Bulldogs to a 3-6 record in the 2016 season. In December of 2016, FPC made the decision to hire Roland, who at the time served as Mainland's defensive coordinator. Immediately upon arriving, Roland made practices more fast-paced, and instilled a more strict work ethic into his players. The effect was immediate; FPC went 10-1 in the 2017 season. Eight players were selected to the all-area first team. Roland was an instant rock star in the halls at FPC.
The 2020/21 school year hasn't been all celebration for the Bulldogs, despite the team's stellar record. In February the team lost Nehemiah Gilyard, an 18 year-old junior who played football, to a car accident. Just a couple months earlier, FPC lost its beloved principal, James "Tom" Russell. Many described how Roland rose to the occasion as a leader, guiding his team through the emotional gut-punches that no teenager should ever have to face.
Though many are sad that he's leaving, one thing is clear in Flagler County: Travis Roland's impact on FPC will be remembered and admired for years to come through his coworkers and players.