Both of Flagler County's high school football programs scored preseason victories in their games Friday night. Flagler Palm Coast High School defeated Allen D. Nease High School 24-17, and Matanzas High School defeated Samuel W. Wolfson High School 42-22. FPCHS was on the road for their opener, scoring the victory in Ponte Vedra. Matanzas' win against their Jacksonville opponents came right here in Palm Coast.
Head coach Matt Forrest led Matanzas to a dominating win over Wolfson, and highlighted the team's offensive line and running game as defining factors in their victory. Matanzas will play their season opener on Friday, against St. Augustine's Pedro Menendez High School.
ADVERTISEMENT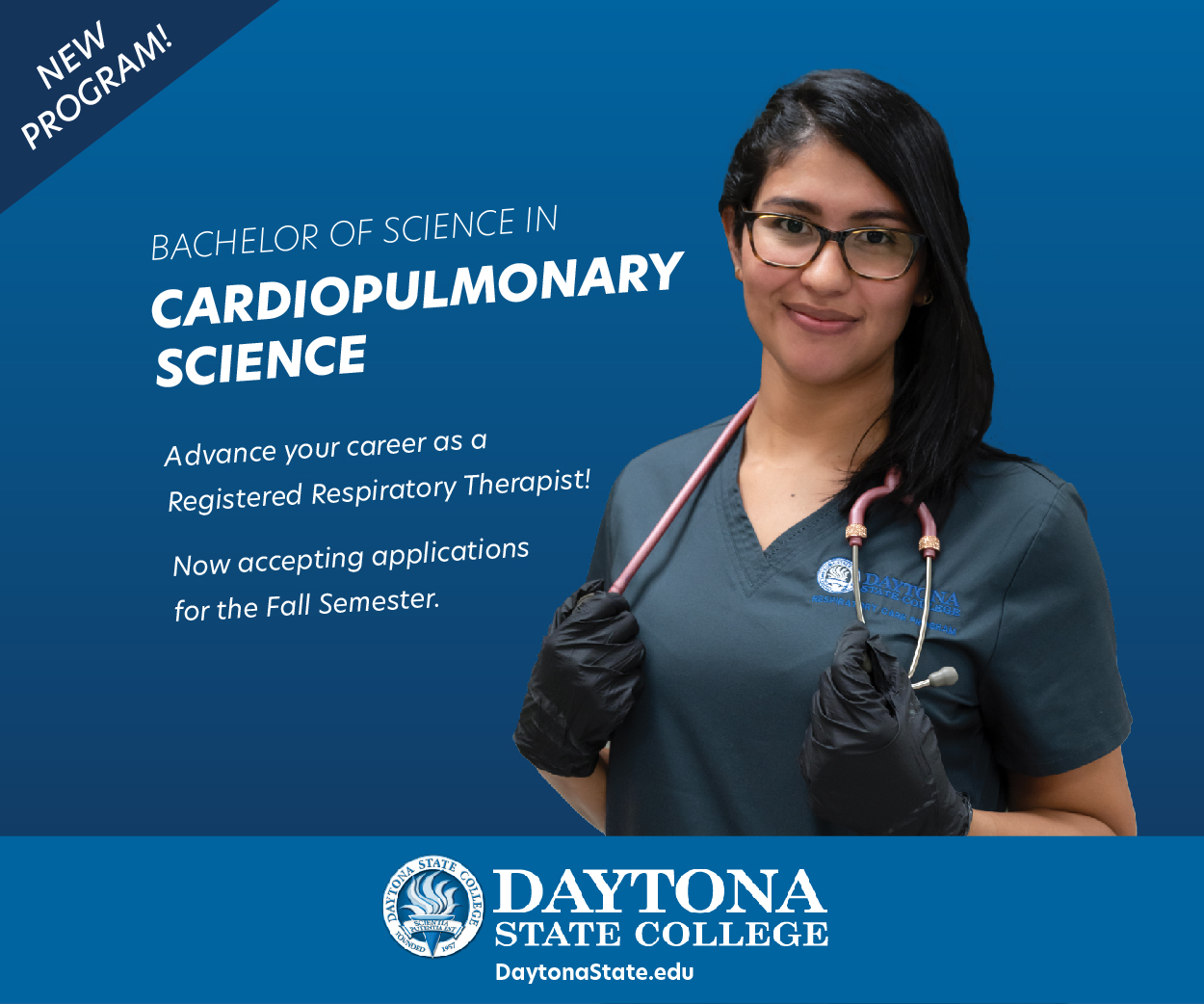 Read More: Mad Dogs Flag Football Sets Board For 2021-22 Season
In Ponte Vedra, FPC was led to victory by Coach Robert Paxia, in his first game helming the Bulldogs. The game remained tied with just six minutes left in the fourth quarter, but when the offense scored the go-ahead touchdown, the defensive squad allowed FPC to hold on and clinch the win.
On the Matanzas side, Friday was also a first football victory for Jordan Butler as MHS's new athletic director. Palm Coast's northernmost high school will face a noteworthy challenge later this week; Pedro Menendez defeated them 47-7 earlier this year.
For Paxia, winning his debut game as coach was a bit of a homecoming. He was a graduate of FPCHS long before taking up the mantle of coach, and now leads the school's most famed athletic team into what stands to be another winning season. Still, he'll have big shoes to fill as the successor of Travis Roland, who coached FPC football from 2017 through 2020.