Andrew Gillum, the 2018 Democratic nominee in Florida's gubernatorial election, has been indicted on 21 counts of wire fraud, conspiracy to commit wire fraud, and lying to the F.B.I. as of Wednesday morning. Gillum came extremely close to becoming Florida's Governor, losing to Republican Ron DeSantis by just over 32,000 votes, or 0.4%.
The report issued by the U.S. Department of Justice alleges that Gillum, along with adviser Sharon Lettman-Hicks, engaged in a scheme that solicited funds under the pretense of legitimate purposes, only to wire them through a company that Lettman-Hicks owned to Gillum's pockets. If they're convicted on their charges, the pair face up to 20 years in prison for wire fraud, 20 years for conspiracy to commit wire fraud, and five years for lying to the F.B.I.
ADVERTISEMENT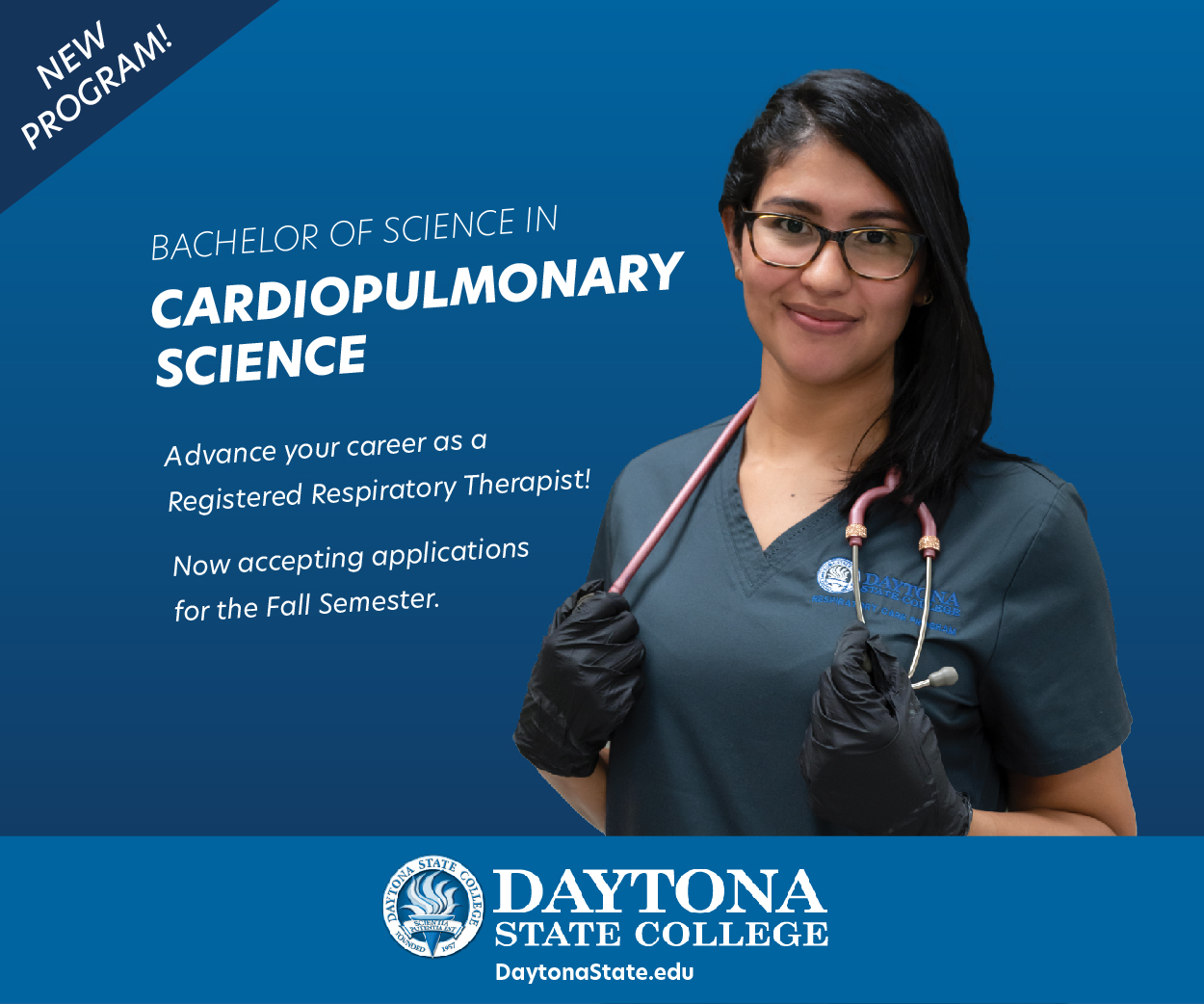 ---
Read More: Tensions Explode Between Palm Coast Gov, Green Lion Café At Council Meeting
---
In a statement released after the report came out, Gillum denied any wrongdoing. "I have spent the last 20 years of my life in public service and continue to fight for the people," he said. "Every campaign I've run has been done with integrity. Make no mistake that this case is not legal, it is political. Throughout my career I have always stood up for the people of Florida and have spoken truth to power. There's been a target on my back ever since I was the mayor of Tallahassee. They found nothing then, and I have full confidence that my legal team will prove my innocence now." He is represented by attorneys Mark Elias and David Markus.
Gillum has been accused of wrongdoing multiple times before, in incidents unrelated to this newest one. In 2014, Gillum hired an investor in a publicly-funded restaurant as his campaign treasurer while running for Mayor of Tallahassee, an act which the F.B.I. investigated. The city of Tallahassee stated that Gillum had not created a conflict of interest.
In 2017, Gillum was reported to have purchased software from a Democratic-aligned software company using Tallahassee's city funds while Mayor. He apologized and paid back the costs of the purchase to the city (a bit over $5,000), and a Leon County grand jury declined to indict on the grounds of a lack of evidence pointing to criminal misconduct.
In 2016, an undercover F.B.I. agent posing as a developer offered Gillum's brother tickets to the popular Broadway musical 'Hamilton', which the brother then gave to Gillum. He stated that he accepted the tickets believing they'd been reserved by friends and paid for by his brother. No action would be taken against him, and the F.B.I. did not accuse him of wrongdoing in connection to the tickets. Later in 2019, Gillum paid a $5,000 settlement after the Florida Commission on Ethics found he had accepted gifts from lobbyists without reporting them.
Gillum's most high-profile scandal was not of corruption, but of personal misconduct. He was one of three men found unconscious in a Miami Beach hotel room in 2020, with bags of suspected methamphetamine lying nearby. One of the other men, a male escort, was in the midst of an overdose. He would enter rehab shortly thereafter, citing depression from his 2018 election loss leading to substance abuse problems.
Prior to the hotel room scandal, Gillum was widely considered a rising star within the Democratic Party. He was nearly Florida's first black governor, and would've undoubtedly been its most politically progressive. He captured national attention for his primary victory, defeating frontrunner Gwen Graham in a surprising upset. He polled above DeSantis in nearly every major poll ahead of the election, but Florida's current Governor pulled off yet another upset by prevailing over Gillum in a razor-thin contest.
Gillum briefly worked as a political commentator on CNN following his loss. Where DeSantis postures himself for a possible presidential bid in 2024, Gillum appears to slip further and further away from the political spotlight he once enjoyed.