Rick Scott, the junior of Florida's two U.S. Senators, was denied an attempt to usurp the role of Senate Minority Leader from Mitch McConnell. Scott's effort to replace McConnell was long in the making, but it was quashed only a day after being announced.
The U.S. Senate is currently set at a 50-49 split heading into 2023; Democrats sealed a majority with the election of Catherine Cortez-Masto in Nevada earlier this week. Even if Republicans win the last remaining race (Democrat Raphael Warnock versus Republican Herschel Walker in Georgia) to make it 50-50, Democrats will hold the majority by way of Vice President Kamala Harris's tie-breaking vote.
ADVERTISEMENT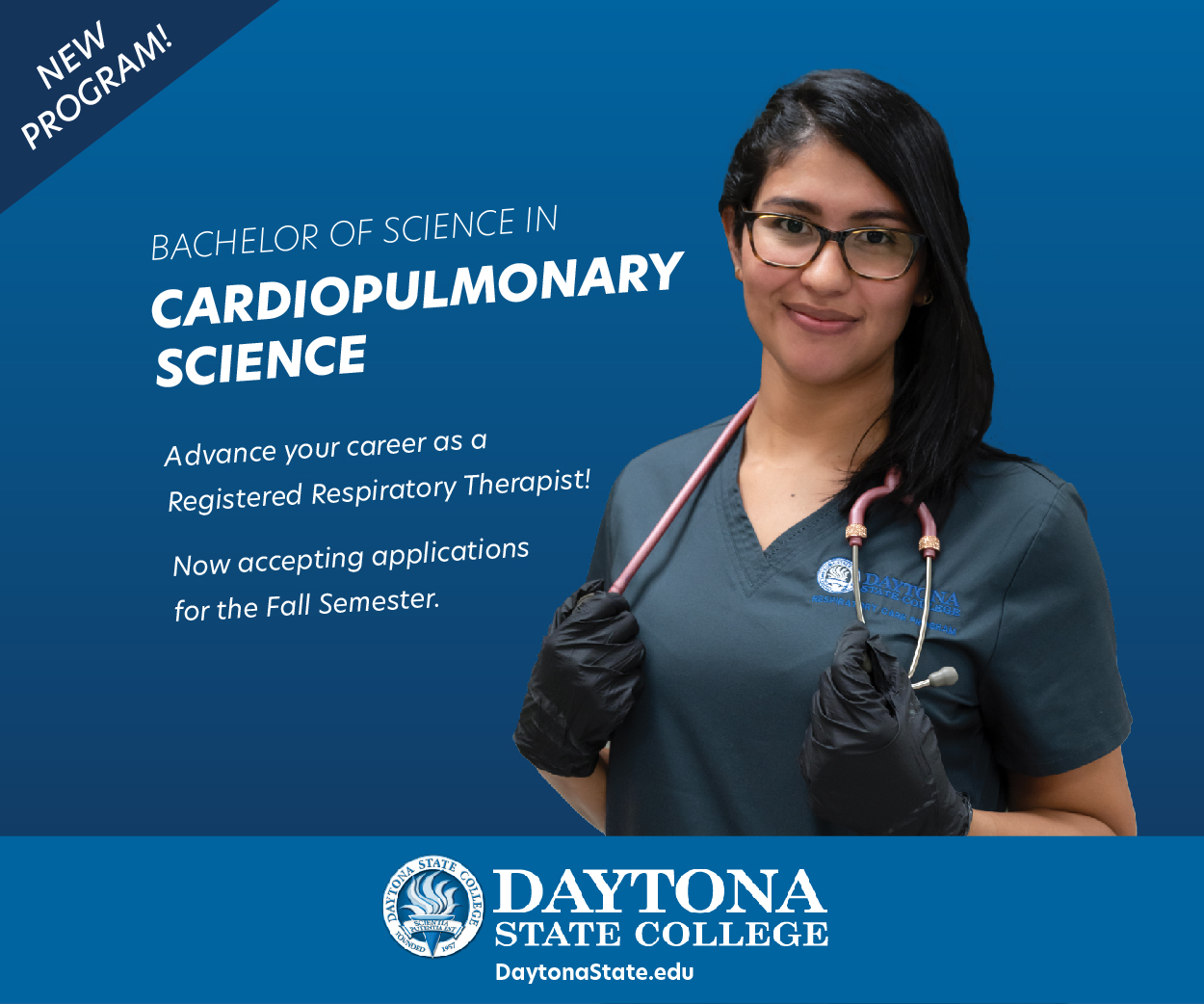 The first concrete act of opposition shown by Scott toward McConnell was his 'Rescue America' plan, a 12-step policy proposal outline for Senate Republicans. The points were put forth without the input of Minority Leader McConnell, kick-starting speculation that the two might inevitably face off. Rescue America brought controversy, particularly for a proposal to bring federal programs to a renewal vote after five years, potentially jeopardizing programs such as Social Security and Medicare. On the other hand, social conservatives praised it for its stance toward gender, race, and religious topics.
McConnell dismissed Scott's plan outright, saying that Senate Republicans would not entertain the idea of doing away with either Social Security or Medicare, nor would they raise taxes on the middle class as he accused Scott's plan of doing.
---
Read More: Governor Ron DeSantis Re-Elected to Second Term Over Charlie Crist
---
Perhaps the final motivator leading to Scott's challenge of McConnell was the outcome of the 2022 midterm elections. Republicans did not capture the Senate as they'd hoped, and they took back the House of Representatives with a notably slim majority. Key races like the Pennsylvania Senate election and Arizona Senate and Governor races were losses, and the Georgia Senate race is headed to a competitive December runoff. Immediately sentiments of dissatisfaction were expressed by key Republicans like Ted Cruz and Lindsey Graham, setting the stage for a possible leadership change.
Still, when the prospect of giving the reins to Scott was put to a vote, Senate Republicans stuck with what they knew. McConnell was re-appointed Minority Leader by a commanding 37-10 majority. McConnell was mostly gracious in victory, saying he was "not in any way offended" by the attempt or by the support from some members of his party.
Scott's move was ambitious for a first-term Senator; he was elected in 2018 after two terms as Governor of Florida by 10k votes out of 8.1 million, unseating three-term incumbent Bill Nelson. McConnell, on the other hand, has served in the Senate since 1985. At age 80, he's the seventh eldest sitting Senator and third longest-tenured.