As results from Election Day came in around the state, the most publicized race was given a clear result: Florida Governor Ron DeSantis has been re-elected to a second term in office. It'll be DeSantis's final term in office, as the Florida State Constitution places a limit of two terms on Governors.
Republican DeSantis bested Democratic challenger Charlie Crist, himself a former Governor who was running for a nonconsecutive second term. It's Crist's third run for Governor overall, with another re-election bid ending in a narrow defeat by Rick Scott in 2014. Crist also ran unsuccessfully against Marco Rubio for U.S. Senate in 2010 as an Independent, and against Bob Graham as a Republican in 1998.
ADVERTISEMENT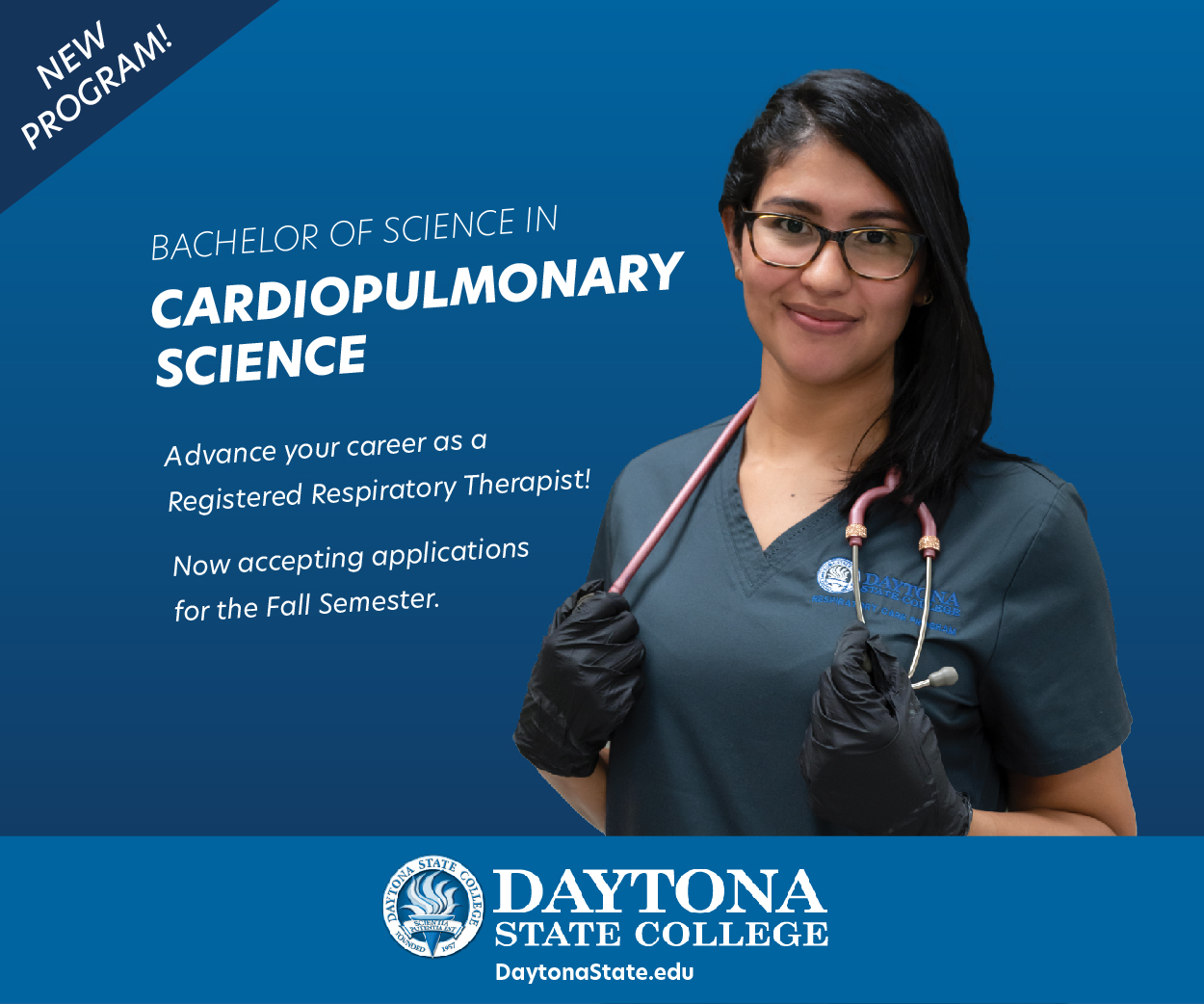 DeSantis won re-election by still-to-be-determined majority, with Flagler County choosing him solidly. DeSantis represented Flagler County in the U.S. Congress before resigning to run for Governor in 2018.
Crist was generally less competitive in the race than DeSantis's 2018 challenger Andrew Gillum, the former Democratic Mayor of Tallahassee. Gillum lost by less than one percentage point and was favored by many pollsters to flip Florida blue. DeSantis's more commanding victory this time around is fueled chiefly by an elevation of his political profile and an influx of new registered Republican voters.
DeSantis will immediately face the aftermath of Subtropical Storm Nicole in the wake of his re-election victory, Florida's second major storm in just the last few months. With much of the coastal areas of the state still recovering from the damage of Hurricane Ian, a new crisis may be on the brink.