The much-anticipated music festival Flo.wav Fest has been postponed from its original October 9th date due to a rising number of COVID cases in Flagler County. The organizers, Dylan Parra and Conor Bertha, made the announcement on Tuesday via social media that they'd be holding the event sometime in 2022.
The event was scheduled to be the fourth running of the festival, which debuted in 2017. First held in St. Augustine at Sarbez, a small music venue, the festival then moved to Palm Coast Town Center in 2018 as more artists started to appear in the lineup. Its second and third annual editions were held at the Palm Coast Arts Foundation stage on Central Avenue. Flo.wav Fest 4 was slated to take place in 2020, but was ultimately cancelled, also due to COVID.
ADVERTISEMENT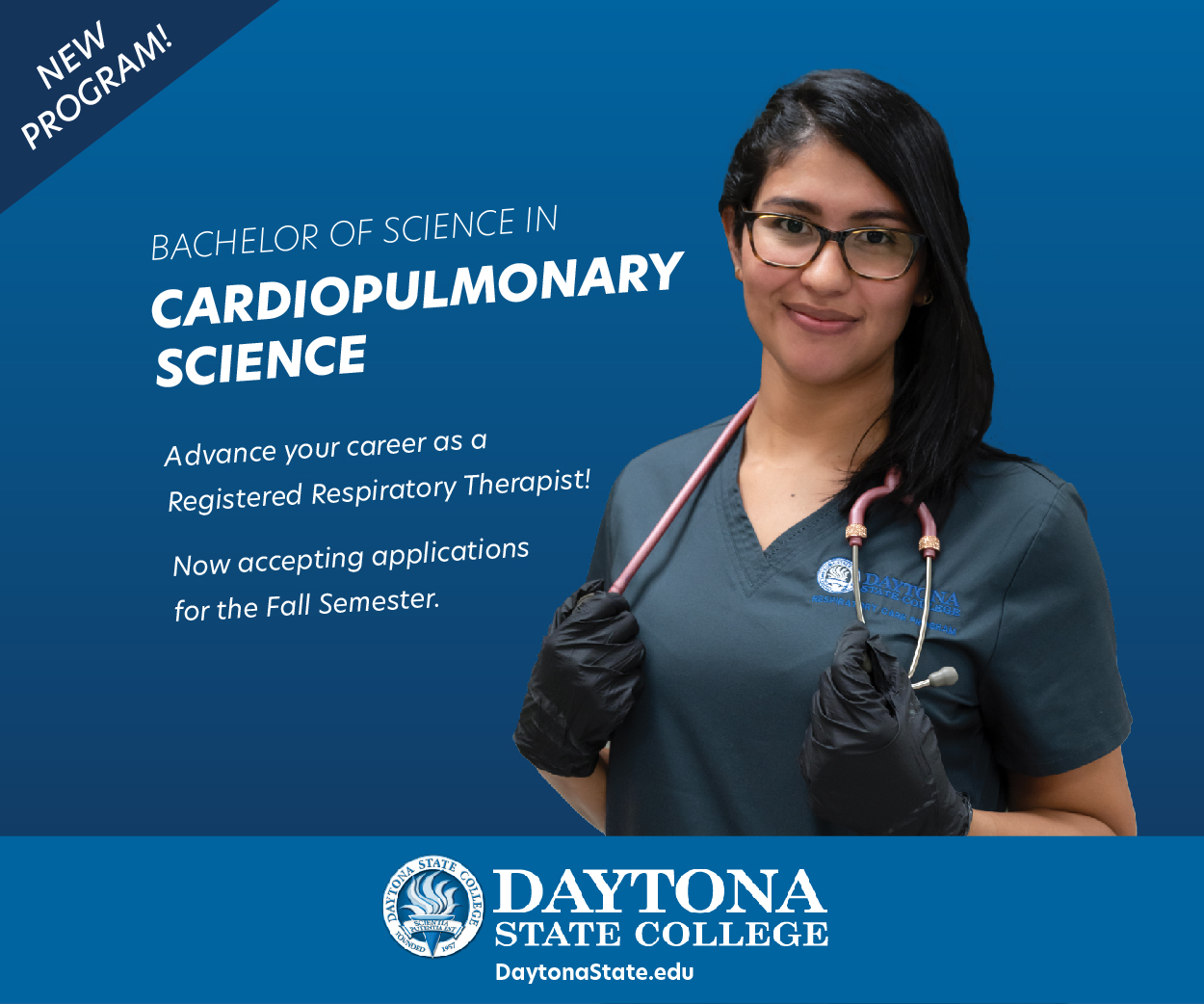 This year, Parra and Bertha went ahead planning the 2021 edition as vaccinations began to cut into local case numbers. The onset of the Delta variant, however, brought Flagler County's numbers to an all-time high and nixed the chance of being able to hold a full, functional music festival.
25 local bands and solo artists were scheduled to take the stage at this year's event, a slightly smaller bill compared to 2019's crop of 31 performers, and 2018's collection of 43. Parra and Bertha are always play toward the end of the day; the festival is named after the duo's alternative hip-hop group Flo.wav.
Read More: HUAN Releases "Temple", His Most Personal Single To Date
In addition to being a robust source of business networking for those who buy vendor tables at Flo.wav Fest, the event has been one of the best ways for young artists to discover each other's work and foster new collaborative friendships that promote the arts within Flagler County. For an area that's long had a reputation of being short-handed on performance culture (outside of a celebrated theatre community), Flo.wav Fest's annual success is changing the narrative.
Still, the strain being put on event organizers by the Delta variant is easy to underestimate. Some large-scale performers, such as americana icon Jason Isbell, are requiring proof of vaccination or recent negative test results to enter the venue. Artists with routinely gargantuan ticket sales can afford to make such moves, even if they deter some of their concertgoers. For more small-scale events like Flo.wav Fest, a dip in attendance could mean the difference between breaking even and taking a financial hit that hinders the ability to hold the event next time around. So for now, Flo.wav Fest will be on hold until it's a bit safer to gather for concerts.
AskFlagler is proud to serve as an event sponsor for Flo.wav Fest 4 when it holds its rescheduled date in 2022. More information on the event is available on the organizers' website.