By: Melissa Morreale
On January 13, 2022, the Bunnell Police Department (BPD) requested the Flagler County Sheriff's Office (FCSO) take over the homicide investigation that occurred on South Anderson Street in Bunnell. During the evening hours of January 12, 2022, the Sheriff's 9-1-1 Dispatch Center received a report of the shooting of 16-year-old Noah Smith, who later died at the hospital.
ADVERTISEMENT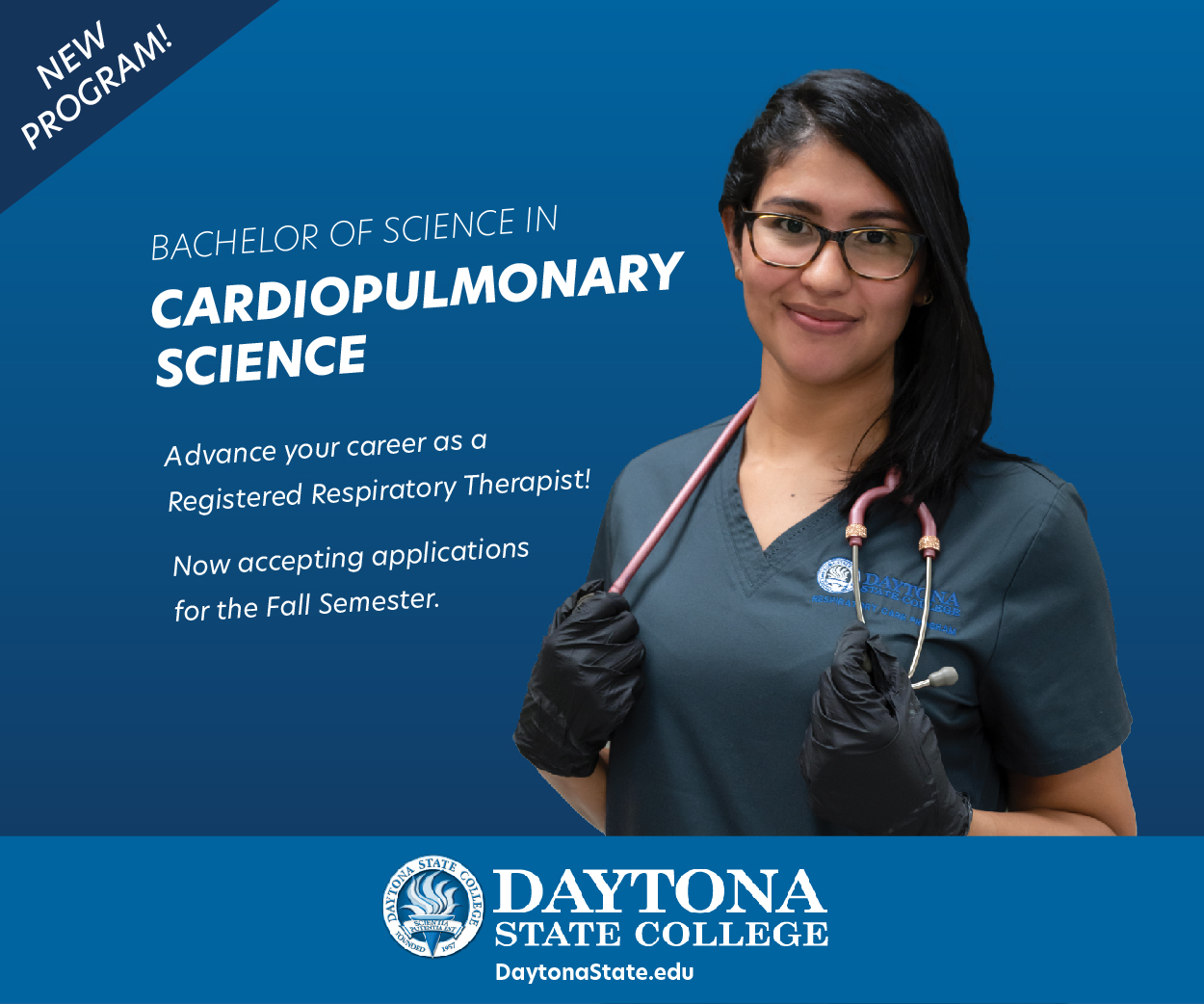 The BPD Interim Chief Snead spoke with Sheriff Staly this evening requesting the FCSO Major Case Unit (MCU) to lead the investigation. Due to the case potentially involving additional investigative techniques outside of their jurisdiction, Sheriff Staly agreed to have FCSO take over the case.
"We have heard the chatter of recent threats and retaliation in the community," Sheriff Rick Staly said. "Retaliation and violence will not be tolerated, and we will do everything in our power to prevent crimes or additional violence stemming from this senseless killing. We've been informed of multiple threats against the alleged perpetrator and the possibility of people taking matters into their own hands. While we share in the anger, sadness, and frustration of this unfortunate event, we are asking the community to let us conduct our investigation and allow us to get justice for the victim and his family. Detectives are working around the clock to solve this murder which took a young man's life, and we will not rest until his killer is brought to justice. If you have anything that could aid in our investigative efforts, please contact the FCSO or CrimeStoppers. There is a reward of up to $5,000 for tips that could lead to an arrest. Your help and information is the best way to honor the memory of Noah. Together we will get justice for Noah and his family."
The investigation is ongoing and active and as information becomes available, we will update the community. If you have any information about this incident, please contact the FCSO by calling 386-313-4911, email TIPS@FlaglerSheriff.com, or call CrimeStoppers at 1-888-277-TIPS.