Monday was a good day for the Flagler County Sheriff's Office. Two stolen cars were recovered within mere hours of one another according to a press release Tuesday. The culprits in both cases were arrested, and are being held at the Sheriff Perry Hall Inmate Detention Facility. The two arrests are not said to be related to one another.
33 year-old Karly Kissel was reported to have rented a gray Ford Fiesta in the state of California in early August. Her return date came and went, and the rental agency reported the Fiesta stolen. Deputies responded at the Red Roof Inn off of Old Kings Road, just south of Palm Coast Parkway. Upon questioning, Kissel stated that she was waiting to get more money before returning the vehicle. She was placed under arrest.
ADVERTISEMENT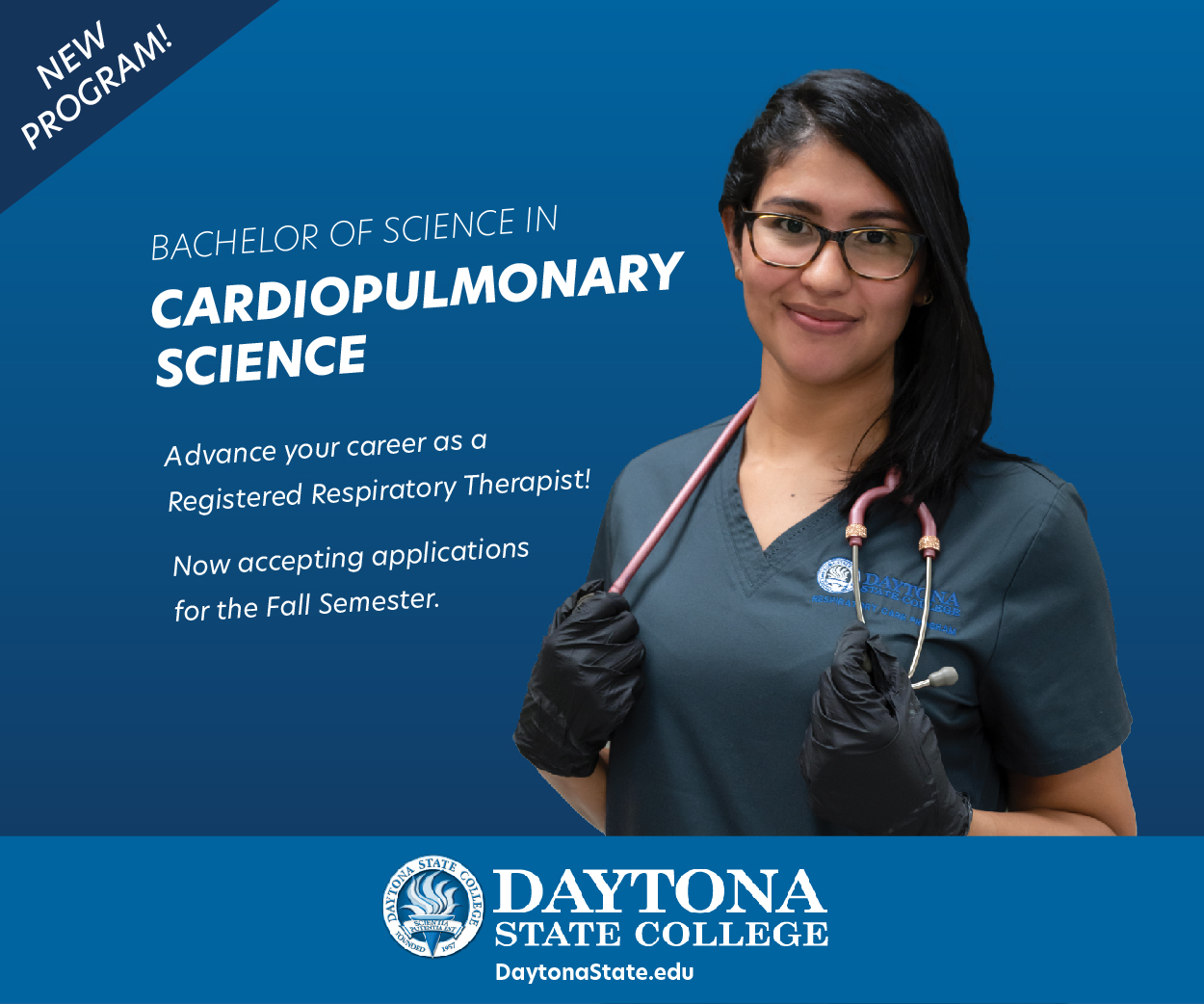 Read More: Armed Robber Of GameStop Arrested Near Olive Garden On SR-100
In the other incident, 30 year-old Daniel Harris-Lucas popped up on SR-100 with a red Jeep that'd been stolen in Kissimmee. A high-risk traffic stop was conducted at a Shell Gas Station in Flagler Beach. Harris-Lucas was also arrested and taken for booking.
Law enforcement in California and in Osceola County were notified that the vehicles stolen in their areas were recovered, and that the subjects had been arrested.
"I want to thank our deputies for their amazing work on locating two stolen vehicles in one night before these offenders could commit crimes in Flagler County," said Sheriff Rick Staly. "Both of these criminals were not from Flagler County. If you come into Flagler County with a stolen vehicle we will find you and take you on a one-way ride to the Green Roof Inn, in a vehicle that is not stolen!"
Read More: Flagler Sheriff's Office Closes Drug House, Seizes 916 Grams Of Fentanyl
Karly Kissel is held on charges of Grand Theft Motor Vehicle with a bond of $1,500, and Daniel Harris-Lucas is held on the same charge with a $2,500 bond.