Beyond just the fireworks and Independence Day, it looks like July will bring the breaking of ground on Flagler Health+ Village at Palm Coast. The zone is approximately 7 acres and will be located at the southwest corner of Matanzas Woods Parkway and Belle Terre Parkway. Within the health village will a multitude of different health services offered. The village will incorporate a family practice with behavioral health services, orthopedics, laboratory services, imaging, and specialty care.
"We are excited to move forward with our health village project – and others – to better serve the residents of Flagler County in ways that advance their physical, social and economic health. We have a long history of serving this community and I look forward to further expanding that relationship," stated Flagler Health+ President & CEO Jason Barrett.
ADVERTISEMENT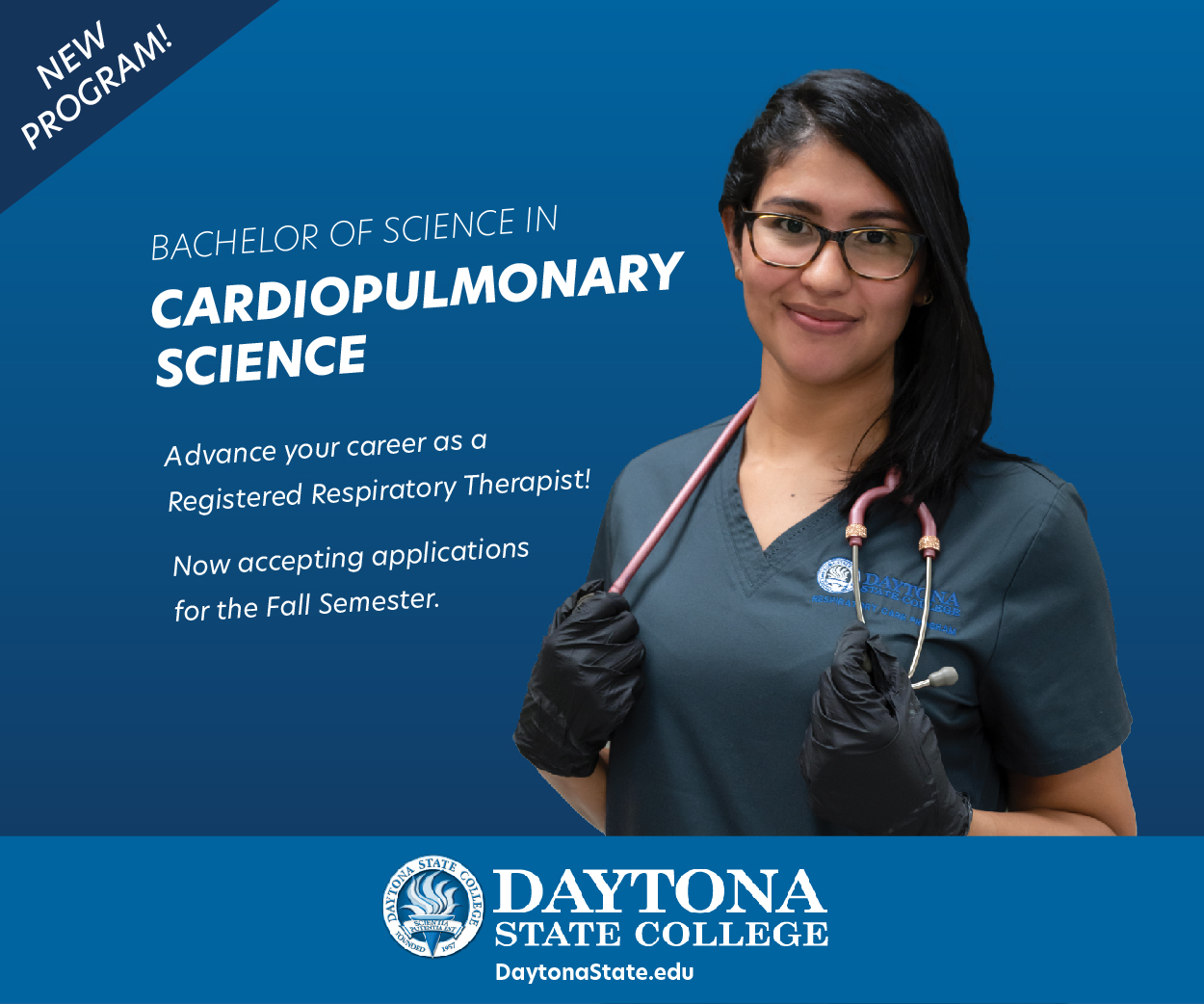 Not stopping at just the 7 acres, Flagler Health+ also announced that it is under contract for an additional 71-acres which will be located on the west side of US-1 and Palm Coast Parkway. The intent of the purchase is to build an inpatient hospital. There are no further details on the hospital at this time.
Many will notice the increased presence of Flagler Health+ in the last year as it added a large orthopedics practice in the Palm Coast Town Center and a primary care office on Old Kings Road.
More information about the Flagler Health+ groundbreaking ceremony will be released in July.