PALM COAST – 33 year-old Leroy Sampson Jr. was arrested by the Flagler County Sheriff's Office on Wednesday following a standoff from his third-floor apartment. He was identified by the FCSO as having arrest warrants in both Flagler and Volusia counties.
Sampson's warrants were for probation violations for felony battery and cocaine possession in Flagler County, and probation violation for aggravated assault with a deadly weapon in Volusia County.
ADVERTISEMENT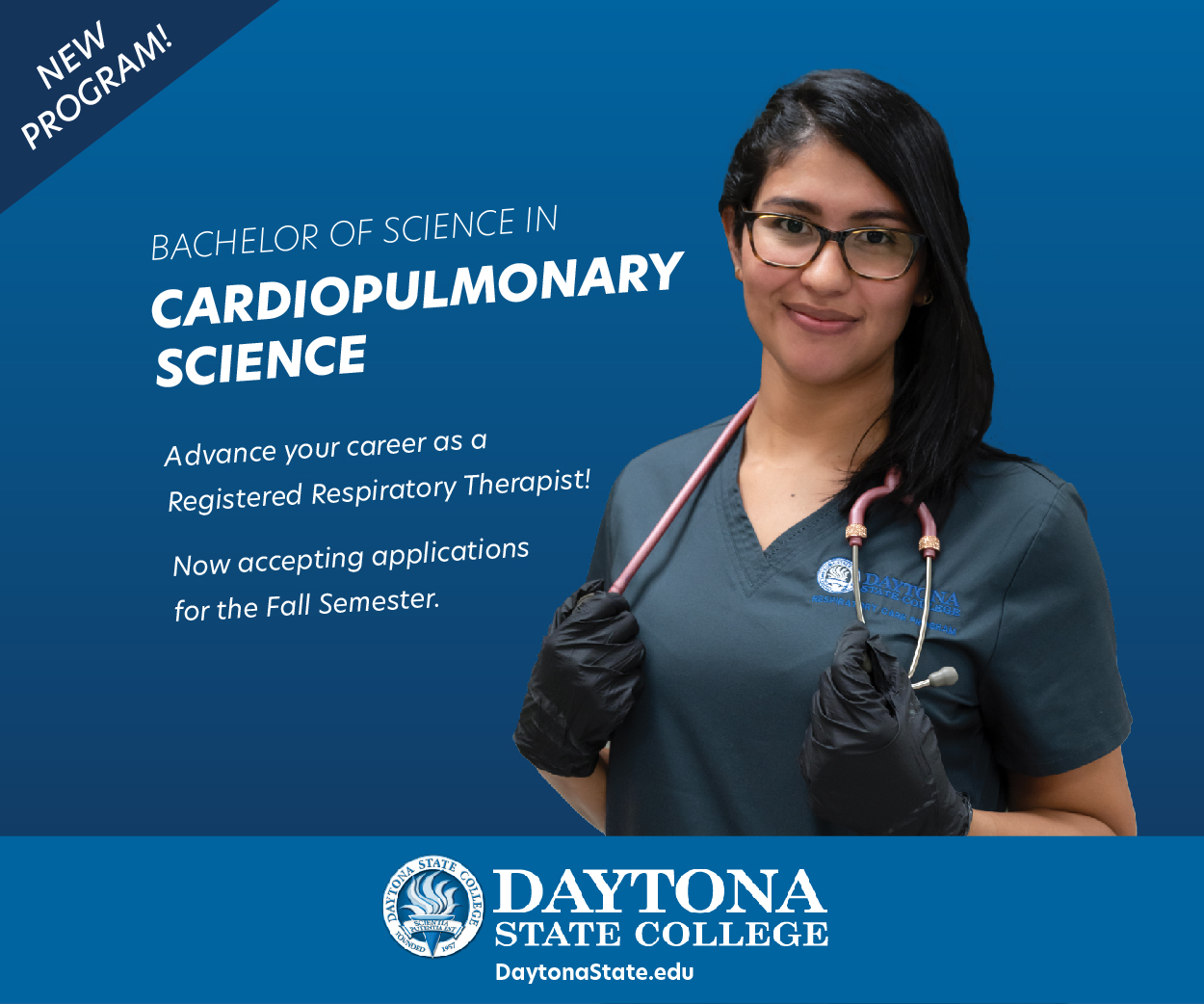 The incident occurred at the Central Landings apartment complex, where Sampson resides. It was not, however, in his apartment that he holed himself up. He entered into the apartment of another resident who did not want him there, and pushed a couch in front of the door to hold off police.
The standoff lasted until around 6:30 pm, when police breached the residence and Sampson surrendered peacefully. A community alert had been published by the FCSO shortly beforehand informing people of the ongoing situation at Central Landings.
Additional charges of burglary and resisting arrest have been issued to Sampson on top of the ones he was initially wanted for. According to a report by the FCSO, Sampson has a criminal history that includes 35 charges between Florida and Georgia since 2004. Highlights include aggravated assault (with a deadly weapon and against a pregnant person in separate charges), possession of a forged note, selling cocaine and hallucinogens, and a weapons charge.
"This career criminal and fugitive from justice was inside an apartment hiding when deputies tracked him down and tried to peacefully arrest him," said Sheriff Rick Staly. "He even put a couch behind the front door so we couldn't get inside. His actions caused a large response and concern to the community but that didn't work out too well for him."