The Flagler County Sheriff's Office recovered marijuana, a firearm, and a stolen BMW M5 in an eventful traffic stop conducted on October 6th. 23 year-old Hosea Hampton was initially pulled over by Flagler Sheriff's deputies for traveling 65 miles per hour in a posted 45 mph zone on Belle Terre Parkway.
Upon arriving at the car, Hosea identified himself as Braxton Hampton. Both Hampton and the front-seat passenger "appeared to be extremely nervous", according to the incident report. Hampton gave a somewhat inconsistent story on the validity of his personal ID, and when he was asked to exit the vehicle deputies detected a noticeable fragrance of marijuana.
ADVERTISEMENT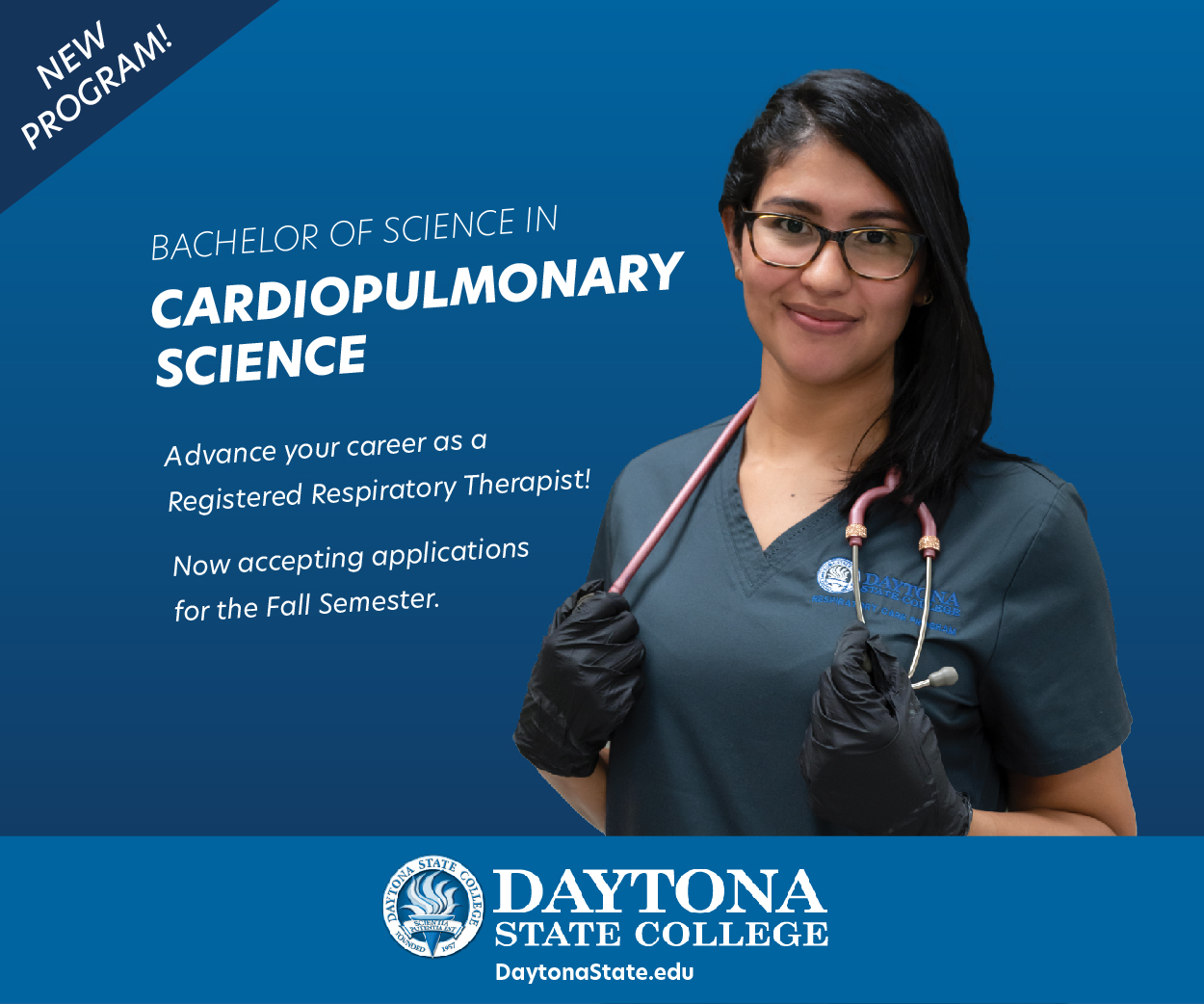 When asked for a medical marijuana card, Hampton advised deputies that he did not have one. 14.4 grams were ultimately recovered, having been stashed on Hampton's person. He was placed into handcuffs for attempting to conceal narcotics from law enforcement.
The officer then questioned Hampton about the presence of any weapons in the vehicle. After at first denying any, he subsequently advised that there was a firearm in the back seat. The passenger was placed in handcuffs due to the presence of the weapon, and a tan Glock 19x was discovered. A magazine with ten rounds of 9mm ammunition was found along with the gun.
Upon running the BMW's identification numbers, the deputies discovered that the windshield number came up legitimate and not stolen, but that the door jam number was indeed a match for a vehicle reported stolen in Wilmington, North Carolina.
Hampton was placed under arrest for Possession of Marijuana Under 20 Grams, and Grand Theft of an Automobile. Once his identity was confirmed at the Flagler County Inmate Facility, it was discovered that Hampton was a convicted felon, with priors for Felony Possession of Marijuana with Intent to Sell or Deliver and later for Possession of a Firearm by a Convicted Felon, both in Kannapolis, North Carolina. His criminal record dates back to August 2017. The BMW M5 had been reported stolen from a BMW dealership to the Wilmington Police Department on August 19th.
Sheriff Rick Staly issued a statement on the arrest: "A felon with a stolen vehicle in possession of a firearm is a recipe for disaster. Another criminal made the mistake of coming into Flagler County, getting caught and then being taken to the Green Roof Inn. I don't think this was the Florida vacation he was hoping for."
Hampton is being held at the Sheriff Perry Hall Inmate Detention Facility on charges of Possession of a Firearm or Ammo by a Convicted Felon, Possession of Marijuana, False Name or ID Given to Law Enforcement Officers, and Grand Theft of a Motor Vehicle with bond set at $13,500. He was also given a traffic citation for his initial speeding violation.
Full video of Hampton's traffic stop is available below, provided by the Flagler County Sheriff's Office.