BUNNELL – The Flagler County Sheriff's Office is set to unveil their brand new operations center to the public this coming Monday. The grand opening ceremony is slated to take place at 1:00 pm on Monday at the new facility.
The new operations center is located behind the Government Services Building in Bunnell. The address is listed as 61 Sheriff E.W. Johnston Drive. It's positioned just across the street from the Flagler County Emergency Management Department's operations center. Those who are planning to attend are advised to travel south on Commerce Drive, turning at the Wendy's.
ADVERTISEMENT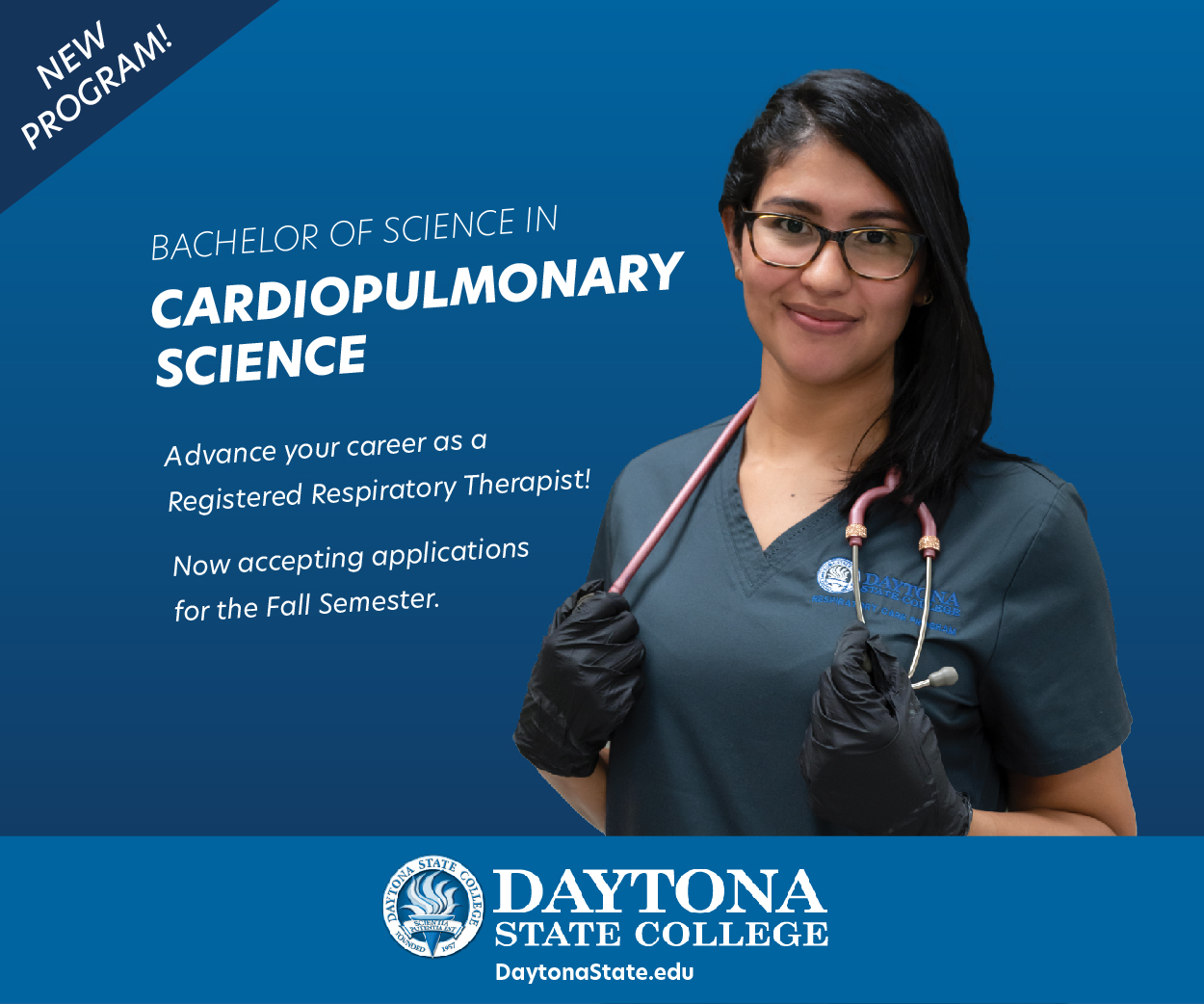 A private media tour will given at 12;00 pm, followed by an official grand opening open to the public at 1:00 pm. Here, official comments will be delivered by Sheriff Rick Staly and Flagler County Commission Chair Greg Hansen, among others.
The new center will provide a home for the Sheriff's Office after a prolonged and difficult journey; things took a turn for the worse when a previous operations center on SR-100 in Bunnell was deemed unhealthy for occupancy. That space is now in the process of becoming a medical treatment facility. The FCSO has taken up temporary residencies in the interim leading up to this new location becoming ready.