If there's one thing Flagler County goes all out for, it's veterans' ceremonies. Comparable to the Memorial Day proceedings on May 31st, the county featured two well-attended Veterans Day ceremonies Thursday in Bunnell and Flagler Beach.
The first event was held outside the Government Services Building in Bunnell. With attendees lining up and down the sidewalk in front of the main building, things took place similarly to how they did on Memorial Day – a variety of elected officials were seated nearby the podium in front of the GSB's flagpole, and several guest speakers got the chance to address the crowd.
ADVERTISEMENT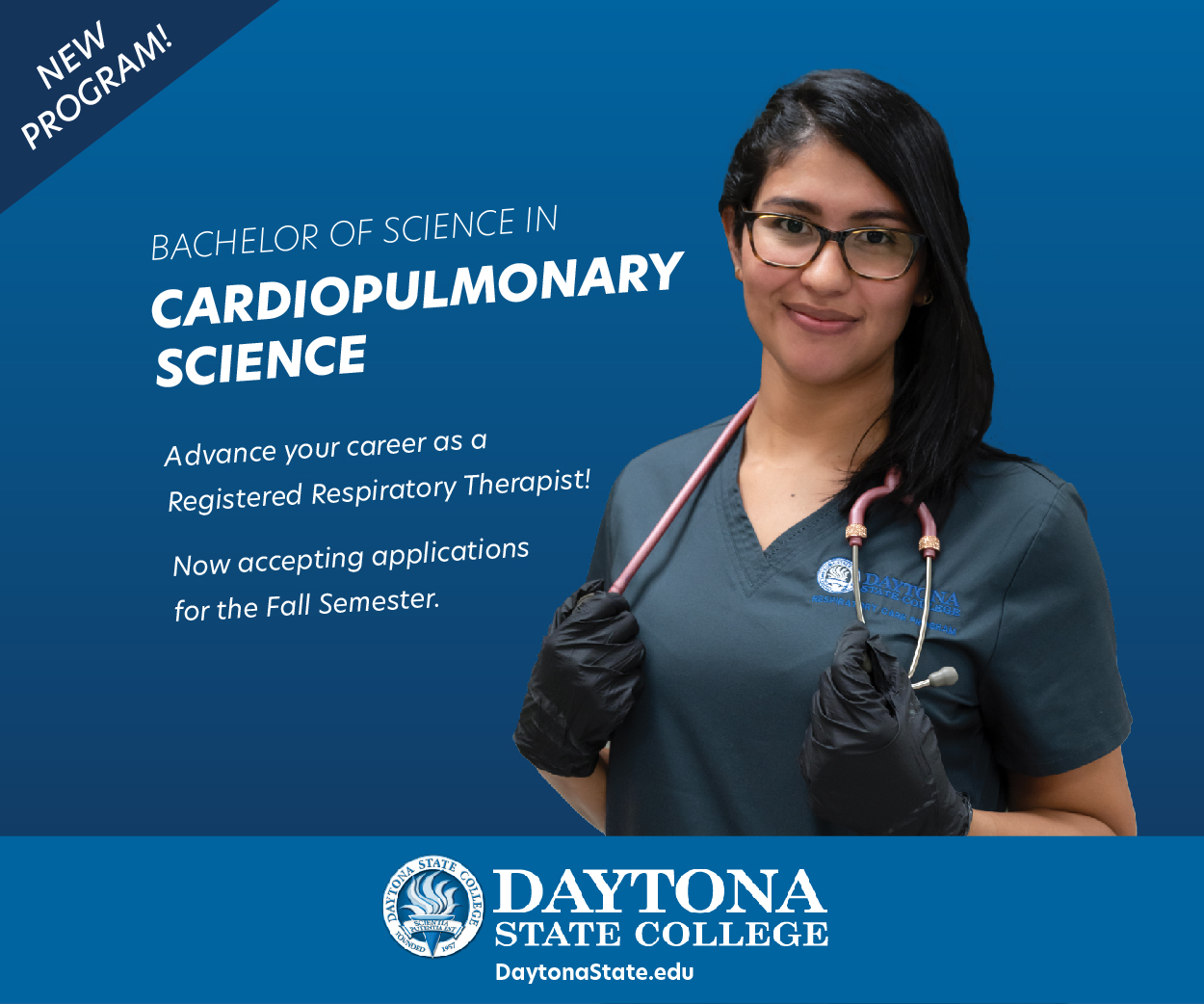 Supporting the morning ceremony was the Sons of the American Revolution, a nonpartisan and nonprofit organization which works to preserve the history and lineage of veterans from American wars past. Randall Morris was a special guest speaker, having served himself in the Vietnam War and having descended from a veteran of the Revolutionary War.
Another highlight of the morning was awarding Tom Piekarski with the Flagler Veteran of the Year Award. 72 year-old Piekarski led a distinguished career in the military, serving in the Navy, Army, and Air Force. Now, in his post-military life, he continues to serve in various veterans' services and advocacy groups.
In Flagler Beach, the masses huddled into Veterans Park on a somewhat breezy Thursday afternoon. Jane Mealy spoke on behalf of the Flagler Woman's Club, and Mayor Suzie Johnston introduced the special featured speaker: The City Commission's own Ken Bryan.
Bryan served in the U.S. Air Force for years, and later worked in the Department of Defense and as the Deputy Director of the Executive Office of the President at White House. His remarks channelled the late Colin Powell and John F. Kennedy.
Both Bunnell and Flagler Beach's events confirmed one thing which has never been hard to tell: Flagler comes out for its veterans. From World War II to the War on Terror, veterans of all ages, backgrounds of service, and place of origin were placed on a pedestal by the county they call home.