BUNNELL – Representatives of all municipal governments in Flagler County will be taking part in a Veterans Day parade on Saturday, November 11th in Bunnell. The parade will be the first of its kind in Flagler County, adding onto the existing Veterans Day ceremony at the Government Services Building on SR-100.
Government participants in the parade include Flagler County, the City of Palm Coast, City of Flagler Beach, City of Bunnell, Town of Marineland, and Town of Beverly Beach. Also participating in the parade will be various other community and business representatives, each rolling in a specially designed float to celebrate the nation's veterans.
ADVERTISEMENT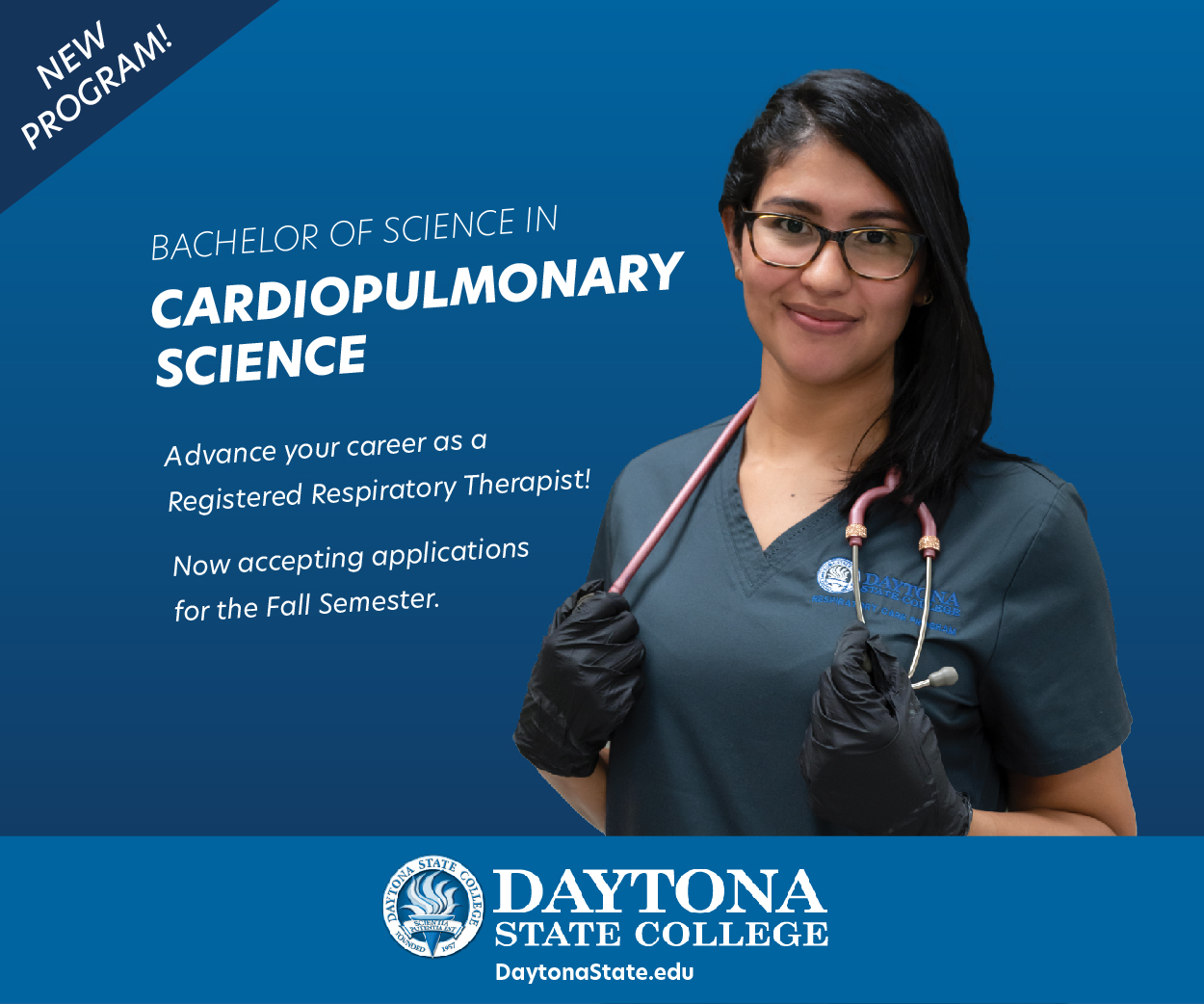 The parade is slated to kick off at the Bunnell Coquina City Hall building, before moving east to the Government Services Building. The total route will equate to less than one mile, making it friendly to those planning to walk alongside floats. Registration to participate in or volunteer for the parade is available on the event's official website.
Once the parade arrives at the Government Services Building, traditional Veterans Day ceremonies will begin. Tributes will be held to the county's resident veterans, speeches will be delivered by local leaders in government and veterans' causes, and a wreath-laying will take place to honor veterans' sacrifices.
"Veterans Day is an opportunity for all of us to come together in a show of respect and appreciation for the brave men and women who served our country," said Bunnell Police Chief Dave Brannon in a provided statement. "We are honored to host this parade and ceremony, and we invite everyone to join in this meaningful celebration."
Those seeking more information about the parade can email flaglerveterans@gmail.com or visit the official Facebook page.