BUNNELL – 27 year-old Qunard Dijmon Raishaad Doctor has been issued one misdemeanor and two felony charges after attacking a detention deputy in the Sheriff Perry Hall Inmate Detention Facility, according to a statement by the Flagler County Sheriff's Office. Doctor was in custody after being arrested on August 23rd for reportedly being caught in Bunnell with a stolen vehicle. His permanent residence is in Jacksonville.
In this new incident, Doctor reportedly entered into a verbal dispute with a detention deputy at around 11:00 pm on Wednesday. He was said to have been ordered to move to a different jail cell after behaving aggressively toward his cellmates, and began firing off racial slurs at the deputies. It was then, as he was being moved to the new cell, that he spat in the face of one of the deputies.
ADVERTISEMENT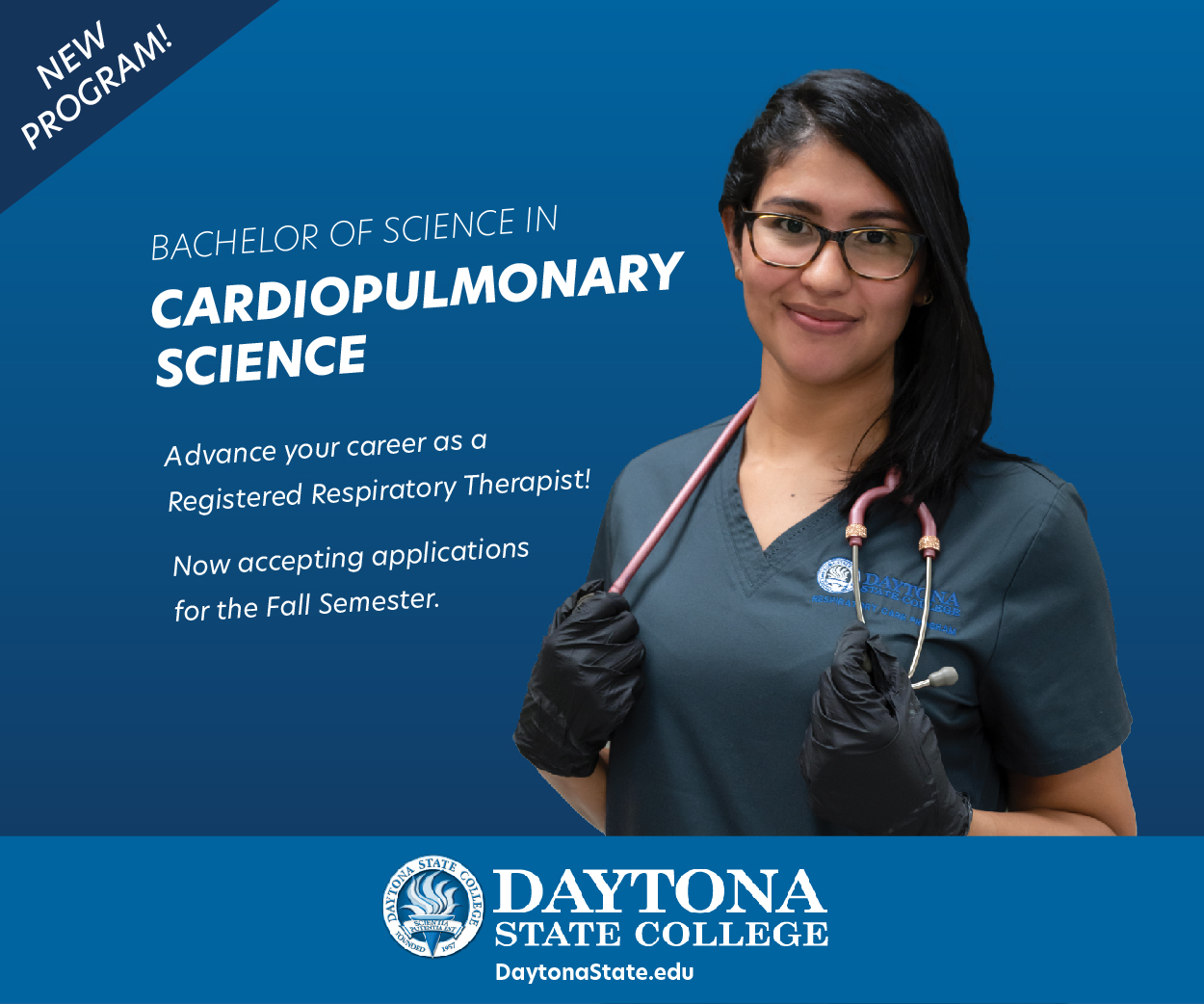 Doctor was then put into a restraint chair, and then moved to a holding cell. No one was injured in the exchange. In total, combined with the original charges from his arrest, Doctor is facing seven felony and two misdemeanor charges. He continues to be held in jail on no bond.
"Our Detention Deputies are the invisible heroes the public never sees but and are an integral part of keeping our community safe," said Flagler Sheriff Rick Staly in the report. "Our deputies have to deal with violent criminals on a daily basis. This is why I'm fighting to get the pay raises we need for our deputies so we can retain and attract employees to serve our community. Right now they can go to a neighboring county and make more money for dealing with the same type of criminals."