BUNNELL – The county jail, officially called the Sheriff Perry Hall Inmate Detention Facility, had a hectic two days last week as two suicide attempts were stopped by detention deputies. One took place within the facility itself, while the other occurred in transport back from court.
The first occurrence happened at 11:58 pm on Thursday, December 8th according to the Flagler County Sheriff Office's report. One inmate used a cell intercom system to alert deputies to a crisis happening in a neighboring cell; an inmate was attempting to hang himself with his bed sheet. Two detention deputies rushed in, and one held the inmate's weight while another cut the sheet. First aid was given until medical staff arrived and took over.
ADVERTISEMENT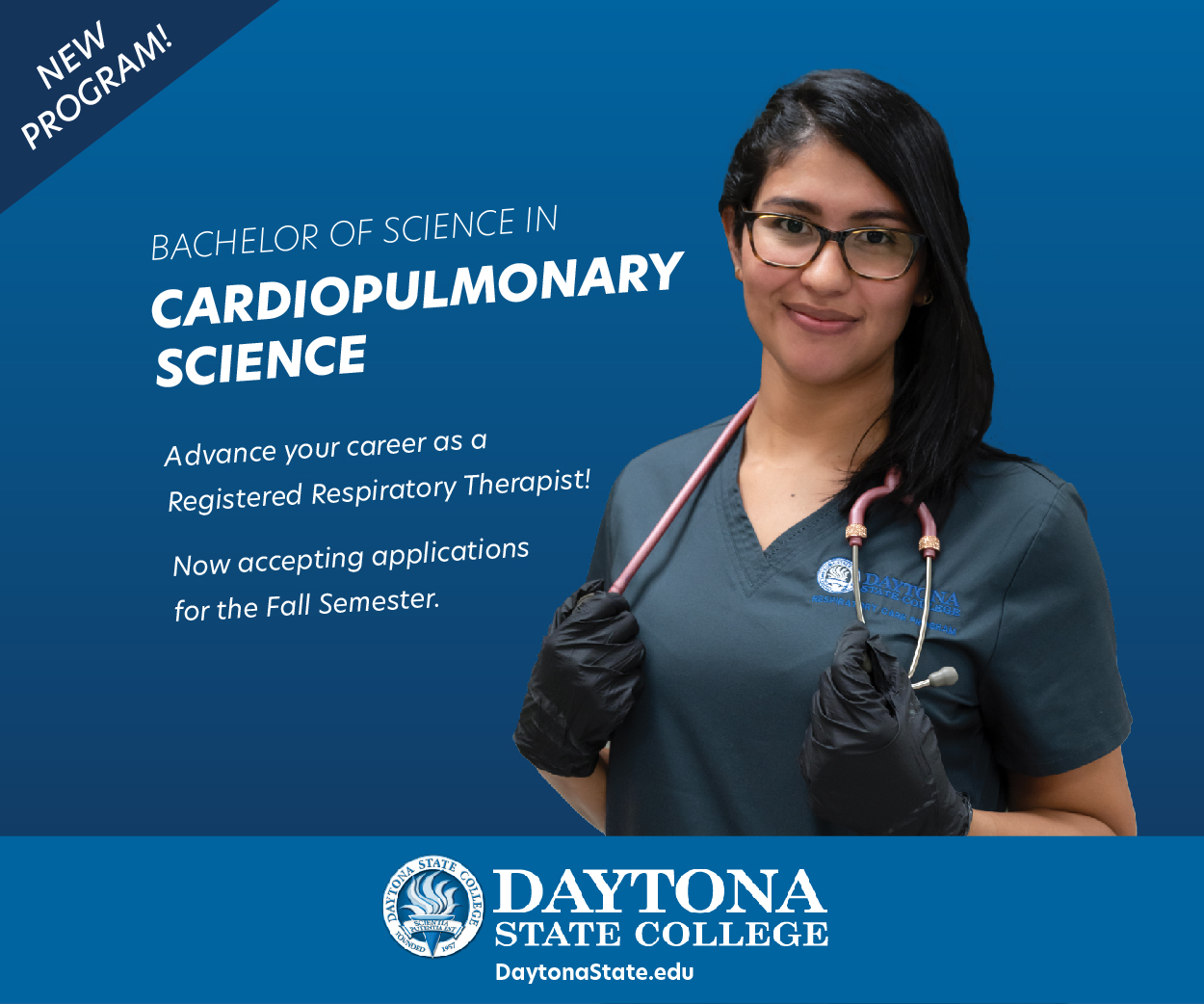 This inmate was subsequently Baker Acted and taken to a different facility to receive further mental and physical health evaluation and treatment. They had initially been arrested for various charges, including burglary, grand theft, and credit card fraud.
The second instance was 11:15 am the following morning, in a FCSO transport vehicle. The inmate had been taken to the Kim C. Hammond Justice Center to receive sentencing for their charges of credit card fraud, fraudulent ID usage, and probation violation. The judge had just given them five years prison time.
Once in the shuttle to go back to the county jail, the inmate is said to have tried to hang themselves using their seatbelt somehow. A corporal who was in the vehicle took the seatbelt away and delivered aid. Further attention was given by medical staff upon this inmate's return to the jail.
"Had it not been for the actions of the other inmate, CCTV Operator, Detention Deputies, and jail medical staff both of these situations could have had a different outcome," said Sheriff Rick Staly following the two incidents. "This is exactly why our detention team has to be ready and prepared to handle any type of an emergency. I commend all of those who were instrumental in saving the lives of these two inmates that were in crisis and the inmate that helped save a fellow inmate's life by 'seeing something and saying something'."