Flagler Auditorium was Yacht Rocking
All aboard and batten down the hatches! It was a night full of throwback jams on Saturday as Summer Breeze: A Yacht Rock Experience took the stage at the Flagler Auditorium. The show, sponsored by Boston Whaler, took the audience on a trip back to the '70s and '80s with the greatest beachy, smooth rock hits.
The band is a five-piece helmed by a longtime married couple: Summer on keys and Sammy on bass, with drummer Randy, sax player Tom, and lead guitarist Robin. After the set started at 7:30, the band played a 19-song set sure to take any 60's or 70's kid right back to the good old days. Though to be fair, it sounded pretty great even if you were born a little later.
ADVERTISEMENT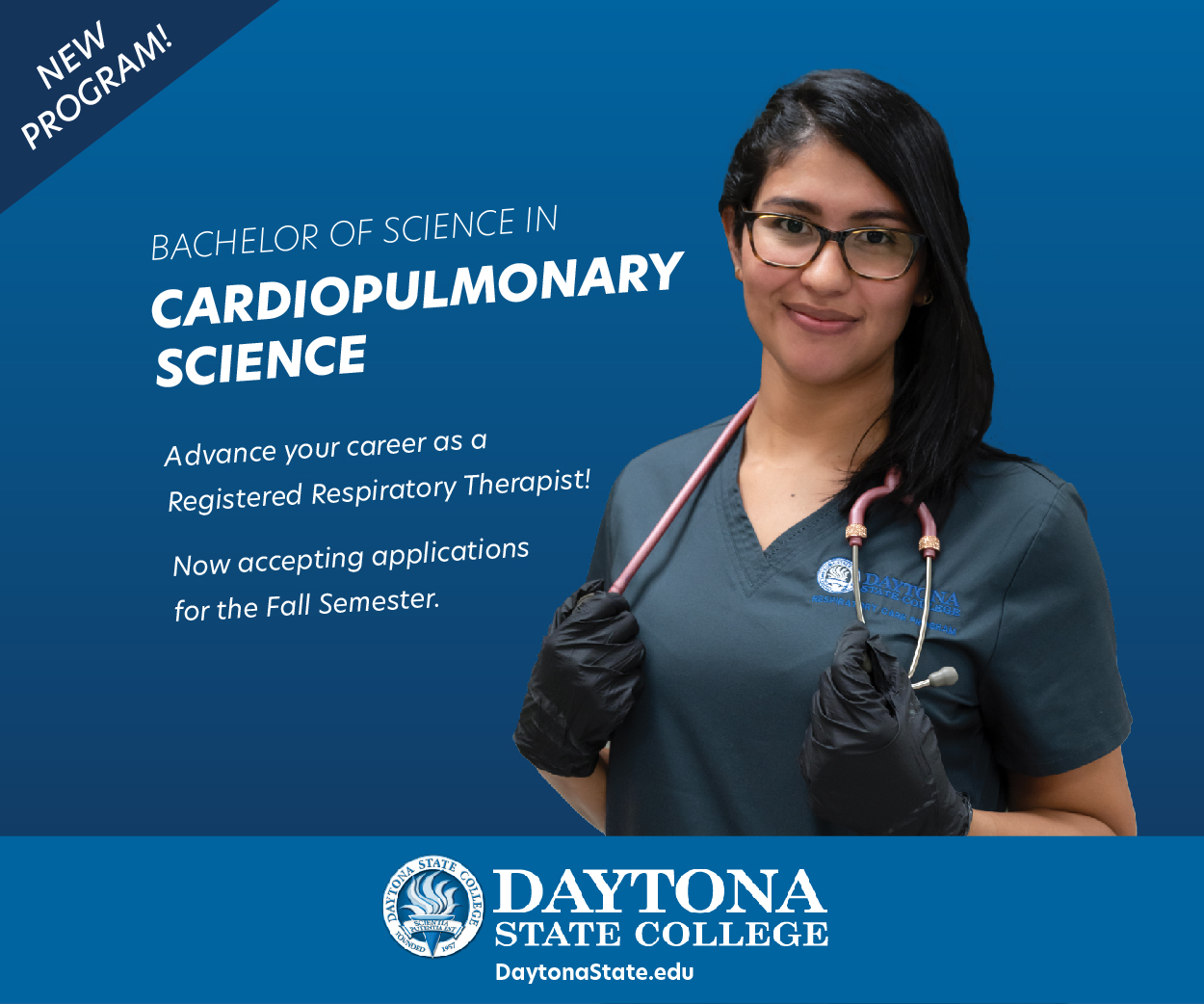 So what exactly is 'yacht rock'? A pinpoint definition is hard to come by, but you'd certainly know it if you heard it. Artists like Michael McDonald, Steely Dan, Toto, Chicago… were the bands that defined a particular moment in rock history that otherwise never had a name. You may not have ever made the connection, but attending last night's show, it was easy to notice the thread that tied these classics together.
The songs covered by the band were:
"Two Tickets to Paradise" (Eddie Money)
"Escape (The Piña Colada Song)" (Rupert Holmes)
Steely Dan medley
"You're the Inspiration" (Chicago)
"The Things We Do For Love" (10cc)
"Baby Come Back" (Player)
"You Make My Dreams" (Hall & Oates)
"Magic" (Olivia Newton-John)
"Brandy (You're a Fine Girl)" (Looking Glass)
"The Tide is High" (Blondie)
"Hotel California" (The Eagles)
"All Night Long" (Lionel Richie)
"I Keep Forgettin" (Michael McDonald)
"Africa" (Toto)
"Takin' It to the Streets" (Doobie Brothers)
"Ride Like the Wind" (Christopher Cross)
"Lido Shuffle" (Boz Scaggs)
Best of Yacht Rock medley
"Still the One" (Orleans)
Here's a Spotify playlist to put you in the experience of the show:
Mixed with the smooth recreations of rock's golden years were a tight stage banter to keep things light and breezy. Though Summer and Sammy served as the show's cruise directors, each band member got a moment to shine at some point in the night, proving how not only cohesive but also talented this group was.
Clocking in at just under an hour and 45 minutes runtime, seeing Summer Breeze is an excellent way to spend a night unwinding, relaxing, and taking a cruise to a different time.