Officials at the ribbon-cutting ceremony for Boston Whaler announced they would be hiring 300 people in the next year for their new facility at 1958 Unsinkable St. Flagler Beach. As Boston Whaler describes itself on their website:
Boston Whaler provides the safest, easiest to own, most exciting boats on the water. Since our founding over 60 years ago, we have conceived and built peerless designs that meet boaters' diverse and changing needs. Only Whaler can bring you a legendary, innovative boat that is engineered for a lifetime of enjoyment and dependability. Only Whaler can bring you the Unsinkable Legend™.
ADVERTISEMENT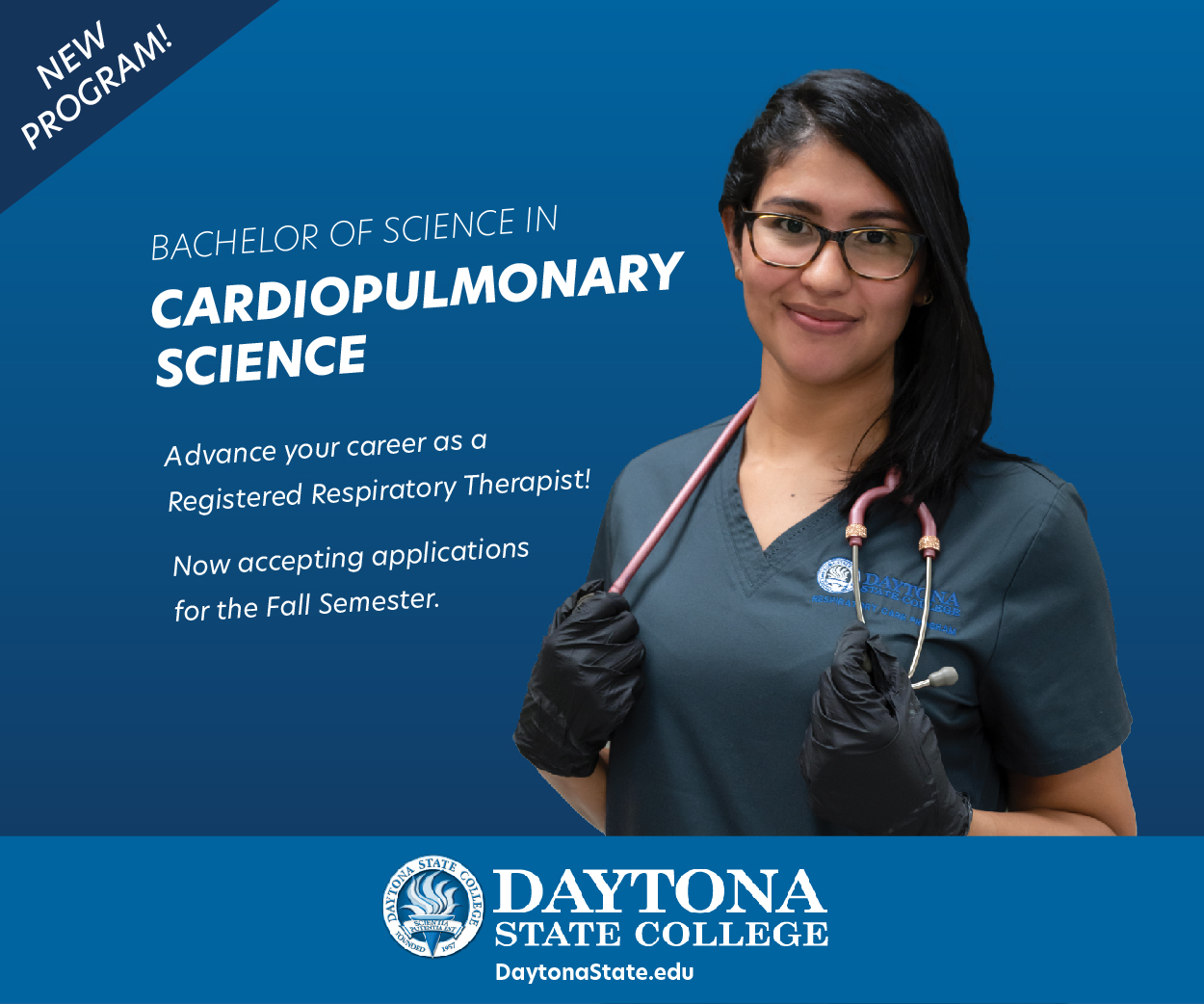 Hear John Silvia, operations manager for Boston Whaler on WNZF's "Free for All Friday" about the historic demand for boats.
At the time of Sea Ray's closing in 2018, the Palm Coast plant had cost 440 workers their jobs. A costly closure for locals and the economy alike. Brunswick, the parent company of Sea Ray and the new tenant, Boston Whaler is back and optimistic about the long-term outlook. Executives from Brunswick estimate a ramp up over the next 12 to 24 months with the fillings of upwards of 400 jobs and hopefully more beyond that. As it stands, boat orders are back-ordered well into 2023, as excited executives talk to the insurance of the plant for years forward. 
"We are equally excited to bring hundreds of new jobs to Flagler County in support of the growing economy and work together with the community to deliver exceptional consumer experiences for one of the industry's most iconic brands," said Nick Stickler, Boston Whaler president.
Boston Whaler operates a plant in Edgewater–a massive 550,000-square feet facility that expanded by 60 more acres just four years ago. That plant currently employs 1,300 people. Stickler states that even starting the job with no skills, no experience, and being right out of high school, plant workers will earn about $15 dollars an hour. Stickler emphasized, "we'll train them." Boats being sold by Boston Whaler will range in sizes from 17 to 42 feet long. The plant formerly housing Sea Ray Boats is currently being updated, including the lamination building.
About Boston Whaler
For more than 60 years, Boston Whaler has been building superior quality unsinkable runabouts, cruisers and center console boats. Founded in 1958 and currently headquartered in Edgewater, FL, the company's unique foam-cored construction process contributes not only unsurpassed flotation, but also superior ride characteristics and durability. The current product line ranges from 13–42 feet and is distributed around the world by a network of exceptional dealers. For more information about The Unsinkable Legend, please visit www.bostonwhaler.com. Boston Whaler is owned by Brunswick Corporation (NYSE: BC), the leading marine manufacturer in the world.
For more information on Boston Whaler jobs, visit: https://www.bostonwhaler.com/careers.html
For a direct link to available jobs, visit: https://www.brunswick.com/careers/search-jobs?job_title=&brand=Boston+Whaler&location=&job_type=&job_category=