Five candidates participated in the local NAACP's mayoral election forum Thursday, held at the Carver Recreation Center in Bunnell. The event was held in conjunction with SURJ (Showing Up for Racial Justice) and The MLK Committee. All six candidates agreed to the event, but Carol "Mother Elizabeth" Bacha had an empty chair when the questions got going.
The moderator was Shelley Ragsdale, local NAACP chapter president. Four topics were presented, with each candidate being given three minutes to respond:
ADVERTISEMENT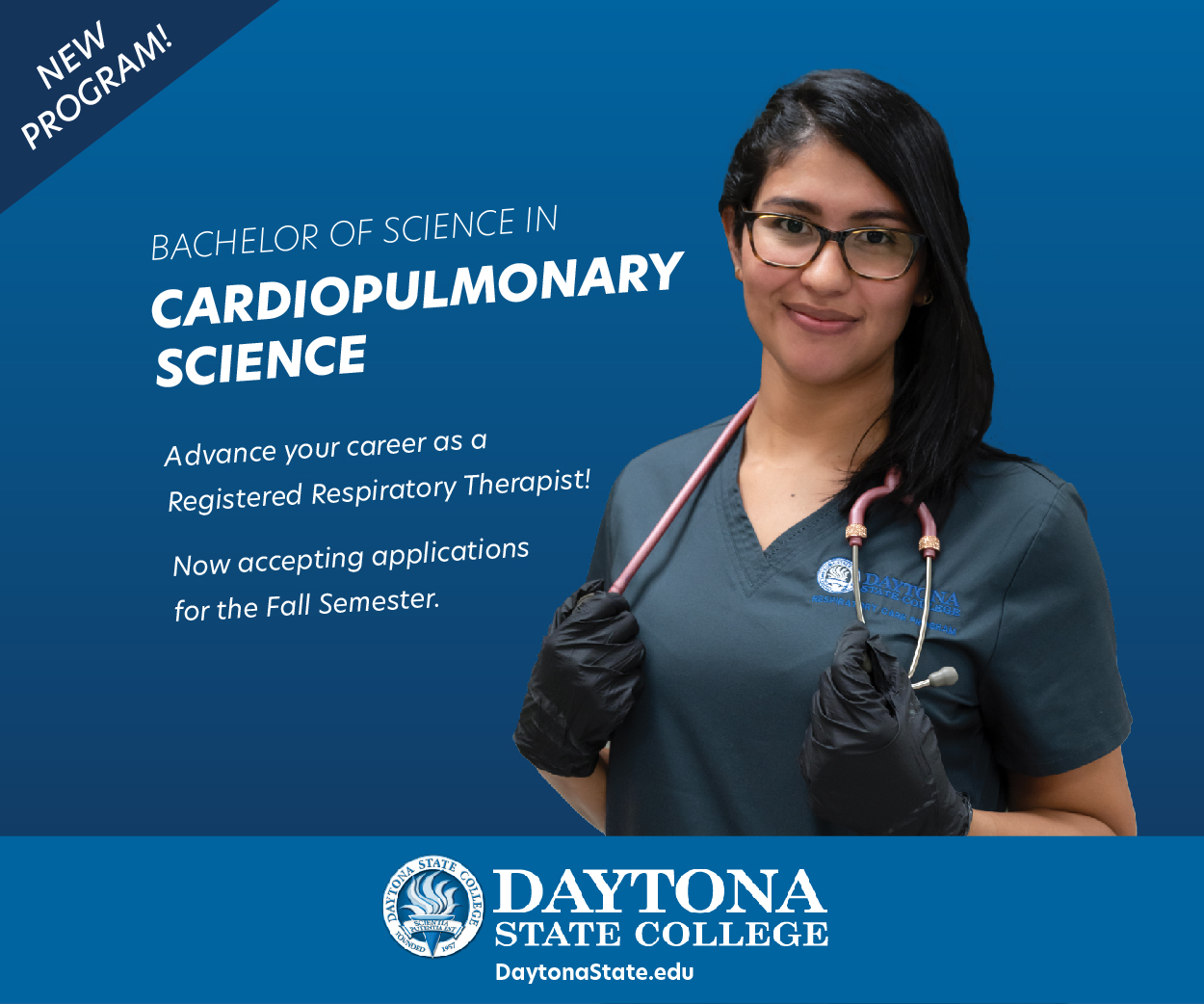 Quality of life, emphasis on job creation and housing
Infrastructure and budgeting
Desired qualities in a new City Manager
Expanding revenue
The timekeeper for the forum, in charge of alerting candidates when they have thirty seconds left, was a familiar face in Flagler County: 30-year former police sergeant Larry Jones. The two-time Sheriff candidate remains an active community volunteer, and spoke in conversation about plans to continue his annual program bringing children in need Christmas shopping; the program was an official Flagler County Sheriff's Office event before being replaced by Rick Staly's own version for this year.
The forum went mostly smoothly, with only a brief audio issue cutting into answers from David Alfin, Kathy Austrino, and Doug Courtney.
For the most part, candidates' answers were similar in tone to those given at the Leads Into the Future forum, held at Carrabba's two days prior. Alan Lowe was again adamant about having met and spoken to residents and having attended Council meetings regularly. Cornelia Manfre, like Tuesday, made frequent mention of her lengthy career in the corporate sector negotiating with large businesses. Courtney brought up his time in the city's early government, and offered a measured approach to what could and couldn't achieved from the Mayor's chair. Alfin focused strongly on community-based solutions, wanting to boost public confidence by bringing them into the fold in his decision-making. Austrino spoke to her experience of leading in public service when she identified something that could stand to be improved.
Though some were expecting it, the forum did not feature questions about social issues in Flagler County. Some candidates, however, have been seen attending or speaking at social justice happenings around town already. Doug Courtney spoke at a Pulse Nightclub Vigil, and Cornelia Downing Manfre was a speaker at the first major LGBTQ+ pride event held in Palm Coast.
Asked after the event, each of the five attending candidates expressed confidence in their campaign, with then just twelve days until the results would become known.
---
The special election for Palm Coast Mayor will be held on July 27th at the following locations:
Flagler County Supervisor of Elections Office – Government Services Building, 1769 E. Moody Boulevard, Building 2, Suite 101, Bunnell, Florida, 32110
Palm Coast Community Center, 305 Palm Coast Parkway NE, Palm Coast, Florida, 32137
Flagler County Library, 2500 Palm Coast Parkway NW, Palm Coast, Florida, 32137
Early voting will take place from July 17th to July 24th, from 10:00 am to 6:00 pm. The candidates are Democrats Doug Courtney and Cornelia Downing Manfre, along with Republicans David Alfin, Kathy Austrino, Carol "Mother Elizabeth" Bacha, and Alan Lowe.