On June 19th, 2021, the FCSO responded to a physical disturbance that had just occurred at Coral Reef Court.
The victim reported to deputies that Angelo Walsh had battered her, fled the scene, and stole her silver Honda CRV. Upon investigation, it was discovered the whole incident was captured on a neighbor's RING doorbell camera.
ADVERTISEMENT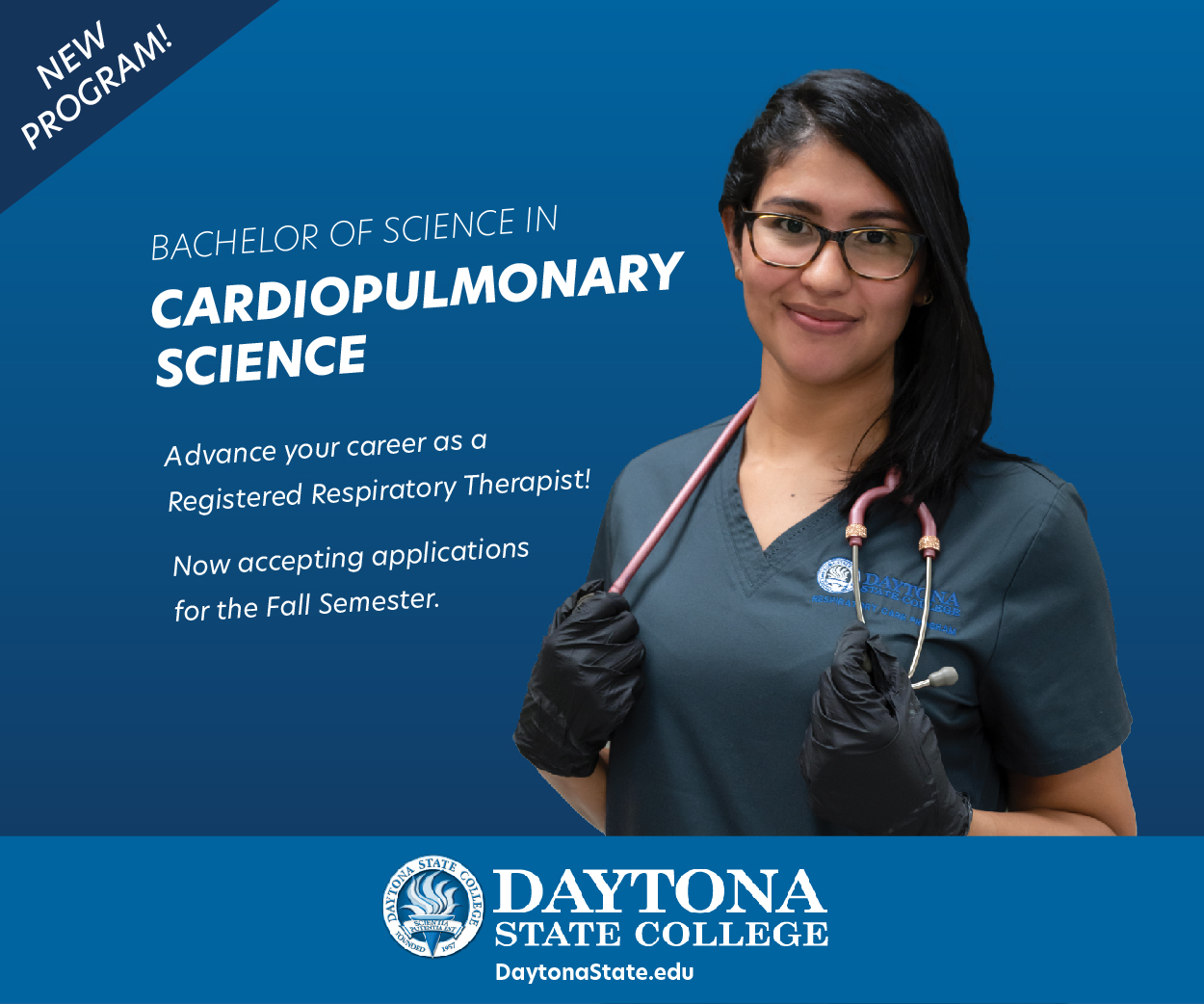 The footage starts with Walsh trying to hotwire another car sitting in another neighbor's driveway. After failing to do so, Walsh then is seen quickly walking towards the victim. Along the way, Walsh strikes an oncoming vehicle with a hammer as he continues his charge towards the victim. The vehicle surprising drives off, and Walsh disposes of the hammer on the ground before demanding keys to the victim's vehicle.
The victim in the footage refused, and at this point, Walsh grabs her arm. The victim manages to break free and runs to the passenger side, as Walsh follows closely behind. Walsh then snatches the keys from her. Walsh then gets back onto the roadway at a high-speed rate, almost crashing into an oncoming vehicle but manages to drive across a neighbor's yard and into their backyard.
FCSO was able to observe Walsh traveling north on Palm Coast Parkway towards Old Kings Road. Deputies activated their lights and sirens in an attempt to stop Walsh. Walsh would ignore deputies and continue to drive, "erratically" as stated by deputies.
Walsh traveled at speeds of up to 70 MPH and swerved through multiple traffic lanes in his flee attempt.
Walsh would drive through a hudge at the CVS parking lot and the Lutheran Church. His ride would come to an end as he would crash the vehicle into a tree at the Red Roof Inn. Walsh fled the vehicle and would take it to foot but was quickly caught by deputies. He was medically cleared and taken to the Sheriff Perry Hall Inmate Detention facility where he was booked in for the 16th time since 2008. He has no bond on the probation violation and a $121,500 bond on the new charges.
Walsh had a lengthy record of encounters with law enforcement, including:
Shoplifting, Robbery by Sudden Snatching, Dealing in Stolen Property, Criminal Mischief, Public Intoxication, Reckless Driving, Driving While License Suspended, Grand Theft of a Motor Vehicle, Grand Theft of a Firearm, Battery, Domestic Battery, Resisting Arrest without Violence, Smuggling Contraband into a Detention Facility, Possession of Cocaine, Possession of a Legend Drug, Possession of Drug Paraphernalia, Possession of a Firearm by a Felon, and Fleeing and Eluding Police.
Rick Staly took to his Facebook account to address the situation:
"This is a situation that could have had a much more tragic outcome for either the suspect or the victim," Sheriff Rick Staly said.
"This guy has had so many chances to change his life but has zero respect for the law. I am very thankful that no one was seriously injured during this carjacking. Walsh might have been arrested at the Red Roof Inn, but now he can spend some time at the Green Roof Inn where he belongs. I hope that the judge will keep him there for a long time before his next escapade winds up injuring or killing someone."
Angelo Walsh is charged with Battery on a Person over 65, Carjacking without a Firearm or Weapon, Burglary of a Conveyance, Aggravated Fleeing with Injury or Damage, Criminal Mischief, Resisting an Officer without Violence, Crash with Damage to Vehicle or Property, Grand Theft of a Motor Vehicle, and Driving While License Suspended.
Footage of the incident can be seen here: https://youtu.be/2NI8R_rZ6bI