A Detention Deputy at the Flagler County Jail was assaulted Friday by two inmates after attempting to search one of their personal Quran. Marion Gavins, 20, and Carlos Dupree, 34, were each being prepared for a meeting when they requested to bring along religious items. Under policy to prevent the smuggling of contraband including possible weapons, books are routinely searched when being brought from one place to another. Gavins complied with the Detention Deputy's request to search his items, but Dupree refused.
"Dupree is seen on camera stating to the Detention Deputy that he would not allow him to search his Quran," the Flagler County Sheriff's Office described in a statement Saturday. "The Detention Deputy tells Dupree that he needs to search the Quran for him to bring it with him. The Detention Deputy then attempts to reach for it." It was at this point that the violent attack began.
ADVERTISEMENT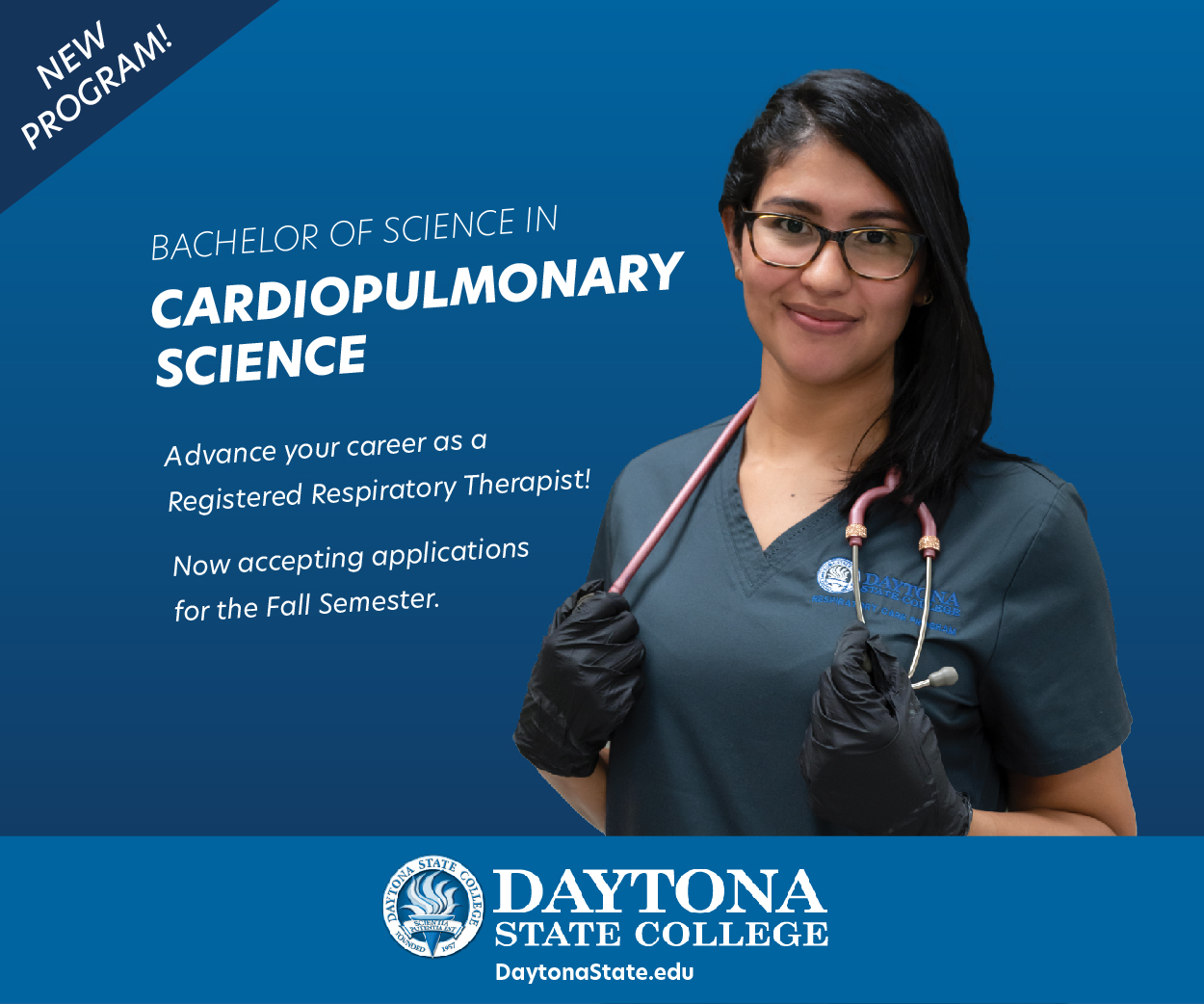 With the hand not grasping the Quran, Dupree shoved the deputy back against the wall. The deputy attempted to apprehend Dupree, but at this point Gavins entered the fray, shoving the deputy with force back against the wall. The deputy recounted to law enforcement that he'd tried to reach his radio during the attack, but the two inmates had begun to strike him repeatedly in the head with closed fists, preventing him from calling for help. Even when another Detention Deputy heard the commotion and arrived to assist, the inmates were able to land over two dozen punches to the initial deputy's head and back.
Both inmates were being held in the Flagler County Jail over violent offenses. Dupree was arrested in December 2020 on charges of home invasion robbery with a firearm, aggravated assault with a deadly weapon, possession of a firearm by a convicted felon, false imprisonment, grand theft, resisting arrest, and contributing to the delinquency of a minor. He had been on federal probation out of St. Louis at the time of his arrest. Gavins was in jail on charges of first degree murder over the killing of an 18 year-old man in a strip mall near Belle Terre and Palm Coast Parkway back in April 2019.
Read More: Volusia Sheriff's Deputies Uninjured After Shootout With 12 And 14-Year-Olds
Following the attack, the deputy was transferred to AdventHealth's Palm Coast location. He was treated for pain and lacerations all along his head, back and forearm. At this time, a potential concussion is also suspected. The deputy's name was not released by the Flagler County Sheriff's Office under Marsy's Law, which since its addition to the state constitution in 2018 prevents information about crime victims such as their name from being released to the public. The deputy was eventually released from AdventHealth to recover at home.
"These are serious and violent offenders who attacked my Deputy and I thank God he was not more seriously injured than he was," said Sheriff Rick Staly in a published statement. "Every member of the Sheriff's Office is a vital part of this organization and I will not tolerate anyone attacking them. Our deputies on the road go out and arrest criminals everyday but it's our dedicated Detention Deputy's that have to deal with them day in and day out knowing they could be attacked by an inmate anytime.
"I commend Detention Deputy Myers for quickly coming to the aid of his fellow Deputy. It is rare that we have an issue like this in our jail but the Detention Deputy that was attacked did nothing wrong, was following standard operating procedures, was treating these inmates with respect and had every right to search the inmate's personal effects for contraband. These two dirtbags are both in jail because they have no regard for the law, human life and don't think twice about using violence.
"I am also thankful the Judges have kept both these violent offenders behind bars where they belong and not out in our community. I will also be talking with our State Attorney to ensure they are both prosecuted to the fullest extent of the law and I hope the judge puts them away for a very long time. 'No plea bargains, go to prison!'"