At long last, detectives with the Flagler County Sheriff's Office have identified a body discovered over a quarter century ago. Cold Case Unit detectives announced their findings with a news release and press conference this week.
On September 10th, 1997, a corpse was discovered floating in the intracoastal waterway near the headquarters of Sea Ray, presently occupied by Boston Whaler. At the time, few details were available to investigators. The body was a white male who'd been repeatedly shot and stabbed, then tied up and dumped into the water. He was 5'8", 170 pounds, and estimated to be 30 to 50 years old. Beyond that, nothing. It was a grisly murder with no pertinent leads presenting themselves.
ADVERTISEMENT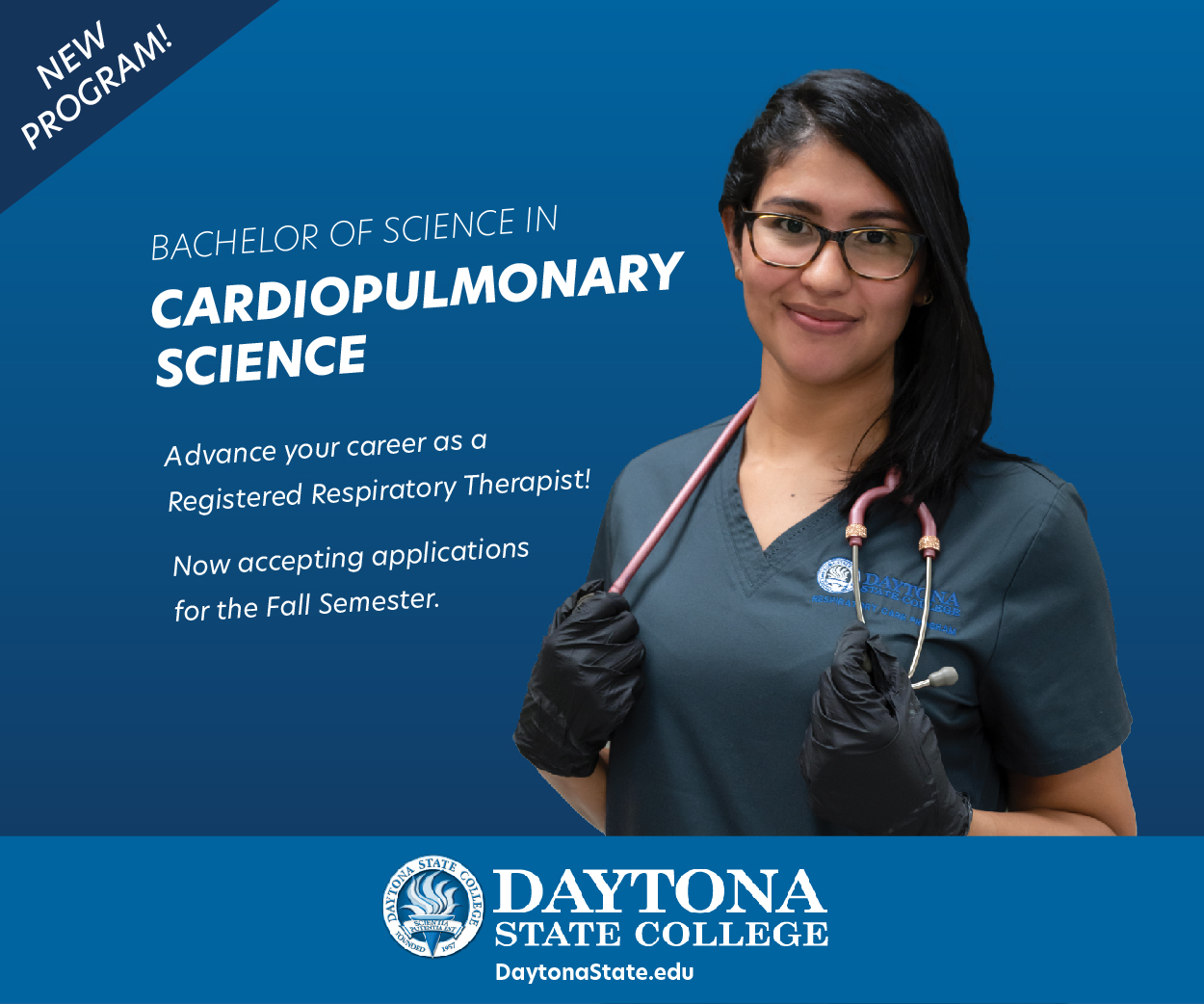 There would continue to be no news on the discovery for over 20 years after the fact, up until the FCSO's Cold Case Unit was created by Sheriff Rick Staly in 2020. The following year, the CCU submitted the body's bones to the genealogy firm Othram. Genealogists at Othram worked with Detective Sarah Scalia of the FCSO to produce an identification: the body belonged to Robert Bruce McPhail.
McPhail was a resident of Kenora/Winnipeg, Manitoba in Canada, born 58 years prior to his untimely death. He moved to Florida in the 1990's, the FCSO says, went by his middle name Bruce, and developed a passion for boating. Despite knowing his age and identity there are still no known photos of McPhail, just the facial reconstruction created after his body was found 26 years ago.
Those who may have known McPhail or have more information about him are urged to contact the Flagler County Sheriff's Office by email (tips@flaglersheriff.com) or message Detective Scalia directly at sscalia@flaglersheriff.com. No suspects or proposed explanations for the murder are yet known.
"Cold cases, especially with unidentified victims, and forensic genetic genealogy is a time-consuming process to identify and solve," said Sheriff Rick Staly. "This case required a lot of outside-the-box research and the cooperation of multiple agencies to give the victim a name."