PALM COAST – The Flagler County Sheriff's Office arrested 30 year-old L Section resident Nathan Soares on Friday after a search warrant led to the discovery of 42 pounds of marijuana in his residence. Soares was taken to jail on Friday morning and released after posting $50,500 bond.
The charges against Soares were misdemeanor Possession of Drug Paraphernalia/Equipment, and two felonies: Controlled Substance Trafficking, and Marijuana Trafficking in Excess of 25 lbs or 300 plants. Each of the two felonies amounted for $25,000 in bond individually. Soares has no priors in Flagler County prior to his Friday arrest.
ADVERTISEMENT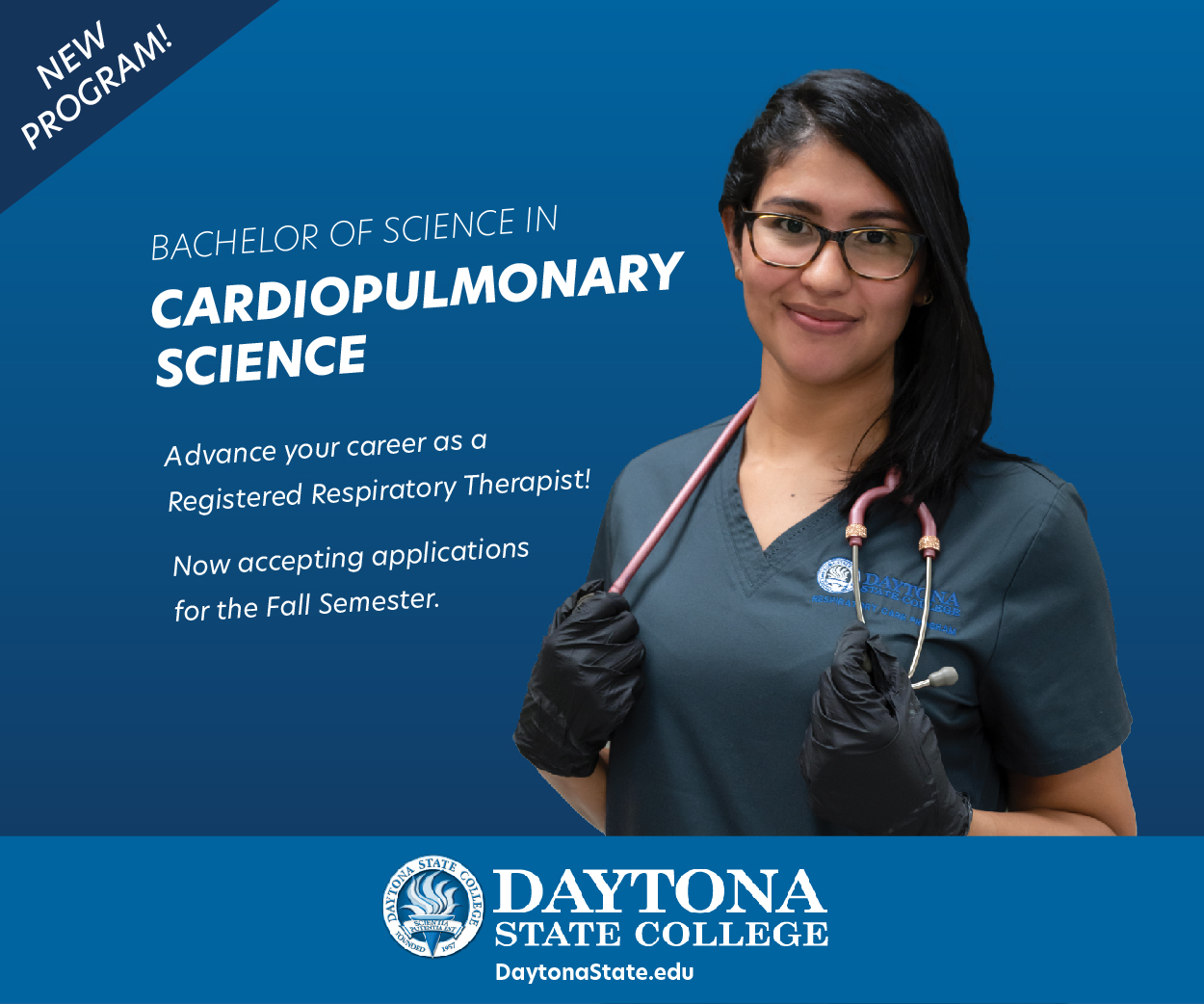 The arrest came as somewhat controversial when the FCSO posted its press release to social media. Many commenters applauded the Sheriff's Office for busting a Schedule One dealer, while others called it a waste of resources to pursue a drug which is in the process of becoming legal in more and more areas. Soares himself pleaded to deputies that he'd only been selling marijuana out of the house, an argument which Sheriff Rick Staly rebuffed: "Illegal narcotics are illegal no matter what they are."
Palm Coast is home to multiple dispensaries of legalized cannabis products, such a location of Trulieve off Old Kings Road; Trulieve sells medical marijuana and CBD to consumers. It requires only the possession of a medical marijuana card, which is obtainable from a primary care physician if a qualifying medical condition is present. Still, as marijuana products grow increasingly accessible, the Flagler Sheriff's Office argues that Soares was a necessary arrest.
"Often drug dealers attract home invaders because of the cash and drugs they keep inside a home, which can led to deadly outcomes," Staly continued. "They also destroy the quality of life for their neighbors so busting them and putting them out of business will always be a priority for the FCSO no matter what they are selling."
In addition to the 42 pounds of marijuana, Soares was also found with 5.5 pounds of THC edibles, around 148 grams of THC oil, and equipment like scales and bags. Special Investigations deputies seized over $23,000 cash from Soares.
As shown in the attached graphic, recreational marijuana is legalized in 18 states, along with three territories. Selling marijuana in these states usually requires obtaining a license to do so. Florida has long been a state which is anticipated to be pivoting towards full legalization, but as of 2022 only medical use is permitted. The FCSO's arrest of Soares was legally justified, but the dichotomy of different states' attitude toward recreational marijuana possession and sale is stark in cases like these.