Flagler County Commissioner Joe Mullins posted his completed sample ballot Friday morning, showing how he intended to vote on Election Day. The announcement came from Mullins' person Facebook account, and was subsequently shared on his public page.
Much of the ballot was expected for the exuberant commissioner; it was easy, for instance, to predict Mullins would be casting his vote for President Trump. But there were a couple areas of note on the ballot, particularly Mullins' refrain from voting in the Palm Coast Mayor race or the Palm Coast City Council race in District 1. Mullins did not support Republican candidates Alan Lowe or Ed Danko, nor did he endorse their opponents.
ADVERTISEMENT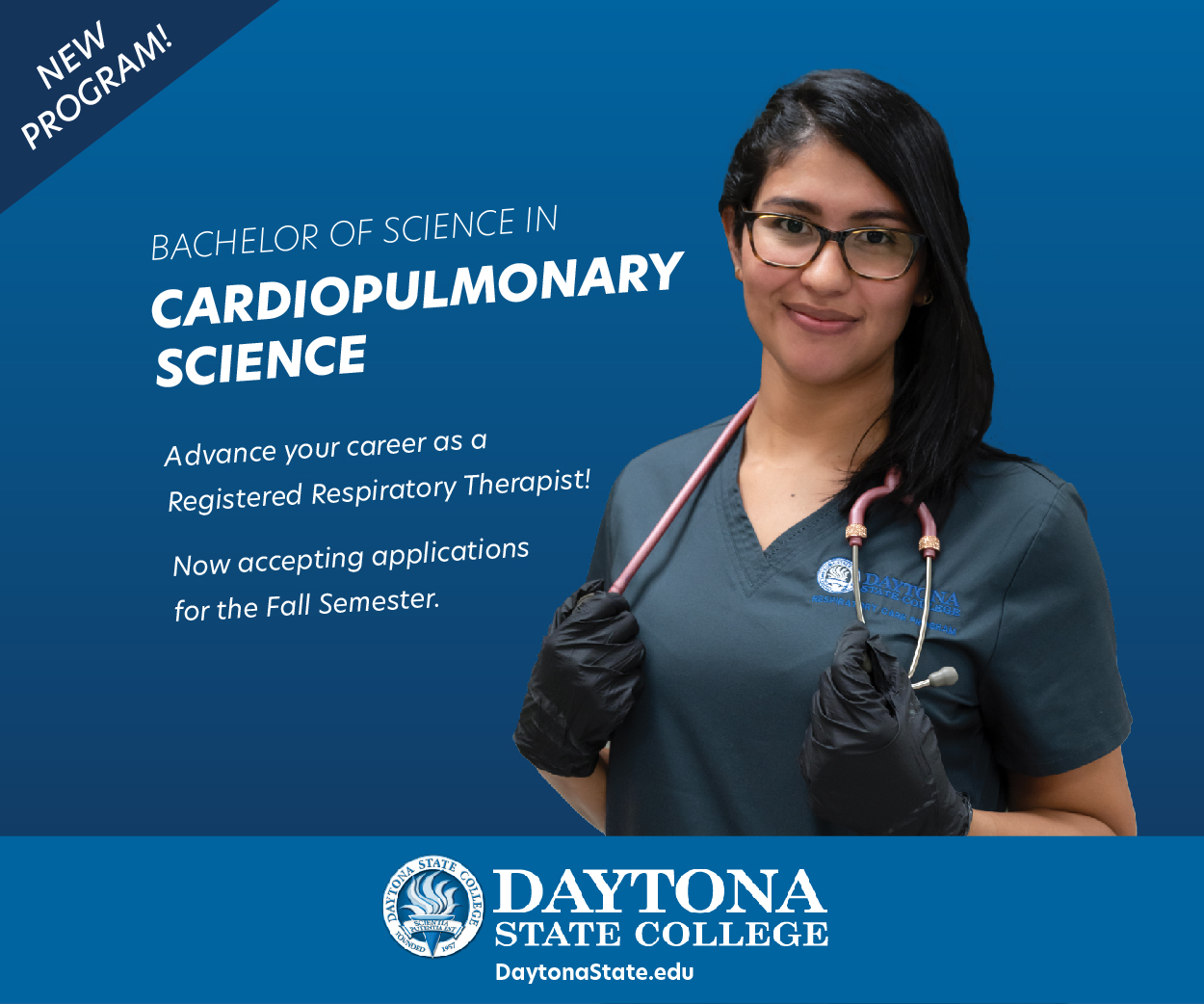 Mullins shared his ballot in tandem with an official endorsement of Andy Dance. Dance is running for the County Commission seat which will be vacated by Charlie Ericksen, a two-term Republican commissioner. Ericksen did not run for re-election, drawing Dance and Democratic nominee Corinne Hermle in this year's contest.
Mullins' full endorsement of Dance read:
"I give my full support to Andy Dance for Flagler County Commission, District 1. He is a strong Republican that has served our county for some time. He will be an asset to fight along side with me to bring broadband and safer roads to all of Flagler. Vote Dance November 3."
Mullins also endorsed David Alfin for the District 2 seat on Palm Coast's City Council, drawing ire from Alfin's opponent Victor Barbosa. Barbosa responded publicly to Mullins on Facebook, saying:
"I'm not here to play your games the County Commissioners should stay out of the City's race that would have been the professional thing to do here, you asked me to show up to the county meeting I sat there 7 hr to help you then you stab me in the back. Here is Joe telling me Alfin who has done zero campaigning zero door knocking zero petitions to get put on the ballot but yet here he is telling me that Alfin would have been a great pick for Mayor. Do the right thing for the City of Palm Coast VOTE BARBOSA VOTE Alan Lowe VOTE Ed Danko"
See Commissioner Joe Mullins' full 2020 election picks below, or click here to view the original Facebook post.