Lifted Mask Mandate
The city of Palm Coast has removed a mandate requiring masks be worn in all city facilities, city manager Matt Morton announced on April 27th. Decided on in conjunction with positive vaccination numbers and with strong factions of local support, Palm Coast's first major anti-COVID rollback is a stepping stone to further loosening of safety restrictions. At Tuesday's 6pm city council meeting, a resolution will be considered to rescind the citywide mandate as well. The odds of this also being passed either unanimously or with a four fifths vote are thought to be high.
In data from May 2nd in the New York Times, Flagler County reported ten new cases and a ten-day average of 13. This continues a downward trend since early January, when Flagler's caseload was accelerating most rapidly (1/8: 66 new cases, 71 7-day average). Flagler County currently approaches 50% of its residents having been vaccinated, including 80% of its 65+ population. According to Mayor Milissa Holland, the city's decision was made after consultation with leading organizations in COVID-19 crisis management.
ADVERTISEMENT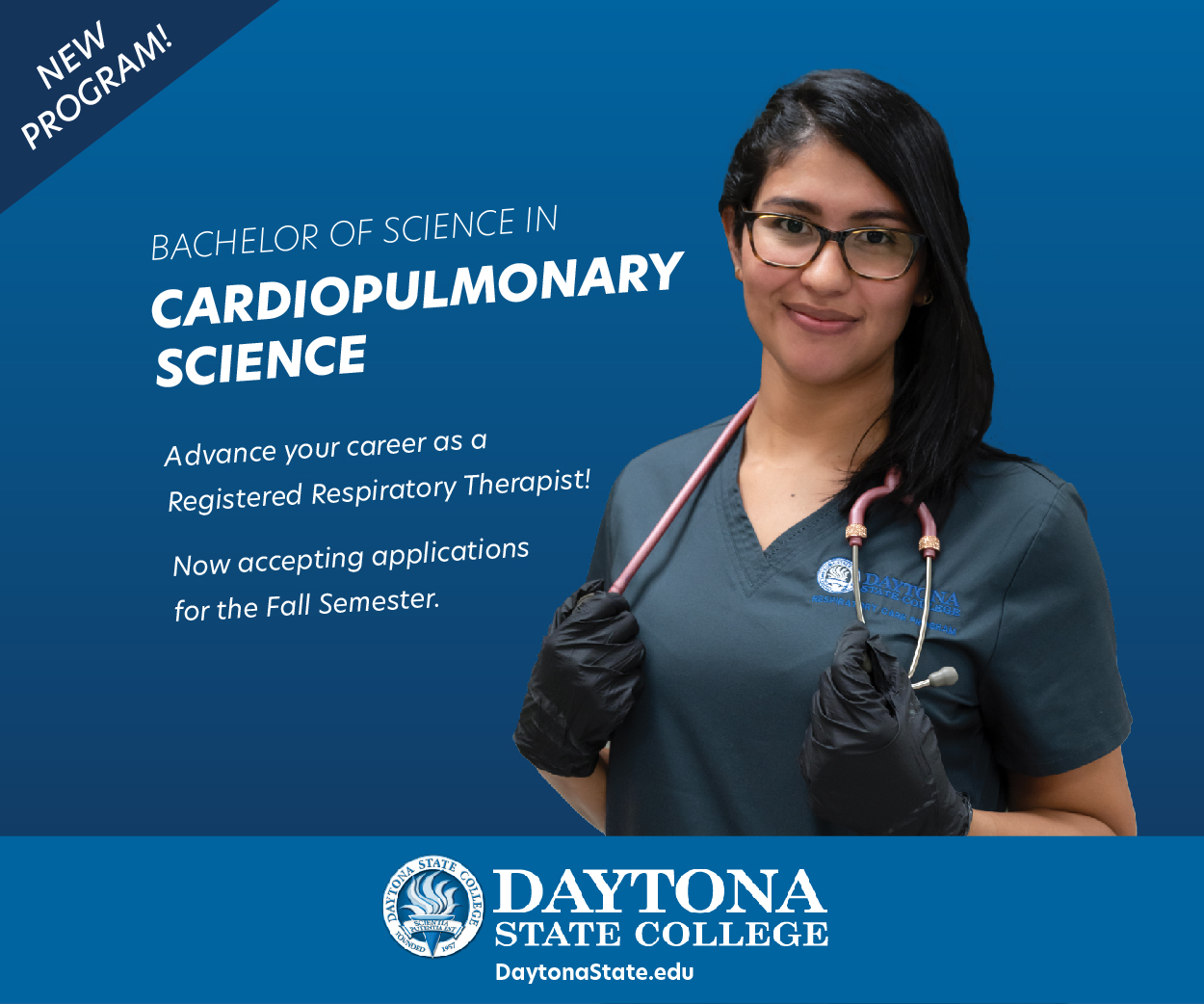 The full statement by city manager Matt Morton reads:
Palm Coast – The City of Palm Coast has placed the July 9th 2020 Mask Resolution on the May 4, 2021 Agenda for consideration of immediate revocation.

Effective immediately, the City has rescinded the requirement for masks to be worn at all City Facilities. "While the mask requirement has been lifted at City facilities for both employees and the public, those who choose to wear masks are more than welcome to do so", said City Manager Matt Morton.

Mayor Holland noted "after consulting with the City of Palm Coast Emergency Management Team, Our City Manager, Fire Chief and our Community Health Partners, it is time to continue the long planned return to normalcy, to support vaccine efforts in Flagler County, and to recognize the hard work our community did in caring enough to mask up. The mask resolution has fulfilled its intended purpose and now our energy should now be shifted toward encouraging vaccine efforts and awareness".

We have reached a point where more than 44% of the Flagler County Population has been vaccinated and 79% of those 65 and older have been vaccinated. From the beginning the mask resolution of July 9th and requirements for masks to be work at City Facilities were implemented to protect the most vulnerable among us and to carry to the point where vaccinations were readily available to a majority of the public. We have reached the point where the vaccine supply is stabilizing and appears capable to meet the demand.

The City will continue to partner with the Flagler Country Health Department and Flagler County Emergency Operations Center to coordinate vaccination site availability, communication and staffing efforts. For more information on vaccine availability and current vaccination sites please visit www.flaglercounty.org/covid
Commercial Vehicles Survey
Long a point of impassioned debate in Palm Coast, the city has opened up a survey asking residents for their stance on the issue of commercial vehicles parked openly in driveways. As things sit now, residents with vehicles displaying their business's logo are not allowed to park it at their residence in open view. The Citizens Engagement Survey, available to take at Palm Coast's website, presents participants with a pro-con list with seven points on each side, arguing for and against the proposed rule change. If the council places it into effect, the amendment to Code of Ordinance Sec. 44-34 (C) would allow for one commercial vehicle to be parked in residential driveways.
On Tuesday, May 4th, the city council will assemble to deliberate on issues like mask mandates, commercial vehicles, and other pertinent topics like proposed pickleball courts and whether to permanently close Slow Way. The meeting will occur at Palm Coast City Hall at 6pm.
Read More: Palm Coast City Council Deliberates Pickleball, Sidewalks, And Slow Way At Tuesday Meeting