BUNNELL – Cheryl Tristam, the longtime director of the Flagler Youth Orchestra, has stepped down from her role following an intense round of scrutiny from members of the Flagler School Board and their supporters. The Board members in recent meetings have pressed for transparency with the FYO's financials from the district, and have suggested possible impropriety by Tristam. The now-former director firmly denies these characterizations, and the program which accommodates hundreds of students is now without a leader.
All parties involved agree that a massive error was made regarding the FYO's financials. The program, which has operated for 18 years under Tristam's leadership, has not been audited by the district 2005. It was written into district policy at the program's inception that there should be annual audits of it, but Tristam said that she was not instructed by then-Superintendent Bill Delbrugge on any steps she herself should take to do so. The district itself let the task slip through the cracks.
ADVERTISEMENT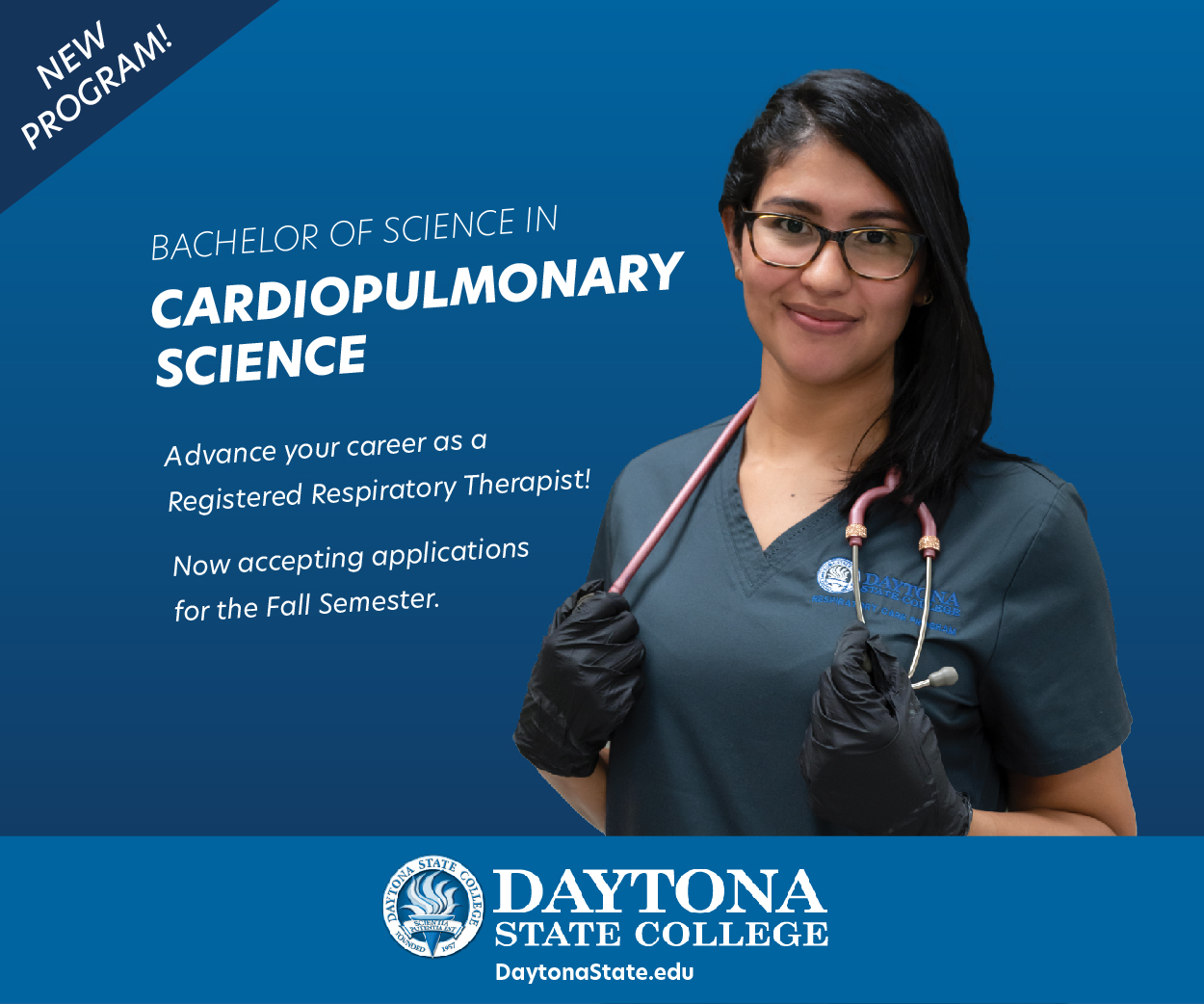 Ever since this became publicly known in early June, Tristam has seen her and the FYO become the subject of speculation and accusations that she was operating it illegally, that she was engaged in illegal money transfers with her husband Pierre's website FlaglerLive, and that she was using the FYO to enrich herself. Tristam has been forthcoming with evidence to the contrary, showing that while mistakes were made at the district level, most accusations of wrongdoing appear to be unfounded.
During her time with the FYO, Tristam operated it as an independent contractor making $30,000 in compensation (less at one point), an arrangement comparable to that of a high school football coach. Some interpreted this as her running an unregistered nonprofit, when in reality the FYO, being a function of the school district, is under no legal requirement to register with the state.
Tristam, who has long maintained that she'd continue to direct the FYO as long as she was physically able, announced in a column on FlaglerLive Monday that she'd be ending her long tenure. She minced no words in why she made the decision, saying: "the conduct of some of our school board members toward me personally and toward the program has been reprehensible and inexcusable. It leaves me no choice."
It's a fair assumption that Tristam's ire is chiefly toward Will Furry, the member who most directly called into question the legitimacy of the FYO last month. Furry's line of questioning was effective in highlighting the district financial department's blunders, but continued past that line into its examination of Tristam herself.
As determined as Furry has been on the issue, Tristam was defended just as passionately by Board member Colleen Conklin, a longtime supporter of the FYO herself. Conklin has been sharply critical of recent negative characterizations against Tristam, defending her and the organization throughout the process.
It is unclear at this time what the future of the Flagler Youth Orchestra will be; to direct such a program is a specialized skill that certainly won't be overly abundant in a community like Flagler County. A hypothetical successor would also have to decide if the School Board and district create a hospitable environment for leadership, following multiple high-profile firings and resignations in recent months.