PALM COAST – Celebrate Black creators this Black History Month with the Flagler Youth Orchestra at their second concert of the season, featuring a selection of music from black composers. The five student orchestras will perform Thursday at 7 p.m. at the Flagler Auditorium.
Executive Director Cheryl Tristam noted that the organization wanted to select accessible compositions for their students while also presenting diverse representations within the art form. Luckily, this is more common recently for them to find diverse artists represented in the arrangement and selection process, with the industry shifting to be more inclusive.
ADVERTISEMENT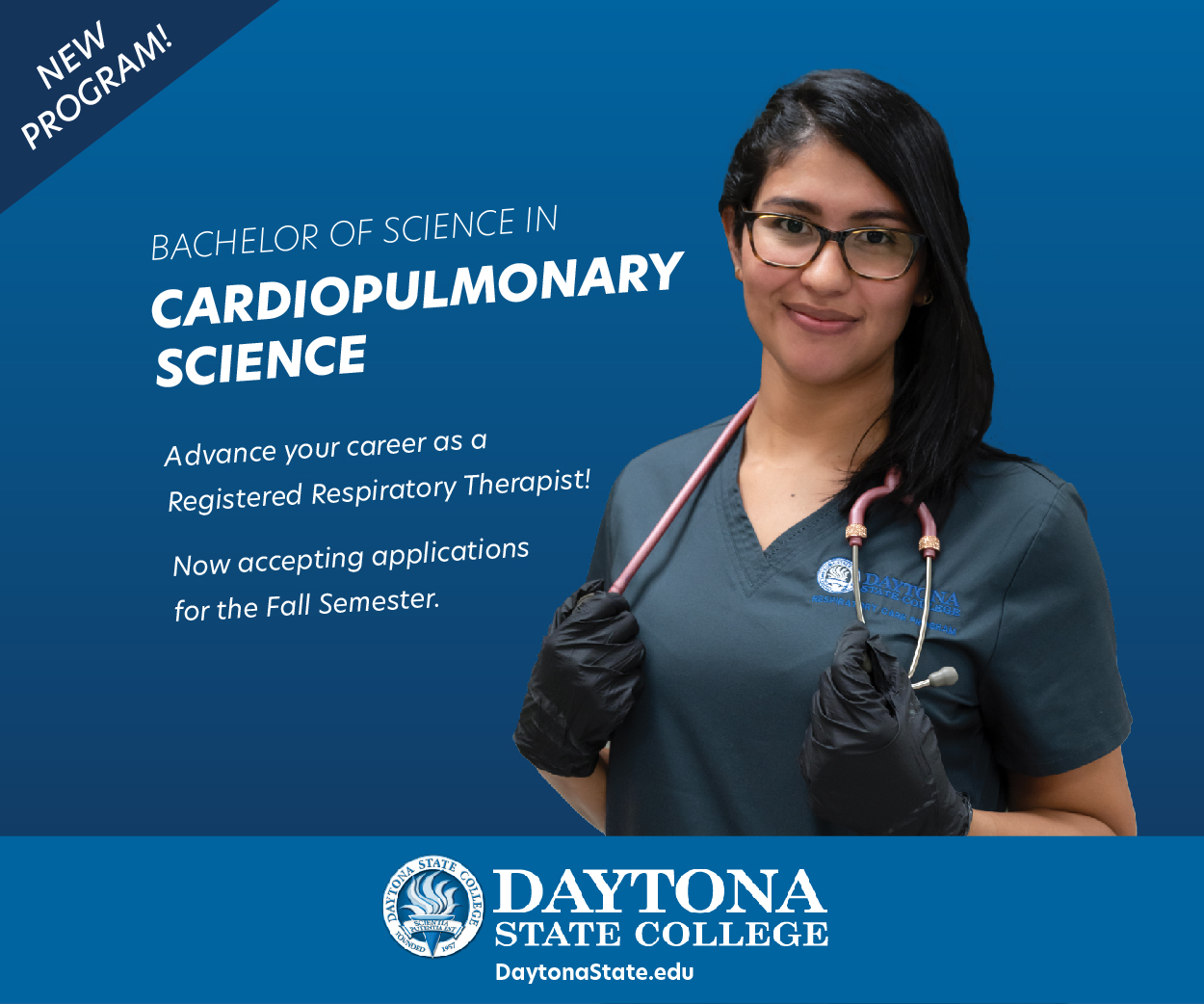 "Any time that you can have an experience for students where they are performing music, or they are attending performances, where they see people that look like them, that have the same sort of cultural experience, I just think that that is such a great experience for kids," Tristam said.
The Flagler Youth Orchestra performs three concerts each year at the Flagler Auditorium, in addition to other events throughout their concert season. The free after-school program is a project of the Flagler County School District available for any student within Flagler County, as long as they are 8 years old by the first day in September of that school year.
"When we got this started, it was basically to fill a void of lack of instruction on these instruments during the regular school day," Tristam continued. "We have students from all the public schools, all the Christian schools, the charter school in town, and home school students in our program. Because it's free, it's extremely accessible. So this year, for example, we had 350 kids sign up."
Proceeds from the orchestra help provide student instrument scholarships and pay for repairs, teaching staff, and concert productions. Tickets are available at the Flagler Auditorium box office in person, on the auditorium's website, or by calling 386-437-7547.
Adult tickets are $10, with $1 from each ticket going to the Auditorium's Arts in Education Fund. Tickets for children 17 and under are only $4.
For more information on Thursday's concert, how to show your support of the Flagler Youth Orchestra, or enrollment in the strings program, contact Cheryl Tristam at 386-503-3808 or email at cheryl@flagleryouthorchestra.org.