BUNNELL – The Flagler County Sheriff's Office has arrested Earnest Watson on charges of Improper Exhibition of a Firearm and Possession of a Firearm by a Convicted Felon. It is in connection to the shooting on East Booe Street in Bunnell on Tuesday, which led to community nervousness but no injuries.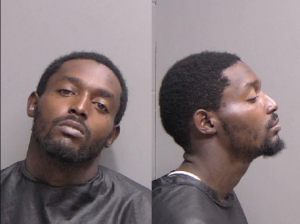 The FCSO has not yet commented on any potential connections between Watson and two active homicide investigations in Bunnell, though some have speculated a connection due to the proximity of Tuesday's shooting to these others. Two 16 year-olds have been gunned down in Bunnell this year so far: Noah Smith in January, and Keymarion Hall earlier in May. Sheriff Rick Staly has confirmed the FCSO believes these two cases are connected.
ADVERTISEMENT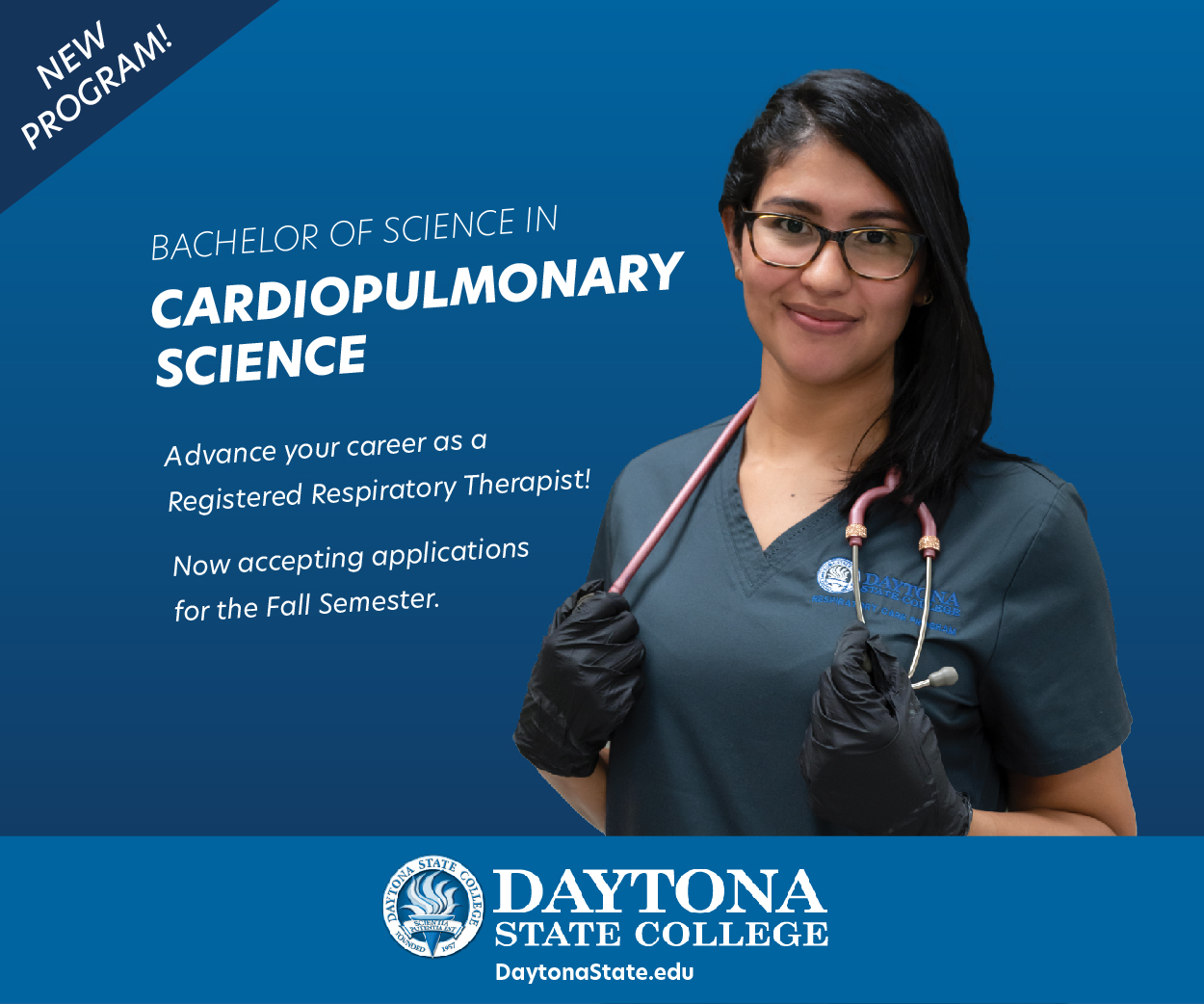 Prior to his newest arrest, Watson has an extensive criminal record including charges of Heroin Possession, Grand Theft of a Motor Vehicle. His bond was set at $77,500.
AskFlagler is awaiting response to further requests for comment from the Sheriff's Office. More information will be added as it becomes available.