Bunnell – Just before 12:30 p.m. today, five or six shorts were reported in the area of East Booe Street and South Cherry Street in South Bunnell. On the scene were an abandoned bicycle lying on the road, a bag of pot, and shell casings. No injuries were reported after the shooting.
FCSO and the Bunnell Police Department responded to the scene, shutting down the area from traffic and investigating areas of South Bunnell on tips. First Baptist Christian Academy went into lockdown and remained that way for roughly 90 minutes.
ADVERTISEMENT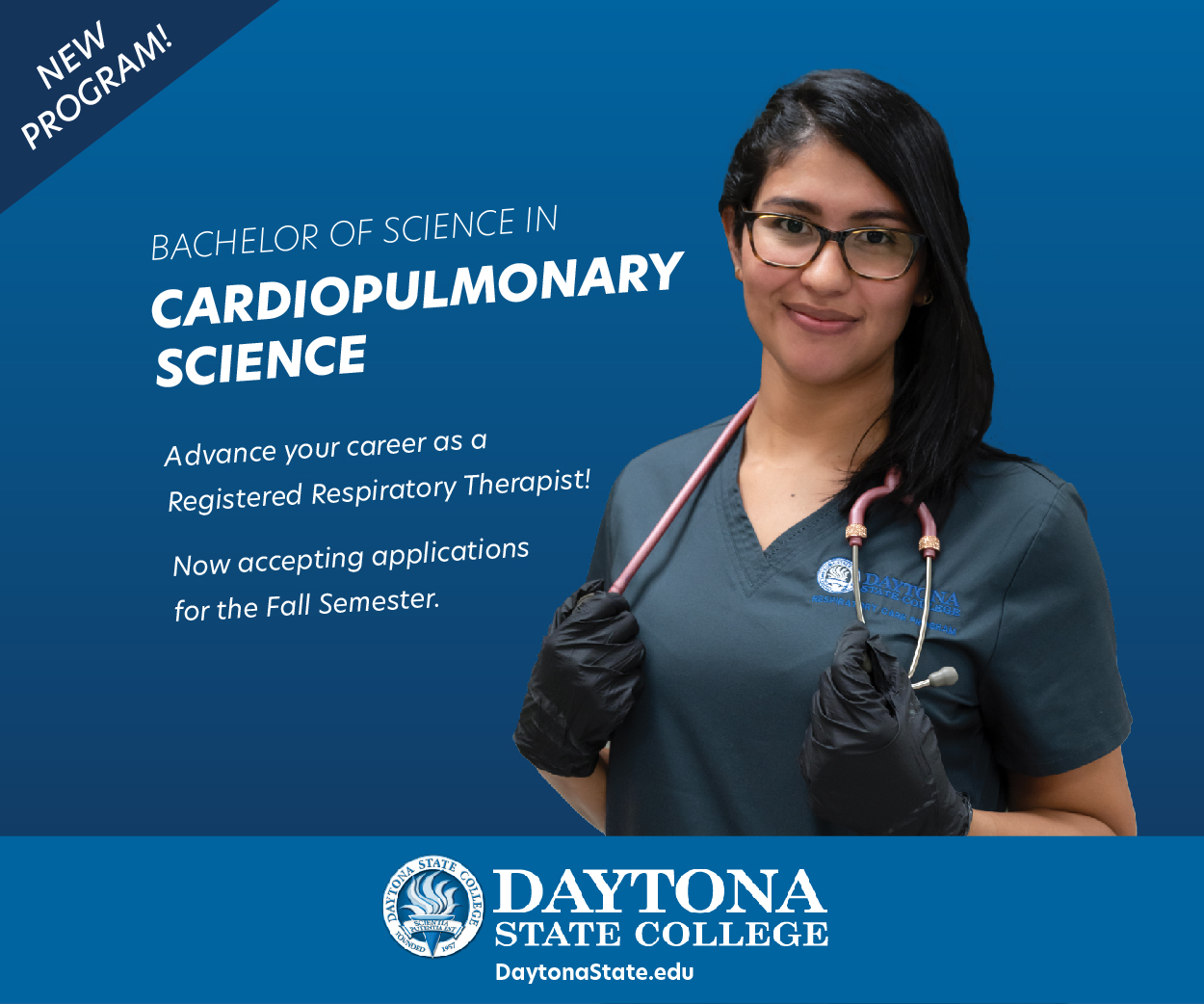 A Bunnell city press release detailed more information about the incident. "Officers spoke with several other people in the area who were unable to provide any details about the incident. The investigation is ongoing as officers review privately-owned video cameras and conduct a neighborhood canvass."
Authorities believe that the incident may have involved a blue sedan and that the individual on the left bicycle may have been a juvenile.
The location, South Cherry Street is where 16-year-old Keymarion Hall was shot and killed just a week ago. Three blocks from there, 16-year-old Noah Smith was killed in January.
Anyone with information about today's shooting–or any of the recent shootings–is asked to call CrimeStoppers at 1-877-277-TIPS.