The Bunnell City Commission voted Monday to tentatively increase their city's millage rate to 7.4300. The motion, considered at their public Commission meeting that evening, was approved unanimously, with all five members voting in favor.
Read More: Palm Coast Council Approves 4.6100 Millage Rate By 3-2 Vote
ADVERTISEMENT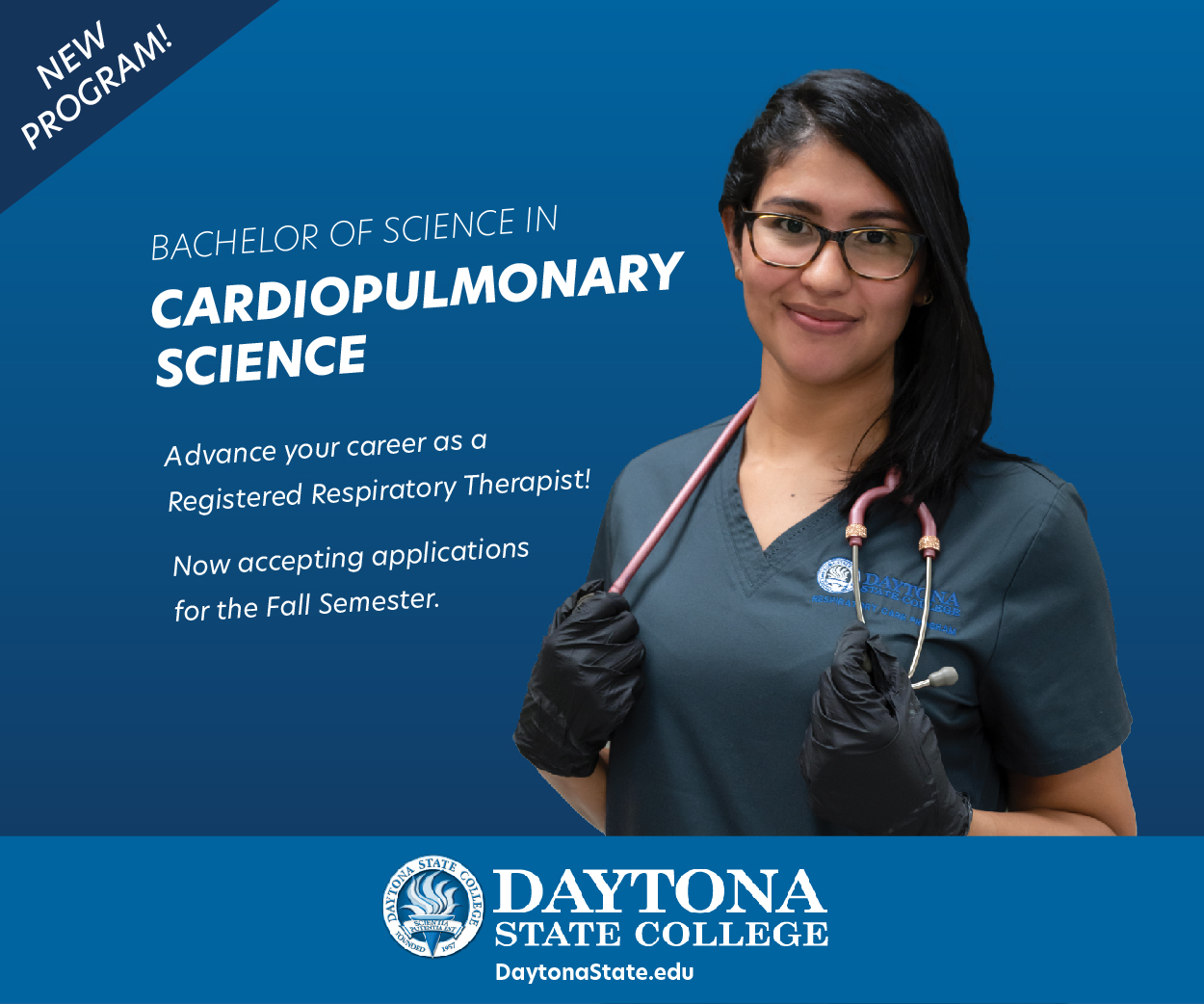 In its presentation, the Commission laid out three reasons for the tax increase:
So the City can have a structurally balanced General Fund, meaning that recurring revenues are sufficient to meet recurring expenditures.
The City has approved a contract to purchase land on Commerce Parkway as a site for a new City Hall and Police Department Headquarters.
To address other repairs and improvements needed to other City facilities.
The Commission also announced the date and time for a final public hearing on their final annual operating budget for the fiscal year 2021/2022. It will take place on September 27th, 2021, at 7:00 pm.
"It's an unfortunate situation that this year [we] have to raise the millage," said Mayor Catherine Robinson. "But it's necessary for being able to buy the property and build a new building. And had we not had to do that, we wouldn't have had to raise the millage rate. But it is what it is, and we'll go forward and do the best we can to try to get some grants for the wastewater treatment plant, reduce that burden on the consumers."
Palm Coast also set their millage rate at a recent meeting, deciding on a 4.6100 rate on September 9th. Unlike Bunnell's unanimous vote, Palm Coast passed theirs with a 3-2 majority; one Council member wanted it higher and one wanted it lower.
Robinson also provided an update on the search for a new City Hall location: "We've actually explored the buildings here in Bunnell and could not find something that would work for us, or something that's as old as this one. So we have put a contract on a piece of property over by Wendy's, and the plan is to sell this property [located on Forsyth Lane], which is actively on the market now, pay the property off and then build a building."
Both the City Hall pictured below, and the one at 201 E Moody Blvd that was recently vacated, were rendered unusable due to water intrusion.