Those expecting action to be taken against two Flagler County churches for their possibly illegal endorsement of local School Board candidates may be in for disappointment, according to a statement by Americans United for Separation of Church and State, or AU for short. Dozens of residents have reported New Way Church and Parkview Church to the Internal Revenue Service with allegations that they violated federal tax law by endorsing candidates as a registered nonprofit.
The endorsements came last week, centering around incumbent School Board candidate Jill Woolbright. An active member in her own church, Woolbright has spoken at length to her Christian faith as a driver of her involvement in the Board, as well as a source of her decision-making. She delivered remarks to the two church congregations last week, and received the blessing of the churches to serve another term on the Board.
ADVERTISEMENT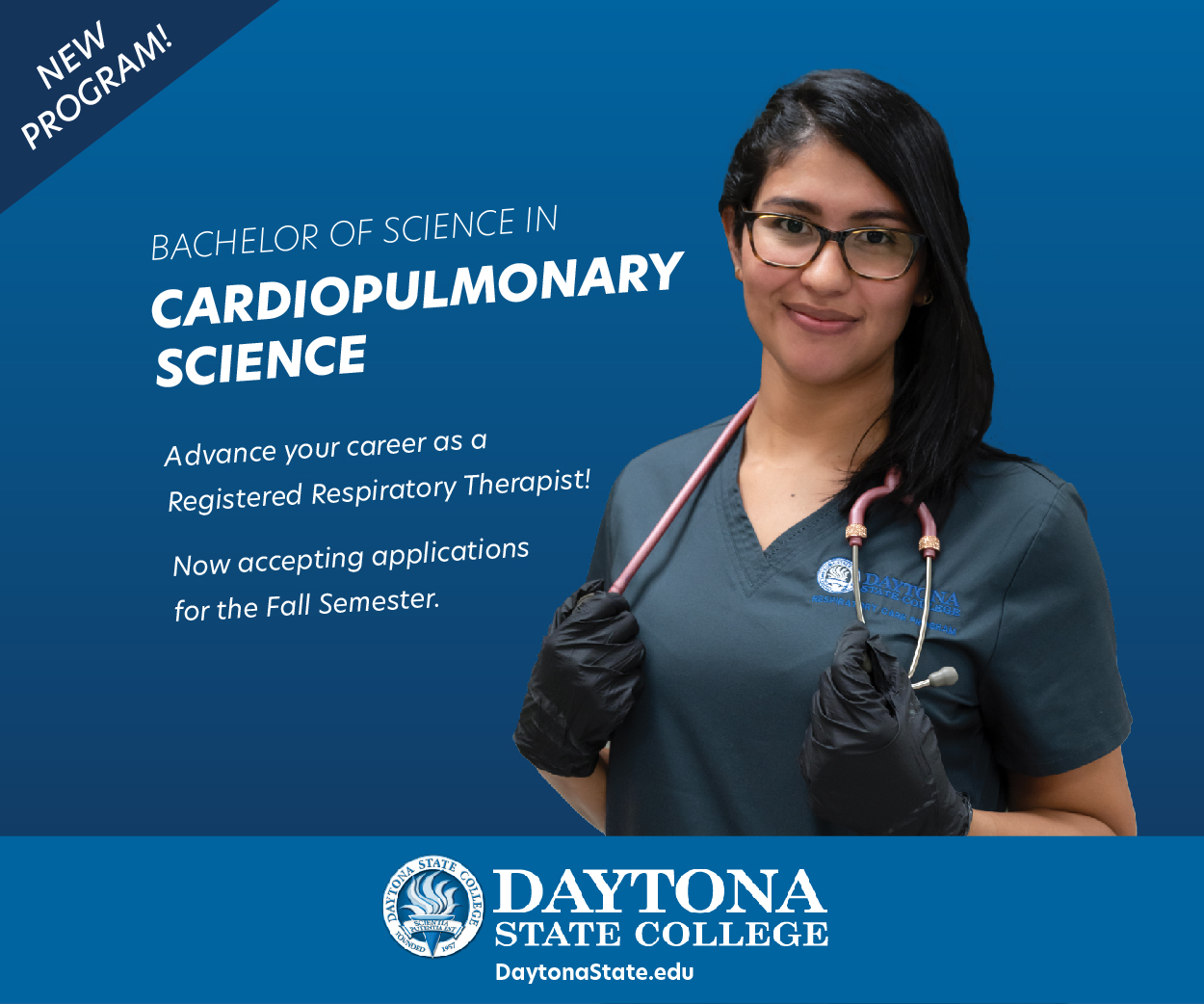 As nonprofits, churches are barred from pushing any one candidate in political elections by federal law. The law is known as the Johnson Amendment, named after Lyndon B. Johnson, who as a U.S. Senator got the provision added to the Tax Code in 1954. The full text of the provision reads:
(3) Corporations, and any community chest, fund, or foundation, organized and operated exclusively for religious, charitable, scientific, testing for public safety, literary, or educational purposes, or to foster national or international amateur sports competition (but only if no part of its activities involve the provision of athletic facilities or equipment), or for the prevention of cruelty to children or animals, no part of the net earnings of which inures to the benefit of any private shareholder or individual, no substantial part of the activities of which is carrying on propaganda, or otherwise attempting, to influence legislation (except as otherwise provided in subsection (h)), and which does not participate in, or intervene in (including the publishing or distributing of statements), any political campaign on behalf of (or in opposition to) any candidate for public office.
Advocates for the law are calling upon the IRS to strip New Way and Parkview of their tax-exempt status on the grounds that they violated the terms that allowed them to receive it. AU was made aware of the allegations, and in a response encouraged the populace to continue submitting reports to the IRS. A spokesman did, however, caution that action may be unlikely.
"If you think that this church has violated tax code – and it looks like they may have – then you should report the church's actions to the IRS," said AU representative Ian Smith. "You should know," he continued, "that the IRS has not been at all interested in enforcing this against anybody in recent years, back into the Obama administration, so I wouldn't expect the church to actually lose its tax-exemption, sadly."
---
Read More: Massaro, Conklin Respond To 'Spiritual Warfare' Remarks From Jill Woolbright
---
Charles P. Rettig is the sitting Commissioner of Internal Revenue, and is an appointee of former President Donald Trump. During his presidency, Trump was a vocal critic of the Johnson Amendment, even going as far as to claim at one point that he'd spearheaded a repeal of it. This was not a true statement, and the Johnson Amendment still stands.
In 2018, the U.S. House of Representatives voted to bar the IRS from enacting a full enforcement of the Johnson Amendment, effectively opening the door for instances like this newest one in Flagler County. New Way Pastor Richard Summerlin practically dared the IRS to intervene, stating in his endorsement of Woolbright: "I don't care about 501(c)(3)s and all that stuff."
Woolbright squares off against challenger Sally Hunt in on Tuesday, with the winner being elected to a four-year term on the Flagler School Board. Early voting has concluded, and Flagler residents have only Tuesday left to cast their votes. Find out where and how to vote at the Supervisor of Elections website.