Flagler School Board member Jill Woolbright has been defeated in her first re-election bid by challenger Sally Hunt. Woolbright's tenure on the School Board will be limited to two years; she was elected in 2020 to serve out the duration of Andy Dance's term after Dance resigned to run for County Commission. Woolbright won in 2020 relatively easily, beating out Vincent Lyon 59.34% – 40.66%. This time, she lost by a razor-thin margin, with Hunt beating her 51.31% – 48.69%.
Challenger Sally Hunt entered into her first political campaign with a relatively uphill battle. Woolbright had secured a loyal following among Flagler County's conservative faithful, but had also made herself more polarizing than she was when she first ran. Hunt ran largely arm-in-arm with Courtney VandeBunte, who sought the District 2 seat that was vacated by Janet McDonald's departure. Hunt barely squeaked over the 50% threshold, while VandeBunte did not.
ADVERTISEMENT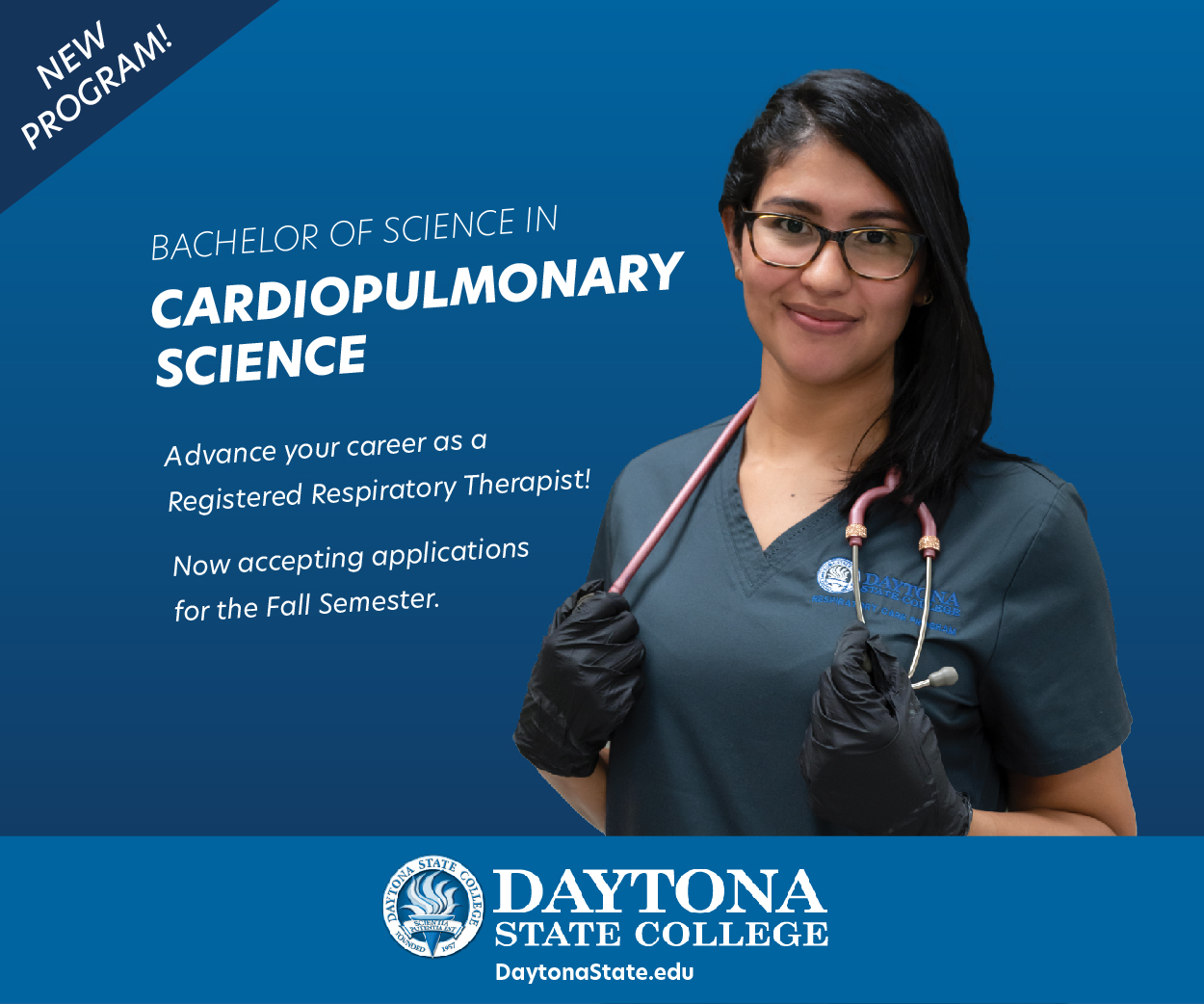 Hunt presented herself as a parent with a robust business background, centered in communications with experience working with large corporations. Though notably to the left of Woolbright on the political spectrum, Hunt campaigned as a moderate, turning conversations that invoke partisan politics back to everyday school issues.
Woolbright was not as hands-off when it came to politics, instead choosing to lean into her conservative values in a gamble that Flagler County's Republican majority would re-elect her. She first gained widespread attention late last year when she spearheaded an effort to remove the book 'All Boys Aren't Blue' from school libraries. The book is an at-times sexually explicit memoir by a black, queer non-binary author. Its inclusion in high school and middle school libraries in Flagler County prompted Woolbright to file a criminal complaint with the Sheriff's Office against Superintendent Cathy Mittelstadt. The report was not acted on, and the issue led to an explosive November School Board meeting in which several people were escorted from the chambers, and a group of youth activists were violently and sexually threatened by extremists.
More recently, Woolbright was vaulted back into the spotlight when she accepted the endorsements of two local churches, in apparent violation of federal tax code. One of the pastors acknowledged this law during the endorsement. Woolbright made claims that she was in the midst of 'spiritual warfare', and that she was up against satanic opposition from the School Board and district office. Her comments were condemned by Board members Cheryl Massaro and Colleen Conklin, the latter of whom broke a longstanding tradition by choosing to endorse Hunt against Woolbright.
Speaking of endorsements, Woolbright scored the stamp of approval from Governor Ron DeSantis. She and fellow candidate Christy Chong have appeared alongside DeSantis, with Chong being propelled into an upset victory over incumbent Board Chairman Trevor Tucker. Hunt on the other hand received the endorsement of the Palm Coast Observer and of the Flagler Educational Support Staff Association.
As of Wednesday morning, Woolbright has not issued a statement about the election results. Hunt has responded, stating:
"Flagler County, thank you so much for your votes. Thank you for putting our students and our teachers and our staff first. I am so looking forward to a wonderful school year, and I'm so excited for our district. Thank you so much for your votes, this is a great night. Thank you."
Hunt and Chong will be sworn in to their first terms in November of this year, along with the winner of the runoff election between Courtney VandeBunte and Will Furry.