A handful of new and big endorsements in Flagler County's School Board elections came in over the last few days. Governor Ron DeSantis gave his stamp of approval to incumbent Jill Woolbright and challenger Christy Chong, while Courtney VandeBunte and Sally Hunt each won the support of the Flagler Educational Support Professionals Association (FESPA).
DeSantis's endorsements of Chong and Woolbright were part of a list of sixteen candidates, building to 26 endorsements by the Governor so far. Both candidates have been outspoken advocates of DeSantis's education priorities, including measures intended to expand parental access to school policy and curriculum. There was not an endorsement provided to either Will Furry or Lance Alred, two other Flagler School Board candidates who've often aligned with the Governor's policies.
ADVERTISEMENT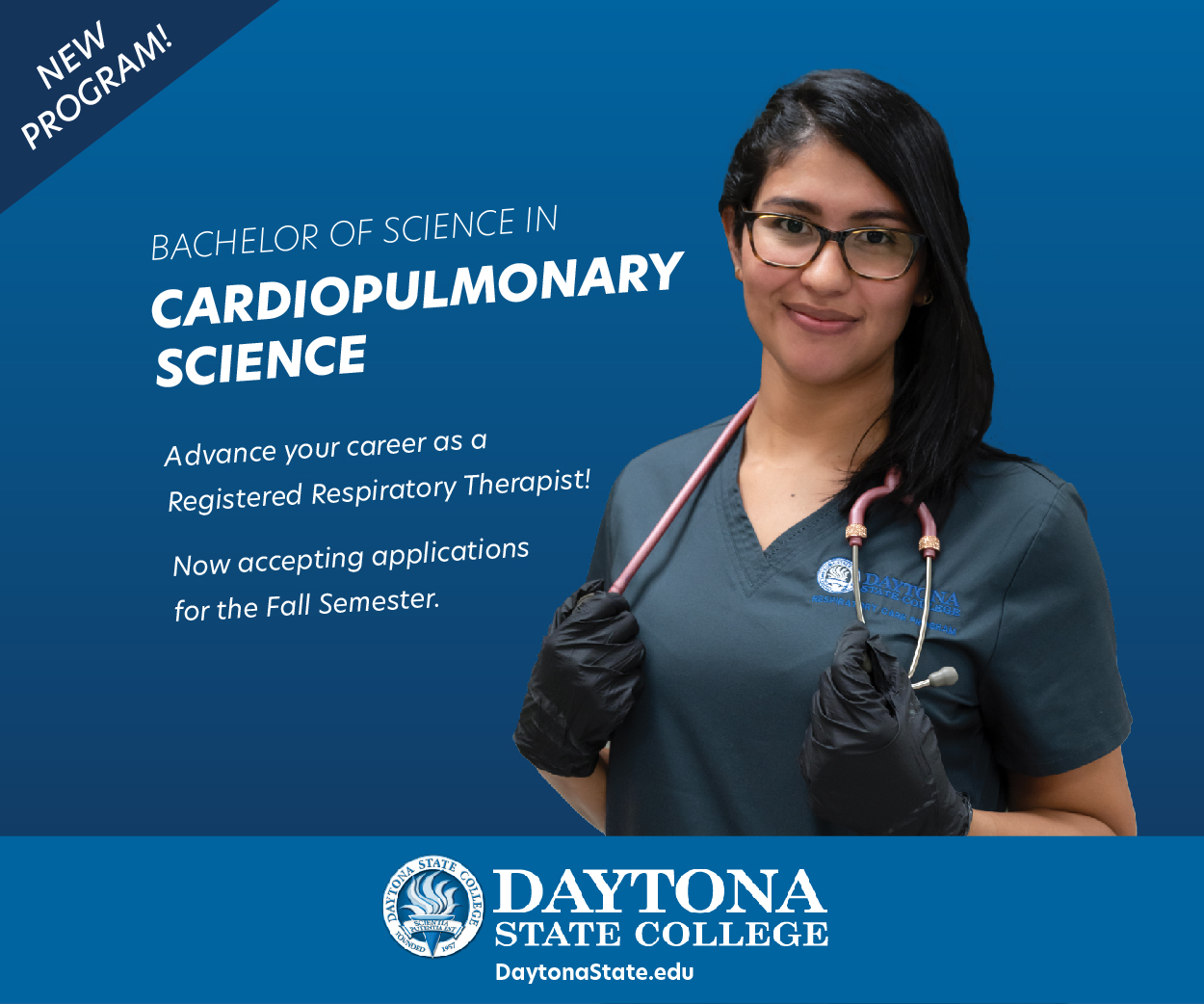 The Governor did not provide statements elaborating upon his endorsements of any individual candidates. FESPA did expand upon its picks, describing VandeBunte as someone with "common sense leadership with actual real-world experience in the education of children". They also said they hoped Hunt could help guide the district back to normalcy.
DeSantis Endorses Chong, Woolbright
Woolbright made national news late last year for her efforts to enact the removal of 'All Boys Aren't Blue', the memoir of queer black nonbinary author George Johnson, and three other books which dealt with race and sex issues from school libraries. Woolbright's push clashed with student activists who wanted the books to stay, led by Flagler Palm Coast High School junior Jack Petocz. Though School Board races are nonpartisan, Woolbright is outspoken about her Christian faith and Republican politics. She's challenged this year by Sally Hunt.
Chong is the only challenger to Trevor Tucker, the School Board Chair and District 4 member. Tucker has been re-elected repeatedly since first being sworn in back in 2010. She's aligned with Woolbright on many key issues, such as parental access and choices instead of mandates. At a forum put on by Moms for Liberty in April, Chong described herself as a mother of three and a nurse.
FESPA Endorses Hunt, VandeBunte
Sally Hunt, like Chong, is a first-time candidate hoping to unseat Woolbright from the District 1 School Board seat. A former teacher herself, Hunt is also a former leader with Walmart Home Office. She has mentioned students' mental health and equipping teachers as campaign priorities.
Lastly, VandeBunte is a former Flagler Schools teacher (as is Woolbright). She is running for the seat vacated by Janet McDonald, who decided to run instead for County Commission in 2022. She and Hunt have campaigned on several occasions arm-in-arm in the community. While VandeBunte has had involvement with local Democratic happenings, she has also co-opted the issue of parental access championed frequently this year by conservative groups.
This article has been edited for clarity about Sally Hunt's job experience.