The Flagler County Republican Executive Committee voted on four new leadership positions last week, re-establishing the direction of the dominant political party in Flagler County. Three former candidates for public office were on the ballot, with two receiving leadership roles.
The election was voted on by members of the Flagler REC, with results as follows:
ADVERTISEMENT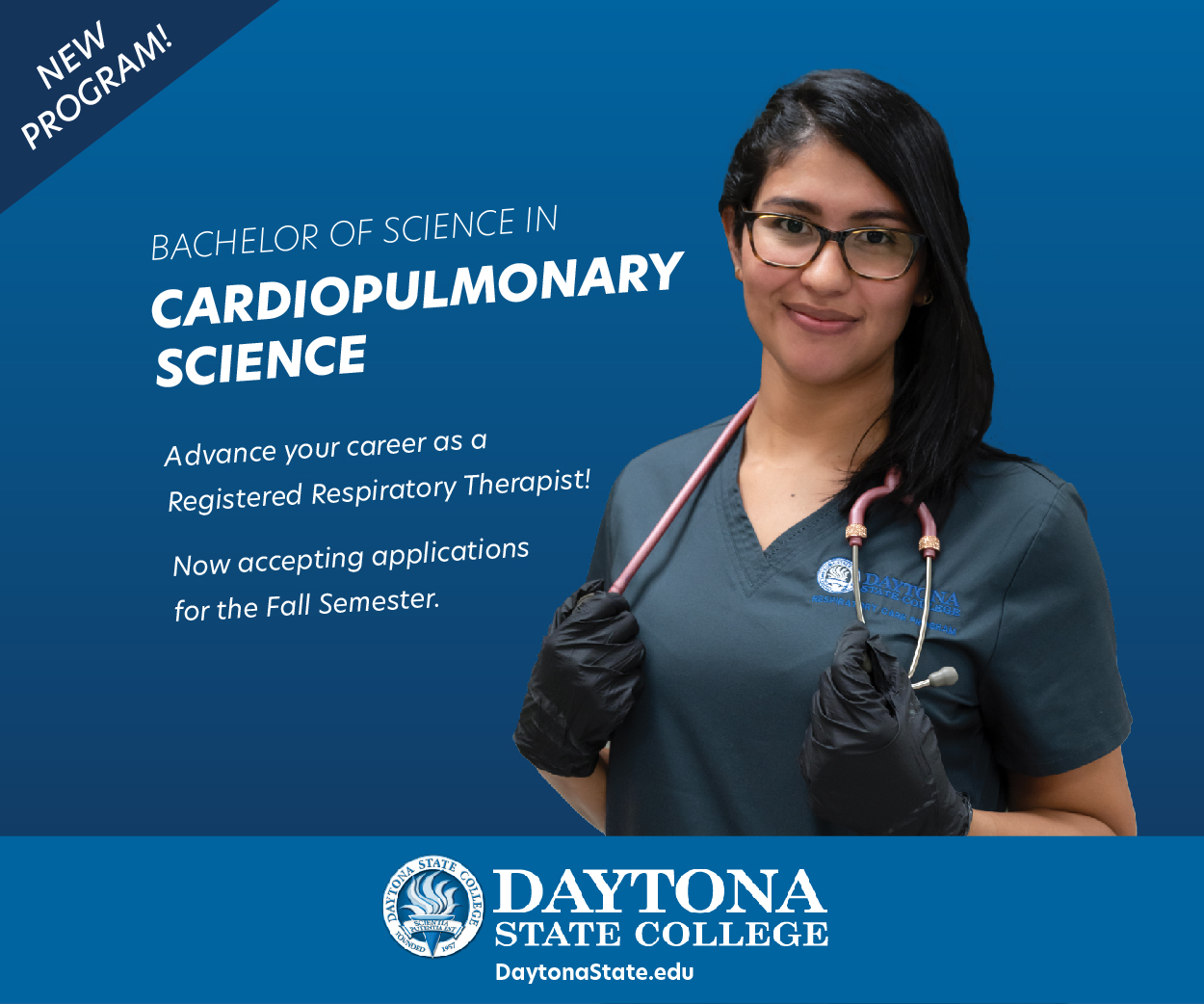 Chair:
Perry Mitrano – 48 votes
Jill Woolbright – 19 votes
Mike Norris – 9 votes
Al Ruiz – 4 votes
Vice Chair:
Kenny Seybold – 49 votes
Jill Woolbright – 28 votes
Secretary:
Darryl Boyer – unanimous vote
Treasurer:
Lance Alred – unanimous vote
Perry Mitrano, the newly elected Chair, formerly headed up the waste department for the City of Bunnell. Earlier in the year he applied to fill the Palm Coast City Council seat vacated by Victor Barbosa following Barbosa's resignation. Mitrano's application was given consideration but he was ultimately passed upon in favor of school district employee John Fanelli. Mitrano also ran for the East Flagler Mosquito Control Board in 2020, losing out to Jules Kwiatkowski.
Placing second in the Chair race was Jill Woolbright, a former member of the Flagler County School Board. Woolbright was narrowly bested by Sally Hunt in the 2022 School Board elections, ending a two-year stint that she served to fill out the term of a resigned Andy Dance. Woolbright was first nominated for the Chair position by David Alfin, the Mayor of Palm Coast and an REC member. After placing second to Mitrano, Woolbright was then given a nomination for Vice Chair. She came in runner-up then too, placing behind Kenny Seybold.
The unanimous victory of Darryl Boyer in the election for Secretary is a step forward for youth leadership in Flagler County. At 23 years old, Boyer has worked alongside State Representative Paul Renner in the 2022 election cycle, and is active in the Flagler Tiger Bay Club.
Lance Alred meanwhile is also coming off of a School Board run; Alred was one of three candidates for the seat vacated by an outgoing Janet McDonald. His campaign came to an end in the August primary elections, when Courtney VandeBunte and eventual winner Will Furry were the top two vote-getters.
"Our conservative community has been disengaged and siloed for far too long," Boyer said in a letter to the REC. "Flagler County Republicans must work together to lead the conservative agenda." In a county where registered Republicans vastly outnumber registered Democrats, elections often boil down to opposing camps within local Republican politics. Democratic leaders have at times backed chosen Republican candidates (Milissa Holland, Leann Pennington, Greg Hansen) to successfully ward off other Republicans whom they've favored less (Alan Lowe, Joe Mullins, Janet McDonald to correspond to the previously listed).
REC members didn't shy away from the notability of having two School Board candidates competing for leadership posts; a campaign video for Woolbright sent to members encouraged REC voters to think about winning back a conservative majority on the School Board in 2024. The nonparitsan Board currently sits a center-to-left majority of Cheryl Massaro, Colleen Conklin, and Sally Hunt. With Conklin and Massaro having committed to not running for re-election in 2024, conservative organizers see an opportunity to seize back a center-right or even firm-right majority with two seats up for election.