Who is ready for some more Aldi? A second Palm Coast Aldi is on the way. 
Aldi has started construction on its second location in Flagler County at 645 Palm Coast Parkway SW. This is the same area as Kohl's and will share a parking lot with it. Workers on-site state that competition should be in February or March 2021, but no concrete opening date has been announced.
ADVERTISEMENT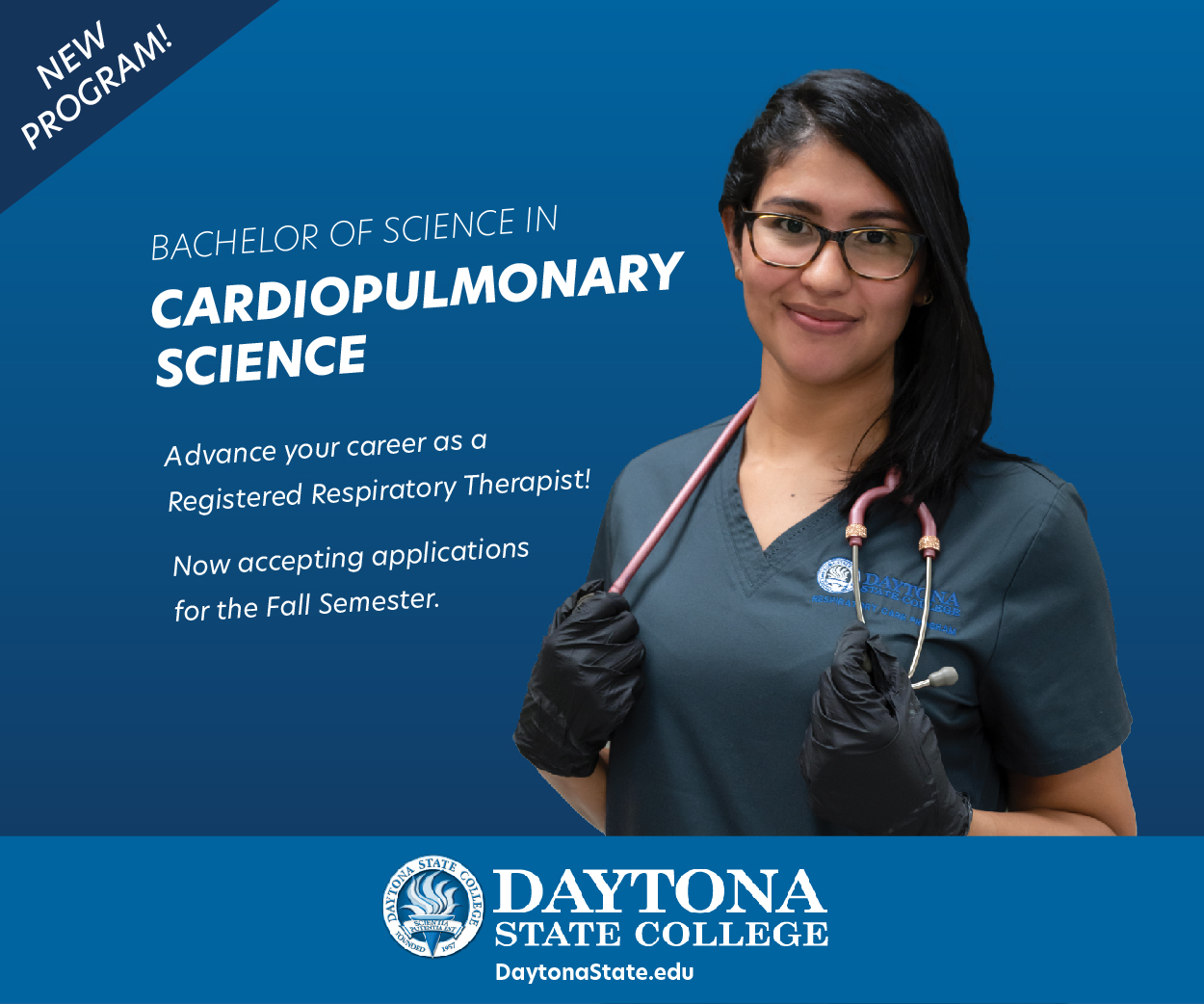 Aldi commits to making shopping faster, easier, and smarter according to their website. So we Ask Flagler County, what do you think about another Aldi in town?