The city's planning staff found that the proposed apartment complex, Pointe Grand Apartments,  meets all requirements needed of the city's comprehensive plan and had advised the Planning Board to recommend that the City Council approve it. The planning board voted 7-0 to do it in a resounding unanimous vote.
The 300-unit apartment complex is planning to get built on a 157.67-acre parcel on Pine Lakes Parkway's northwestern side. The three-story buildings would have a maximum height of 42 feet and 9 inches. Each of the units would two-bedroom and available in two different sizes; 1,107 sq ft and 1,153 sq ft. There would be nine apartment buildings total, all fitting within 34.65 acres on the entire site. A clubhouse and pool will also reside in the space. For those living near, 500 feet of space will be between the apartment complex and existing homes in the neighborhood.
ADVERTISEMENT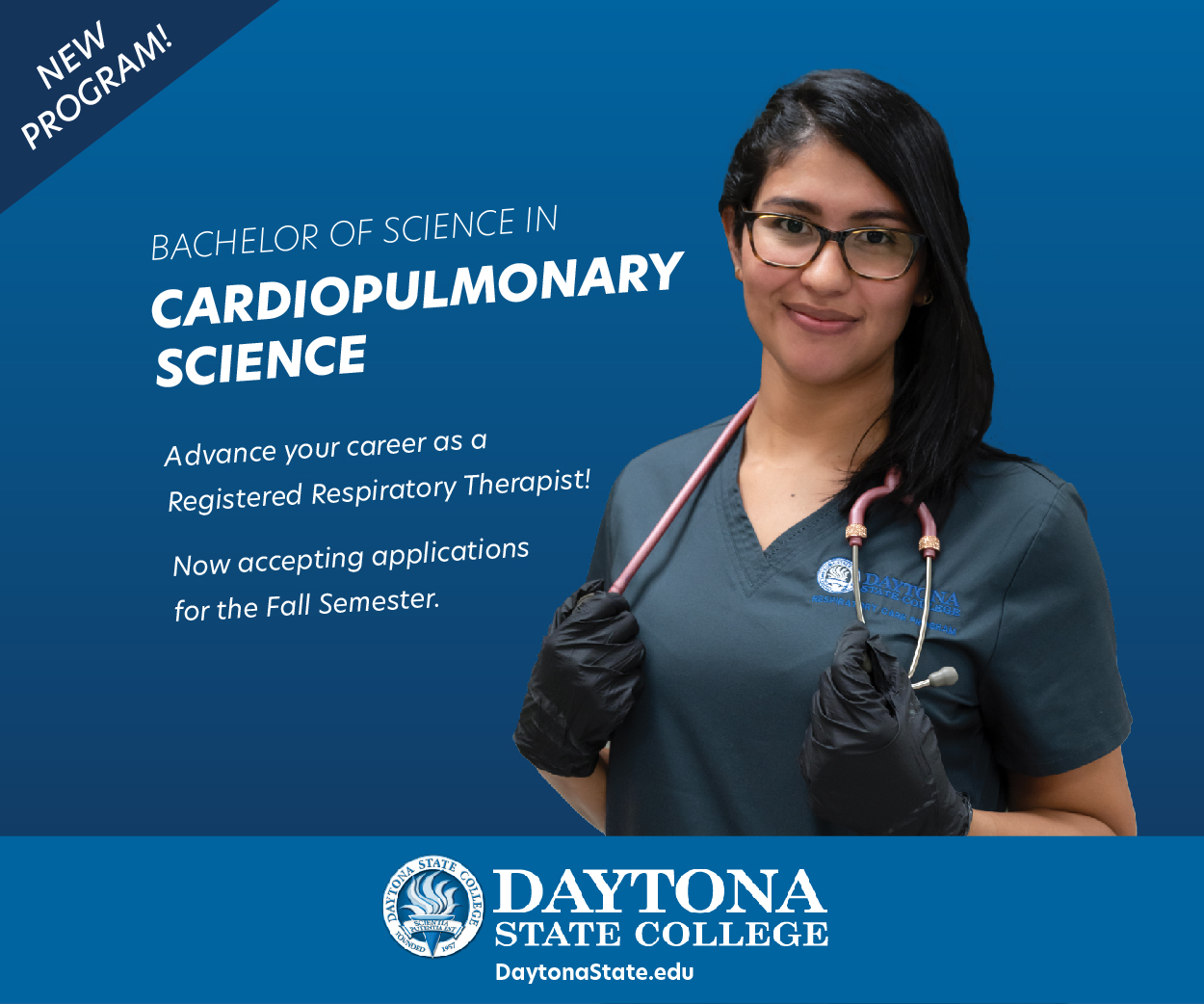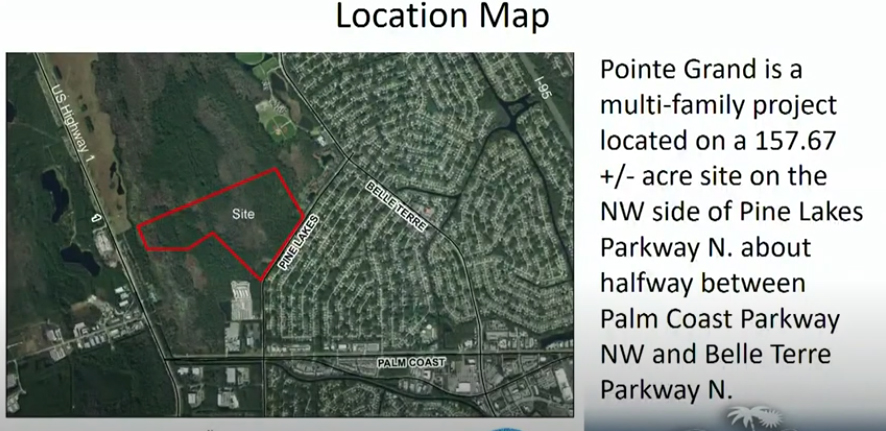 Additionally, the complex would have 620 parking spaces with 100 garage spaces and 12 accessible parking spaces.
Neighbors within 300 feet of the building site were invited to a public meeting on March 9. There were found to be only 30 homes that fell into the 300-foot boundary. No residents showed up for the meeting.
Watch Proposal for Pointe Grand Apartments (12:15 minute mark): https://youtu.be/ZljoZWW2xtA?t=745
Link to Agenda: https://www.palmcoastgov.com/agendas/planning-land-development-regulation/meeting/15951/planning-and-land-development-regulation-board?video=true