FLAGLER BEACH – A woman jumped off the Flagler Beach bridge at around 1:00 pm on Wednesday, according to a release from the Flagler Beach Police Department. According to Police Chief Matt Doughney, she was hospitalized after being rescued and is expected to survive the ordeal.
It's reasonable to conclude the jump was likely a suicide attempt, although few details are known as of Wednesday afternoon. Witnesses to what happened reported what they'd seen to the FBPD's headquarters a little after 1:00 pm, prompting a frantic rescue effort. Paramedics entered the Intracoastal Waterway to rescue the woman, eventually pulling her to dry land.
ADVERTISEMENT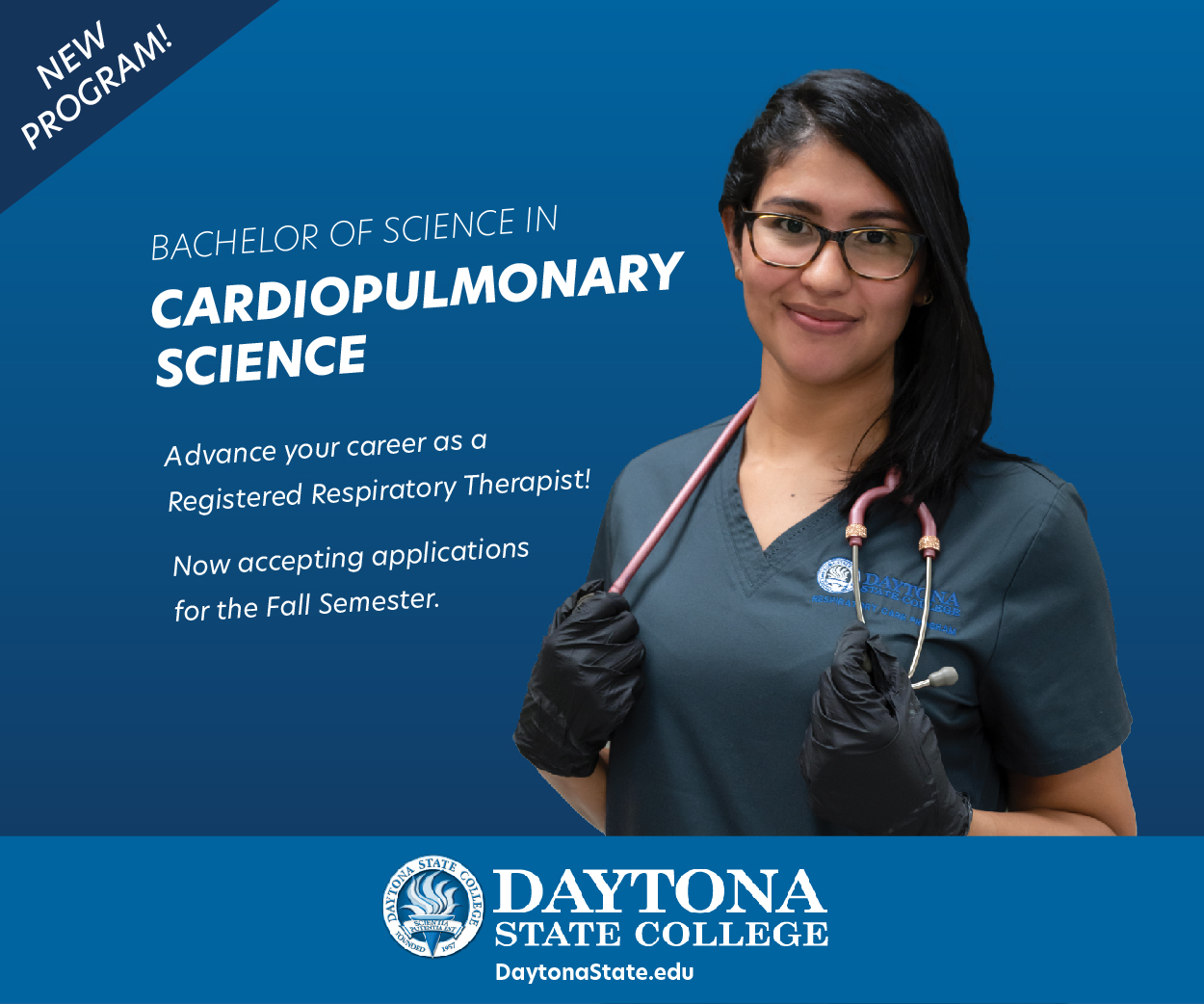 Responders pulled the woman from the water, where she was apparently awake and alert, and placed her on a stretcher. From there she was taken to the nearby Santa Maria del Mar Catholic church, where the Flagler County FireFlight helicopter was waiting to airlift her to the hospital. She was taken to Halifax Hospital on International Speedway Blvd in Daytona Beach, the nearest trauma center to Flagler County. As of Wednesday afternoon an FBPD detective was with the woman at the hospital.
For Chief Doughney, it's only the fourth time someone has jumped from the bridge since he joined the force in 2013. A man survived his attempt in 2014, the last time before Wednesday that there'd been an unsuccessful suicide attempt off the bridge. A man fatally jumped in 2015, as did a woman in 2017. With relatively few tall structures in Flagler County, the bridge is among the only options for locals attempting to take their own life via falling from a fatal height.