Will Furry, candidate for the Flagler School Board's District 2 seat, is receiving criticism for a campaign mailer that appears to masquerade as supporting his opponent, Courtney VandeBunte. The mailer praises VandeBunte disingenuously for being an opponent to Governor Ron DeSantis's education agenda; VandeBunte herself is currently promoting a message of adhering to the Governor's policies.
The mailer is sparking widespread discussion in the media and on social media. VandeBunte has commented to disavow the ad, but Furry so far has not engaged in discussion about it. His campaign has been accused of perpetuating the message, and has yet to clarify whether or not this is true.
ADVERTISEMENT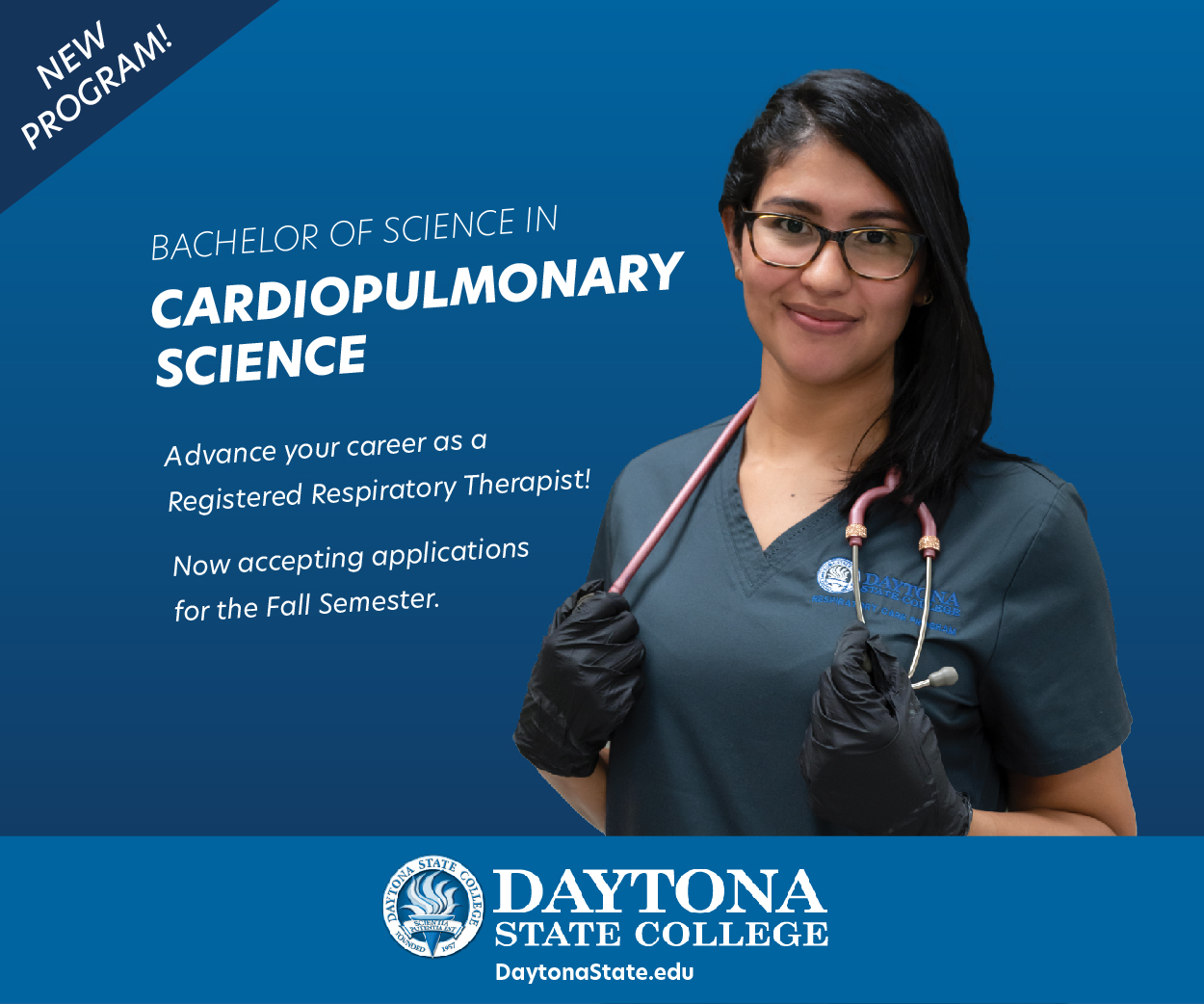 DeSantis is a popular political figure in Flagler County, having won the county with 58.55% of the vote in 2018. He's expected to carry it by an even wider margin this year. The mailer portraying a divide between DeSantis and VandeBunte's ideology could in effect alientate her campaign from supporters of the Governor. Furry has received an endorsement from DeSantis, but VandeBunte has been mindful not to disavow the Governor during his push for education reform over the last year.
The mailer was commissioned by a group called 'Flagler Forever', which has a registered address on Palm Coast Parkway in Palm Coast. It also has an address registered in Tallahassee, which matches the addresses of a series of other mailers promoting Republican candidates. This address is also attached to a campaign contribution to Will Furry. George Riley, a Florida Republican Party grassroots leader, is the registered agent for Flagler Forever. Pending Furry's response to a request for comment by AskFlagler, it is still unknown whether he too approved of the mailer.
Both Furry and VandeBunte were contacted by AskFlagler for comment on the issue. As of Thursday morning, Furry has still not responded. VandeBunte sent in the following video response:
Any response issued by Furry will be added to this article alongside VandeBunte's.