The Latest on Tropical Storm Fred
It wouldn't be a Florida summer without the impending threat of a hurricane at least a couple times. This time, we're not actually looking at a hurricane yet. As of Tuesday afternoon, Tropical Storm Fred isn't even a tropical storm yet. It's currently just a patch of thunderstorms, but meteorologists are predicting it will become Fred sometime on Tuesday.
First up in the storm's path is Puerto Rico and the Virgin Islands, which are already experiencing the initial effects of what will become Fred. By its last update, the National Hurricane Center measured the storm at 35 mph, just short of the 39 mph threshold to be considered a tropical storm. For reference, a storm becomes a hurricane when winds reach 74 mph.
ADVERTISEMENT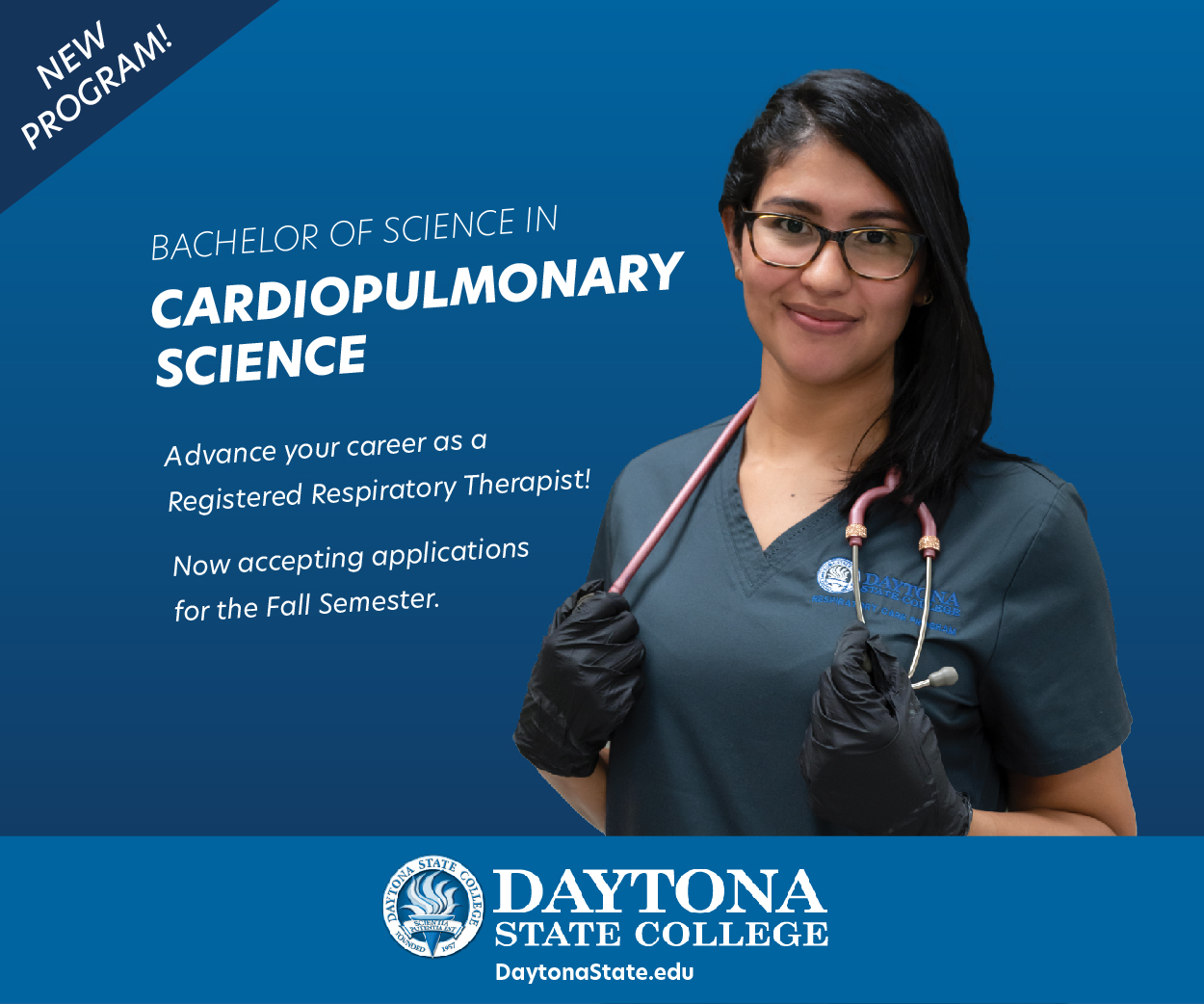 In the highest likelihood, the storm is slated to veer toward the Gulf of Mexico. Its projected path would put Florida on the right side of its area, with South Florida possibly being hit on Friday and Saturday. The National Weather Services puts the odds of Florida getting tropical storm winds at 6% to 10%.
On Wednesday night, the storm can be expected to hit Haiti and the Dominican Republic. If current estimations pan out, it will have become Tropical Storm Fred by then. It would be the first named Atlantic storm since Hurricane Elsa over one month ago. The chances of the Flagler County area being hit with any considerable force are currently low.
How to Prepare for a Hurricane
Some resources on hurricane awareness and preparedness:
It's important to be proactive when preparing for a hurricane, even before there's one on its way. Planning and assembling a full hurricane kit can be a lifesaving decision, and doing it before a hurricane is declared can make a difference in getting things while they're available.
The Flagler County Emergency Management Department (see the link above) is always available to answer questions and provide guidance to residents about hurricane preparedness. Beyond the standard food, water, and shelter, there are an array of needs to consider if one is stranded without power for prolonged periods of time. For more information, contact Emergency Management at:
Phone: (386) 313-4200
Email: EOC@FlaglerCounty.gov