BUNNELL – Flagler County will likely be hit with tropical storm-force winds at around 5:00 am to 8:00 pm Wednesday morning, according to a press conference Tuesday by Emergency Management Director Jonathan Lord. Residents can also travel to a county-run shelter at 5:00pm Tuesday, he announced.
Evacuation for Mobile Homes, RVs
Firstly, Flagler County residents who reside in mobile homes, RVs, trailers, or other vulnerable structures are currently under a mandatory evacuation by the county. Though county officials cannot enforce this order, it's strongly advised that residents heed the advice of emergency officials or risk dangerous conditions as Hurricane Idalia passes by. No evacuation will be issued for the rest of Flagler County barring 'extreme' circumstances, Lord said.
ADVERTISEMENT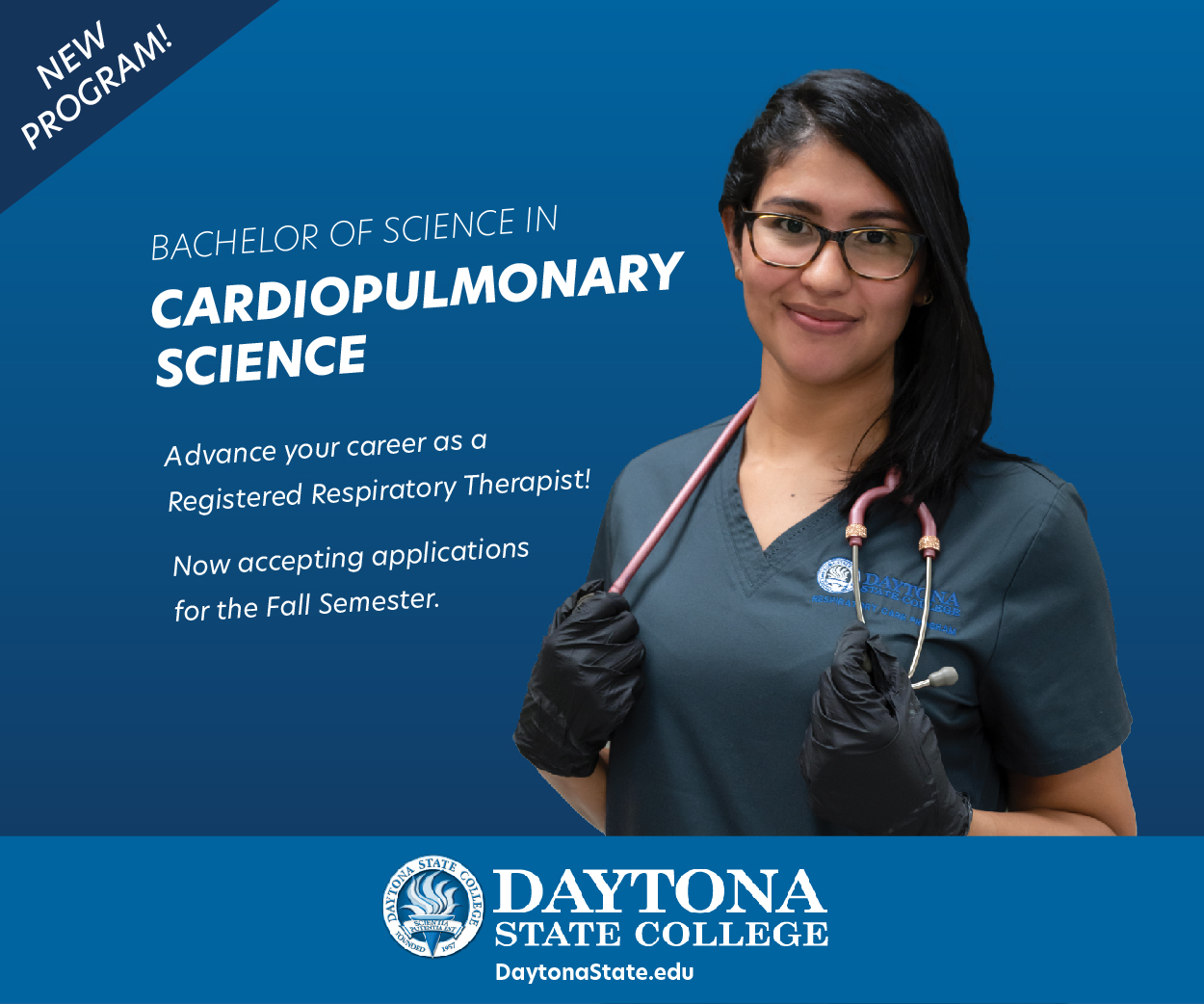 Emergency Shelter at Rymfire Elementary
A shelter will be open at Rymfire Elementary School (1425 Rymfire Drive) in Palm Coast starting at 5:00 pm Tuesday night. Residents are encouraged to bring five days' worth of medications, medical supplies, bedding, chargers and batteries, headphones, snacks, and important documentation. Pets will be allowed, and transportation assistance is available through the county.
Flagler County Sheriff Rick Staly also spoke, encouraging residents not affected by the aforementioned evacuation order to stay at home and stay indoors during the duration of the storm. He strongly discouraged the usage of 911 for questions about the storm, and instead referred to Emergency Management's phone number, (386) 313-4200.
Expected Wind and Storm Surge
Winds are expected to be over 57 miles per hour, gusting up to 73 at times during the storm. As such, although the Flagler Beach bridge on SR-100 will not be closed, it will be extremely hazardous to drive while winds are at their highest. Even emergency response vehicles such as ambulances and fire trucks may have a delayed response during these times.
It's not currently expected that the storm surge will be powerful enough to enter residents' homes, though sandbags are available in multiple locations. Lord also said he doesn't expect Flagler Beach will experience the type of erosion it did during last year's dual hurricanes, which wiped out parts of A1A.
Flagler Schools & Future Path
As of now Flagler Schools will be closed Wednesday with a tentative plan to reopen Thursday. Even if Rymfire Elementary School is still being used as a shelter by then, interim Superintendent LaShakia Moore said RES will be able to operate for both purposes simultaneously if need be.
Already Hurricane Idalia is having a catastrophic effect on the Gulf Coast of Florida, rendering Flagler County relatively lucky in the grand scheme of things that it will face only tropical storm-force winds. Still, the newest projections show Idalia possibly turning around and impacting the east Florida coast again. If so, it may have had one of the most wide-reaching impacts of any hurricane in Florida's recent history.
Updates on Hurricane Idalia will be continuously posted to @FlaglerEOC on Facebook, Twitter, and Instagram.