PALM COAST – With the impact of Hurricane Idalia on Flagler County trending on the lighter side, county officials have made multiple key decisions in defusing emergency response measures. The mandatory evacuation notice issued for residents of RVs, mobile homes, and other unsafe structures has been lifted, and the county's single shelter at Rymfire Elementary School has been closed.
Hurricane Idalia made impact with the gulf coast as a Category 4 storm this morning, its winds exceeding 130 mph. Though Florida's 'big bend' area will likely incur significant damage from the storm, Flagler County appears to have made out much better. Early reports in Flagler County indicate minimal power outages, and there have been no reports of significant erosion or storm surge.
ADVERTISEMENT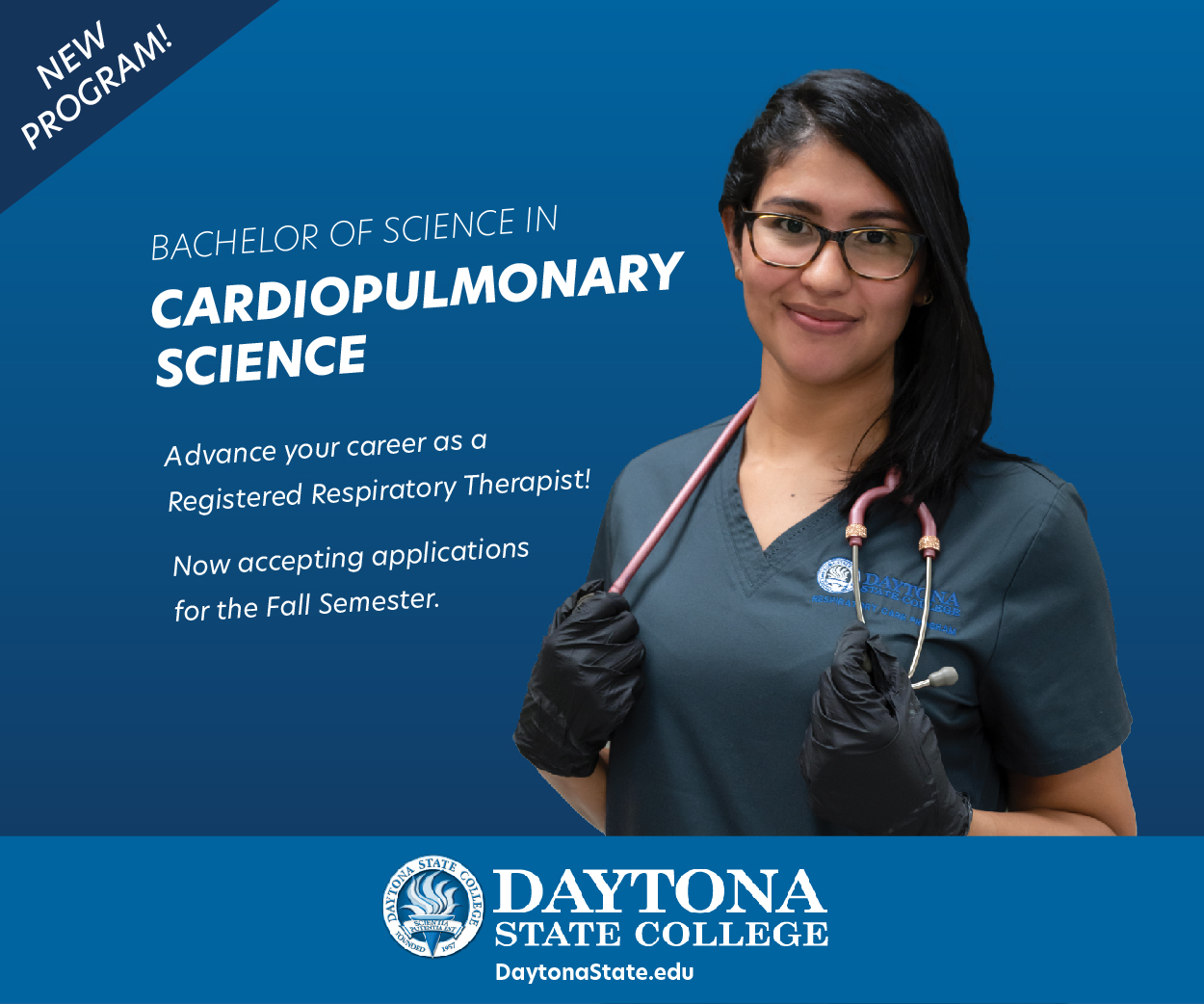 Residents who evacuated the area are now safe to return to their homes, officials say. Additionally, a statement issued on Wednesday by Flagler Schools announced the county's public schools would reopen as usual for the Thursday school day, as was planned barring extreme circumstances.
Winds of 20-25 mph are still expected throughout the day, and so residents should take caution when driving for the time being. Those in the county who are typically susceptible to flooding can expect come degree of it over the course of the day if rain persists, but not likely not in large, damaging quantities.
As of Wednesday afternoon a tropical storm watch is still in place, but the county's tornado watch has been cancelled. A coastal flooding watch is still in place as well, and the Flagler County Emergency Management Department has advised intermittent power outages could still happen.