PALM COAST – A wanted fugitive from Volusia County and his brother were arrested in Palm Coast on Monday after a manhunt by law enforcement that lasted multiple weeks. The pursuit involved multiple agencies, resulting in the pair being apprehended and held at the county jail.
32-year-old Michael Benkert arrested in Volusia County in July on a series of criminal charges: two counts of controlled substance possession, possession of ammo by a convicted felon, paraphernalia possession, driving with a suspended license, and driving an unregistered vehicle. He posted bond and was released on August 1st.
ADVERTISEMENT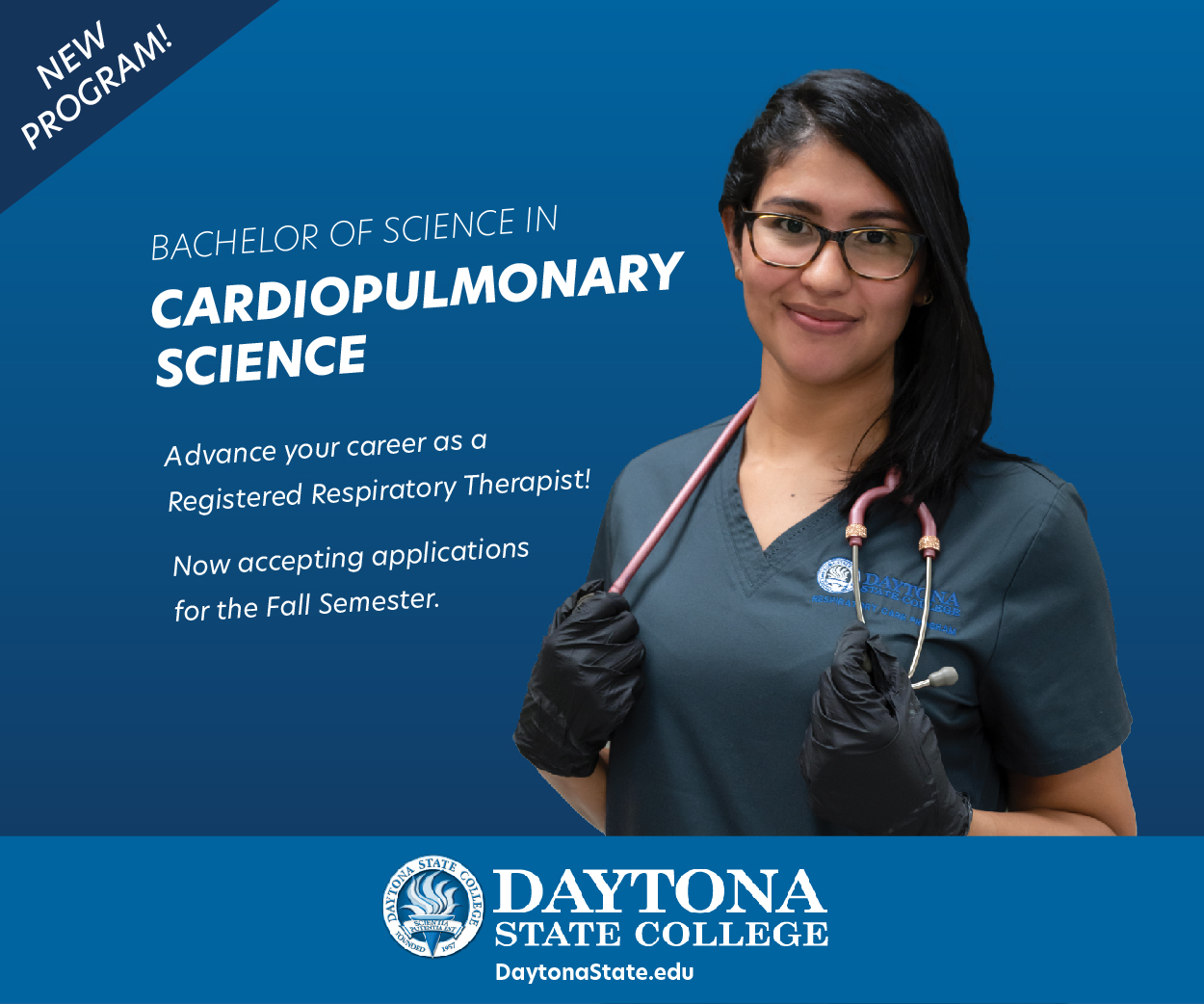 Some time not long after Benkert's release, his bond was revoked and he was no longer allowed out in society. He did not appear to have honored that change, and he was soon labeled a fugitive from justice. Benkert's next encounter with law enforcement came on September 7th, when the Flagler Beach Police Department was called about a suspicious person who appeared to be armed. An FBPD officer responded and engaged with Benkert, who then successfully fled the scene. Despite the assistance of the Flagler County Sheriff's Office using drones and K9 units, Benkert was not located.
The next day a warrant for Benkert's arrest was issued in Flagler County. He was charged with armed trespassing, firearm possession by a convicted felon, improper exhibition of a firearm, and resisting an officer without violence. A Be-On-The-Lookout notice was issued to the community with a picture and description of Benkert.
On September 17th, a tip was submitted that Benkert was near the McDonald's at SR-100 and Old Kings Rd. Deputies responded to the scene, searching a nearby vacant lot where homeless people are known to make camp. Benkert was not located at that time.
Nothing happened in the search until this past Monday, September 25th, when the FCSO's Problem Area Crime Enforcement (PACE) Unit launched a search in conjunction with the United States Marshals Service (USMS). Benkert was apparently located at the Circle K station near Pine Lakes Pkwy and Belle Terre Pkwy. Upon being confronted he's said to have again tried to run away, but was not successful. Benkert was arrested at the scene.
Also arrested was Benkert's twin brother, Anthony Benkert. Upon being questioned by deputies Anthony reportedly admitted he'd known of his brother's fugitive status and was hiding with him at a vacation home on Pittson Lane in Palm Coast. The house doesn't actually belong to either of the Benkerts; according to the FCSO, Anthony had obtained a key for the home through a previous job.
Naturally, Anthony was then arrested alongside his brother and booked at the county jail. Michael was booked on $55,000 bond and Anthony on $6,000. As of Tuesday afternoon Anthony has posted bond and been released, while Michael remains incarcerated. Previous charges in Volusia County for Michael include burglary, domestic battery, grand theft, and illegal firearm possession.
"You can try to hide from FCSO and our local law enforcement partners, but we will not rest until we find and arrest you," said Flagler Sheriff Rick Staly in a provided statement. "Thank you to all who sent in a tip for 'seeing something, saying something' and our law enforcement partners for helping to locate him."